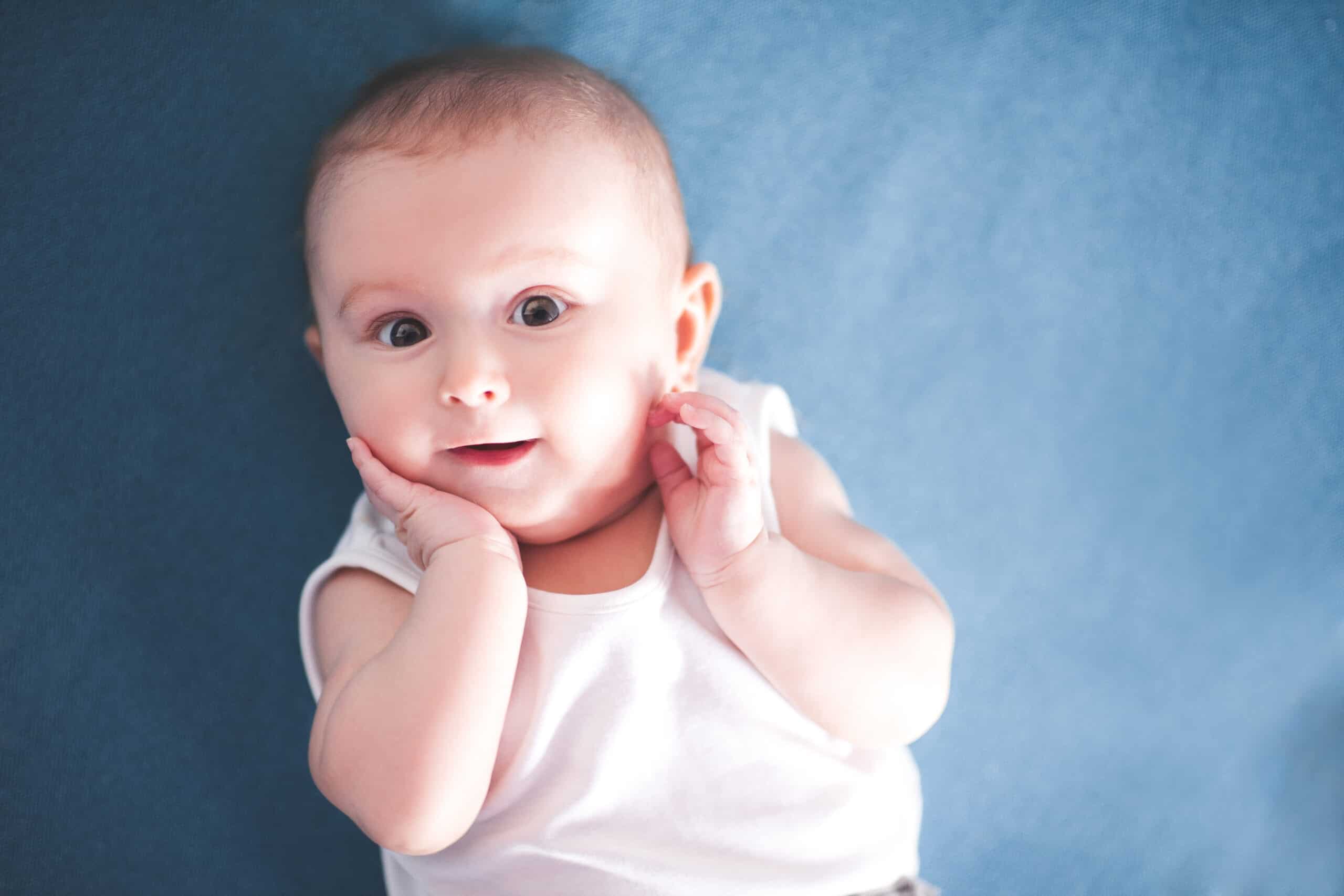 Let's Get Ready for Baby!
Sign up for our monthly pregnancy email series, and you'll get regular updates on your baby's development, helpful timelines to get ready for their arrival, must-have baby needs and so much more! PLUS, you'll get instant access to the MomsWhoThink "Ultimate Guide to Baby Naming in 2022."
CLICK HERE
to get started!
Presley is a name that makes a lot of people think of the iconic Elvis. However, it is a name that has been around since it was first mentioned in records from the 12th century. As a given name it has been mostly popular in the United States for baby girls. Although it is primarily used for girls, it does work well for baby boys making it a great gender-neutral name. Keep reading to find out more about this baby name.
Meaning of the name Presley:
Old English: Priest's meadow
Origin of the name Presley:
Old English. Presley was initially a surname coming from the Old English preost,[2] meaning "priest", and leah meaning "forest clearing" which gives us "priest's meadow".
Symbolism of the name Presley:
Warmhearted and straightforward symbolize what Presley stands for as a name.
Style of the name Presley:
Classic
Gender of the name Presley:
Presley is often considered a girl's name but has become favorable as a boy's name. This makes Presley a very gender-neutral name that is cute for all.
Pronunciation of the name Presley:
pr(e)-sley
Syllables in the name Presley:
Two
Emotion evoked from the name Presley:
The name Presley evokes a feeling of warmth, compassion, and vulnerability.
Alternative spellings for the name Presley:
Pressley, Presslee
Nicknames for the name Presley:
Lee, Pres
Popularity of the name Presley:
According to the Social Security Administration index, Presley was ranked the 213th most popular girl name in 2020. As a boy's name it has not made it in the top 1000 most popular names in the last 20 years.
Related names for the name Presley:
Priestly, Pressly, Pressley
Great middle names for Presley and their meanings:
Famous people with the name Presley:
Presley in movies/pop culture:
Beyond the surname Presley (almost exclusively Elvis Presley), there are no significant characters with the given name Presley.