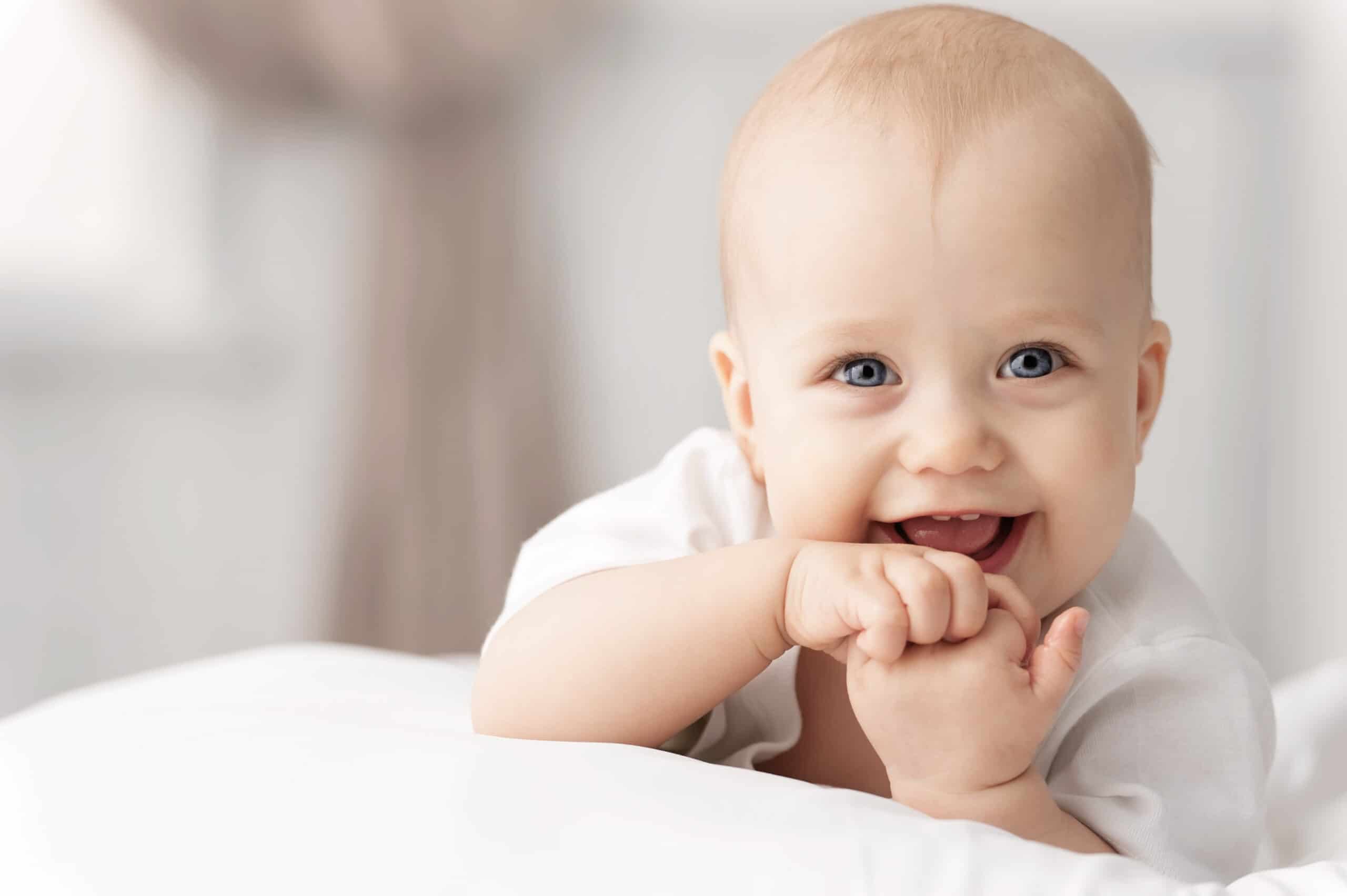 Let's Get Ready for Baby!
Sign up for our monthly pregnancy email series, and you'll get regular updates on your baby's development, helpful timelines to get ready for their arrival, must-have baby needs and so much more! PLUS, you'll get instant access to the MomsWhoThink "Ultimate Guide to Baby Naming in 2022."
CLICK HERE
to get started!
Austin is a shortened version of Augustine, meaning great or magnificent. Austin can be found all the way back to the Middle Ages but gained most of its popularity in the 1990s. In America the name is sometimes associated with Stephen Austin, the founder of the Republic of Texas. The name Austin has a nice Southern feel and pairs great with many middle names.
Meaning of the baby's name Austin:
Great, magnificent
Origin of the name Austin :
French and Latin
Symbolism of the name Austin:
Boyish charm
Style of the name Austin:
Austin is a traditional name.
Gender of the name Austin:
Austin is a great name for both boys and girls.
Pronunciation of the baby name Austin:
AW-sten
Syllables in the name Austin:
Two
Emotion evoked from the name Austin :
Sweet, Southern
Alternative spellings for the name Austin :
Austen, Austyn
Nicknames for the name Austin:
Popularity of the name Austin :
According to the Social Security Administration index, the name Austin was most popular in the year 1997, with 25,118 boys given that name. It was ranked #9 in terms of popularity that year.
In 1994, 224 baby girls were named Austin, ranking #861.
Related names for the name Austin:
Great middle names for Austin and their meaning:
Famous people with the name Austin :
Movies/Pop culture:
Austin Powers (Character played by Mike Myers in the Austin Powers film franchise)
"Austin" (Country music song released by Blake Shelton in April 2001)