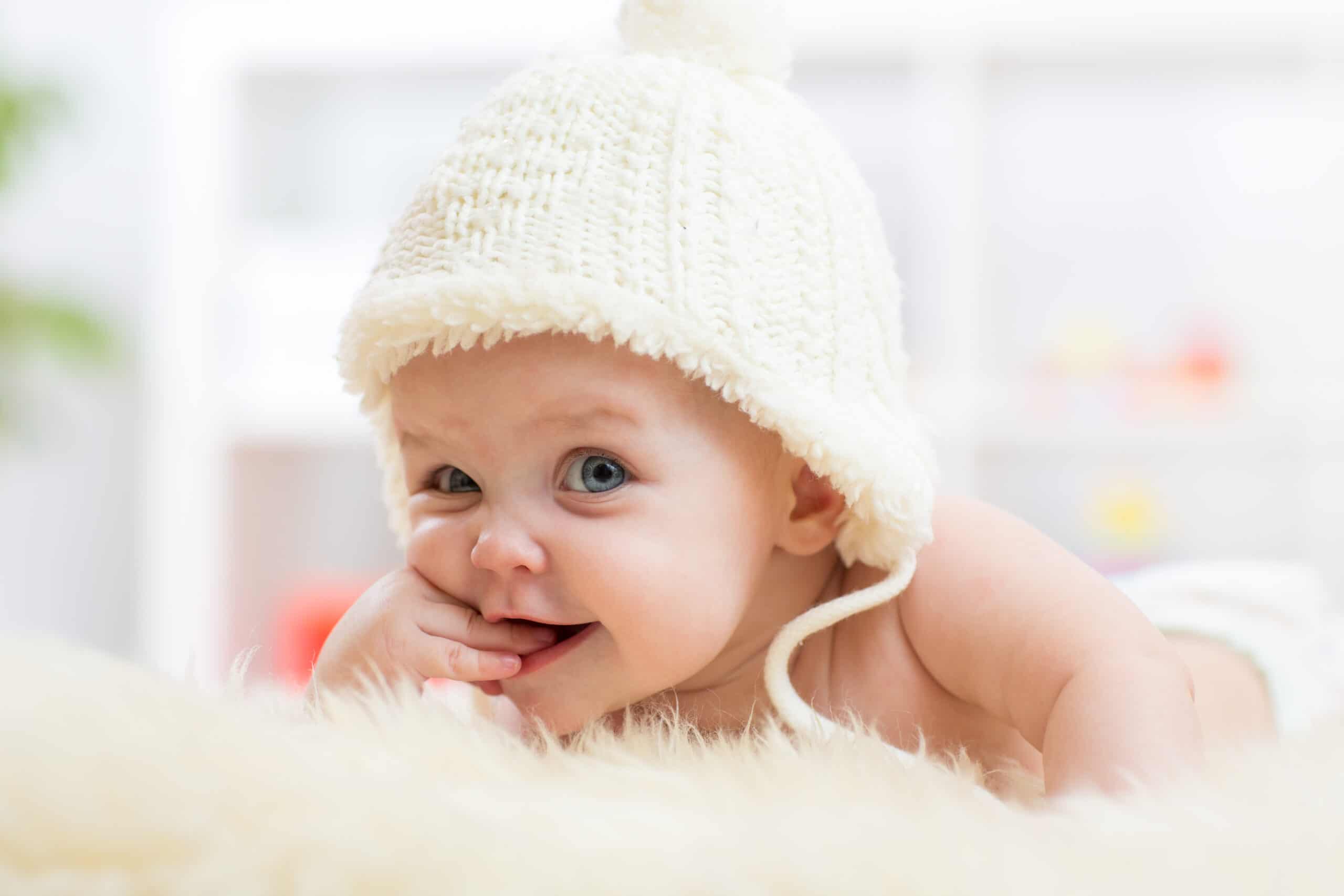 Let's Get Ready for Baby!
Sign up for our monthly pregnancy email series, and you'll get regular updates on your baby's development, helpful timelines to get ready for their arrival, must-have baby needs and so much more! PLUS, you'll get instant access to the MomsWhoThink "Ultimate Guide to Baby Naming in 2022."
CLICK HERE
to get started!
Kevin is a traditional favorite for baby boy names. Sturdy and simple, the name held its own within popular culture for decades. Kevin Keene is the protagonist of Captain N: The Game Master, and Kevin McCallister was the precocious main character of the Home Alone film franchise. Keep reading to learn more about this name.
Meaning of the name Kevin:
Irish: Handsome birth
Origin of the name Kevin:
Kevin is the anglicized version of the Irish name Caoimhín. The name originates from the Irish words cóem (meaning "handsome," "gentle," or "beautiful") and -gein (meaning "birth"). Kevin means "handsome birth." The name can also indicate that a baby boy is "well-born" or "beloved."
Symbolism of the name Kevin:
Kevin means "handsome birth." One of the most famous bearers of the name is Saint Kevin of Glendalough (the patron saint of Dublin). According to tradition, Kevin's mother gave birth without the usual pains of labor. Legend also has it that while praying, a blackbird built a nest in Kevin's outstretched hands. For this reason, the symbol for Kevin is the blackbird egg.
Style of the name Kevin:
Traditional
Gender of the name Kevin:
Kevin is a boy's baby name.
Pronunciation of the name Kevin:
KEHV-in
Number of syllables in the name Kevin:
Two
Emotion evoked from the name Kevin:
The name Kevin evokes feelings of confidence and bounty.
Alternative spellings for the name Kevin:
Nicknames for the name Kevin:
Popularity of the name Kevin:
According to the Social Security Administration index, Kevin was the 156th most popular baby name for boys in 2020. Kevin has ranked among the top 200 boy names since 2017.
Related names for the name Kevin:
Great middle names for Kevin and their meanings:
Famous people with the name Kevin:
Kevin in popular culture:
Kevin Flynn (main character in the TRON film)
Kevin Keene (protagonist of the cartoon Captain N: The Game Master)
Kevin McCallister (main character in the Home Alone film franchise)
Kevin Tran (prophet in the fantasy television series Supernatural)