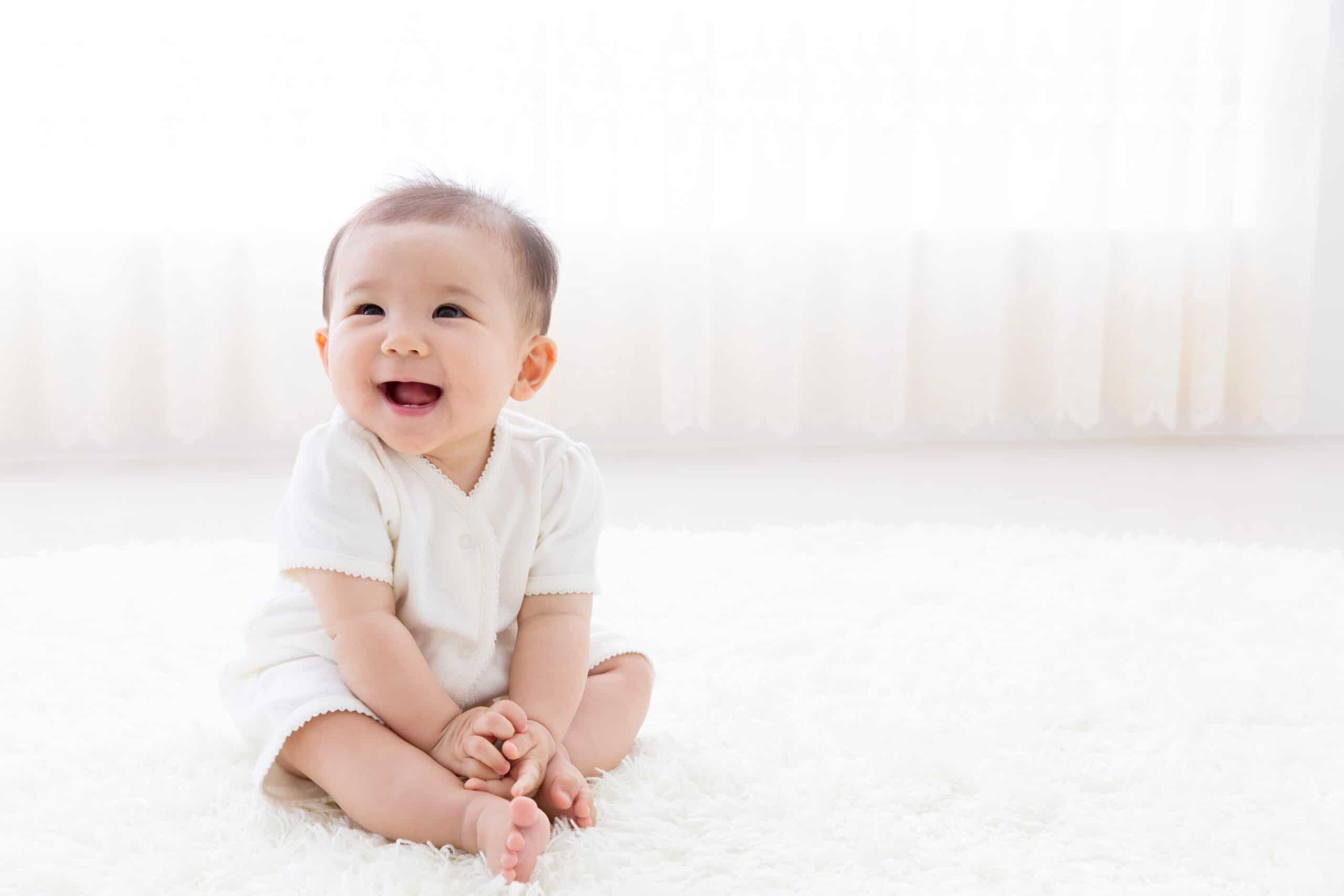 Let's Get Ready for Baby!
Sign up for our monthly pregnancy email series, and you'll get regular updates on your baby's development, helpful timelines to get ready for their arrival, must-have baby needs and so much more! PLUS, you'll get instant access to the MomsWhoThink "Ultimate Guide to Baby Naming in 2022."
CLICK HERE
to get started!
Felix was once a nickname in Roman culture, but it has since become a popular first name option throughout Europe. Even famous composers like Felix Mendelssohn and popes have held the name. Even now in America, Felix is almost a top 200 name option.
Meaning of the name Felix:
Latin: prosperous, fortunate
Origin of the name Felix:
Felix was a nickname first for the Roman general called Sulla from the first century. It soon became a name during New Testament times. The name became popularized among the Christian church, with even four popes carrying the title. The name has since been used in Europe commonly, especially during the Middle Ages.
Symbolism of the name Felix:
The baby name Felix started as a nickname for Sulla. He was known for bringing great success to Rome, so the name meant "lucky" or "successful." Sulla even thought that he was blessed by the gods.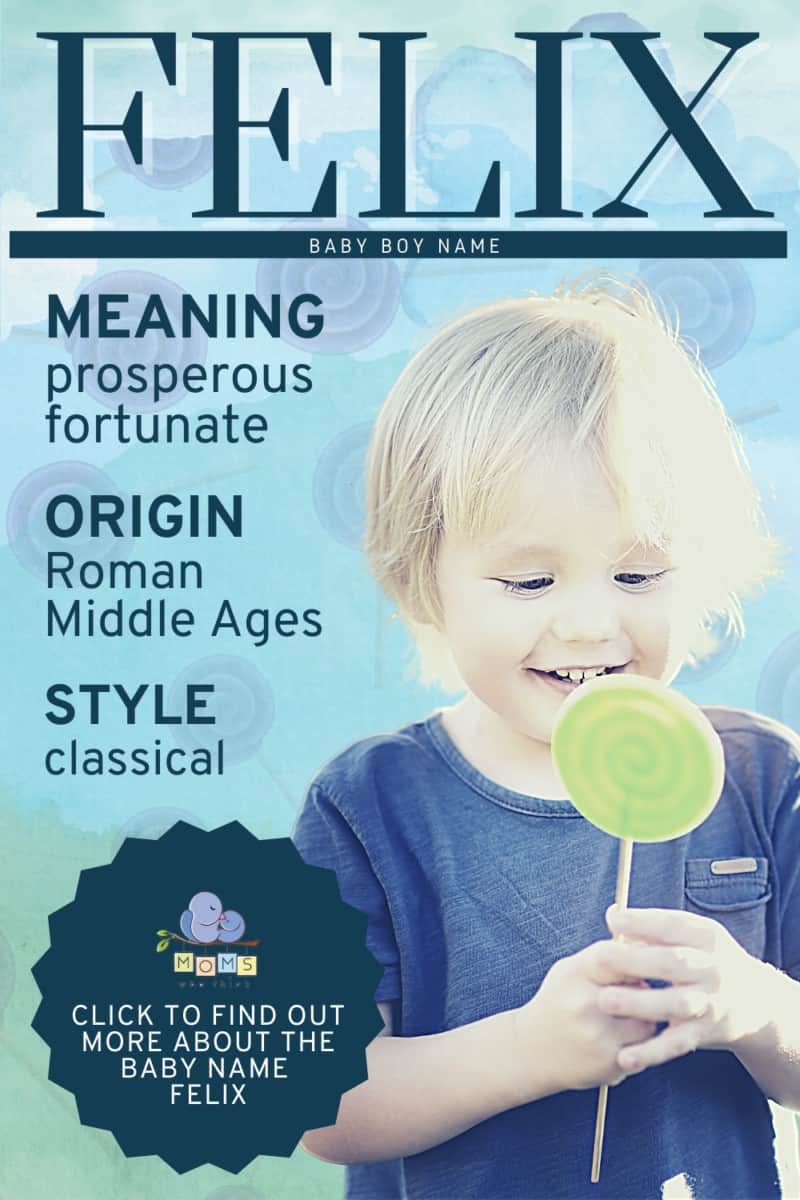 Style of the name Felix:
Classical
Gender of the name Felix:
Felix is a traditional baby name for boys.
Pronunciation of the name Felix:
FEE-liks
Number of syllables in the name Felix:
Two
Emotion evoked from the name Felix:
Felix is a classic name with a refined taste. It is strong and pure.
Alternative spellings for the name Felix:
Feliks
Felicks
Felixx
Fellix
Fellixx
Nicknames for the name Felix:
Popularity of the name Felix:
The baby name Felix was a top 200 name in America until 1920. It did descend onto the top 300, then 400 lists until 2012. As of 2013, the name is back as a top 300 option and continues to become more popular. In 2020, for instance, it was rank 225.
Related names for the name Felix:
Great middle names for Felix and their meanings:
Jude (praised)
Bruce (the willowlands)
Sean (God is gracious)
Luke (light giving)
Rhys (passion, enthusiasm)
Drake (snake, dragon)
Tate (cheerful)
Kent (high land, coastal land)
Famous people with the name Felix:
Felixs in popular culture: