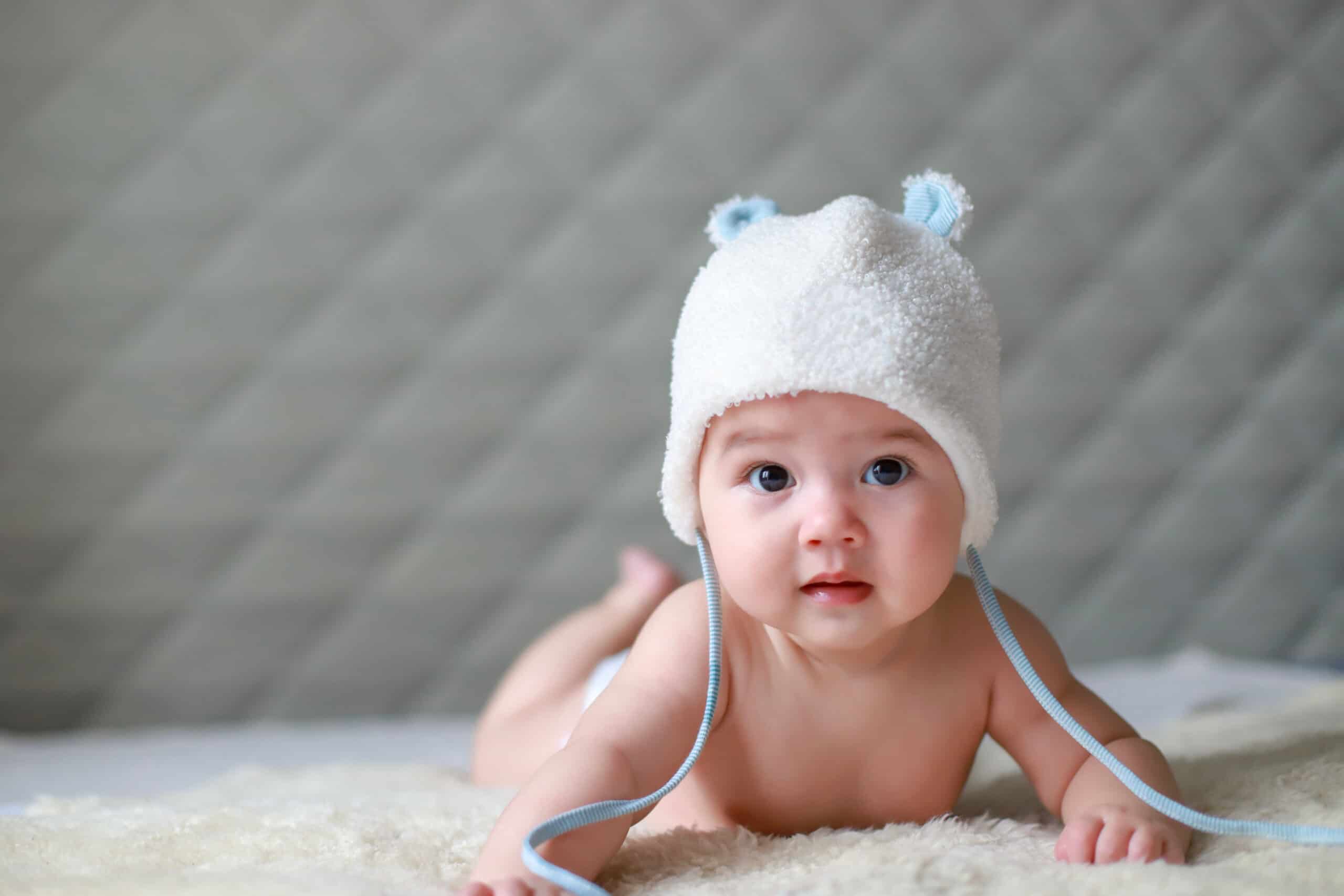 Let's Get Ready for Baby!
Sign up for our monthly pregnancy email series, and you'll get regular updates on your baby's development, helpful timelines to get ready for their arrival, must-have baby needs and so much more! PLUS, you'll get instant access to the MomsWhoThink "Ultimate Guide to Baby Naming in 2022."
CLICK HERE
to get started!
Bruce is a charming baby name for boys. The name Bruce is also a classic surname that steadily changed into a given name as well. Keep reading to learn more about the name.
Meaning of the name Bruce:
French for "the willowlands".
Origin of the name Bruce:
Bruce is a name with Norman origins. The Normans originally brought the name Bruce to Scotland to be used as a surname. From the Normans, the name Bruce stems from Brix, Manche, a place in Normandy.
Symbolism of the name Bruce:
Bruce has a strong connection to "Robert the Bruce", the famous King of Scots known widely for being a renowned warrior. This gives the baby name Bruce a strong connection to leadership, strength, and devotion.
Style of the name Bruce:
Classic.
Gender of the name Bruce:
The baby name Bruce is regularly seen as a name for boys.
Pronunciation of the name Bruce:
BROOS
Number of syllables in the name Bruce:
One.
Emotion evoked from the name Bruce:
Bruce is a classic name that feels timeless, powerful, and full of life.
Alternative spellings for the name Bruce:
There are no popular spelling variants of the baby name Bruce.
Nicknames for the name Bruce:
Popularity of the name Bruce:
Bruce has held onto popularity since the 1900s. Based on information from the Social Security Administration, the baby name Bruce reached its highest ranking on the top 1000 list of popular baby names in 1952 when it landed at #25.
Related names for the name Bruce:
Great middle names for Bruce and their meanings:
Darcy (from Arcy)
Crispin (curly-haired)
Rupert (bright fame)
Oscar (God spear; deer-lover; champion warrior)
Hugo (mind, intellect)
Leo (lion)
Miles (soldier; merciful)
Jude (praised)
Famous people with the name Bruce:
Bruces in movies/pop culture: