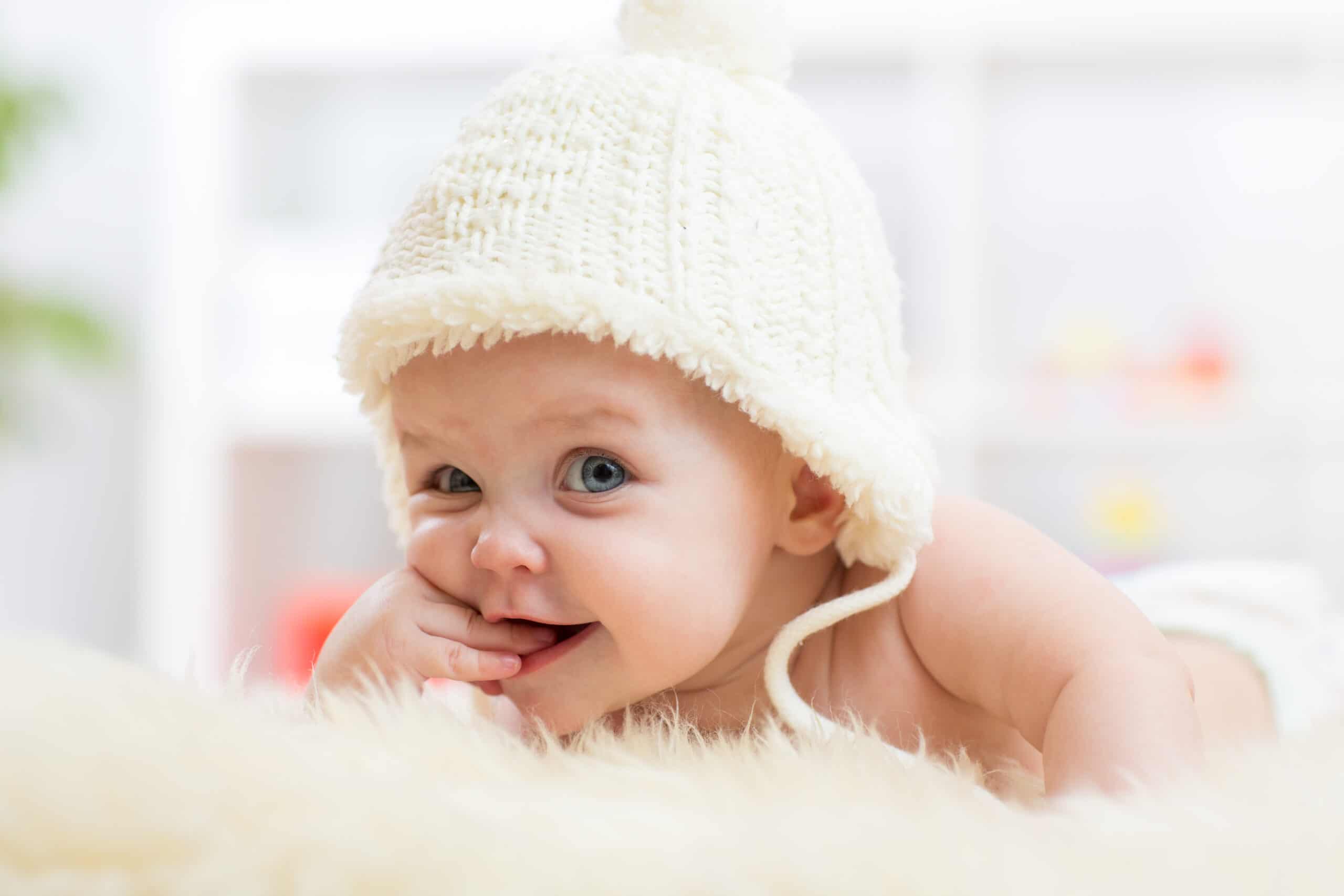 Let's Get Ready for Baby!
Sign up for our monthly pregnancy email series, and you'll get regular updates on your baby's development, helpful timelines to get ready for their arrival, must-have baby needs and so much more! PLUS, you'll get instant access to the MomsWhoThink "Ultimate Guide to Baby Naming in 2022."
CLICK HERE
to get started!
Bruno is an intriguing baby name for boys. Rich in Germanic tradition, Bruno became one of the top baby names of the early 20th century. It remains widespread in popular culture. Bruno is the name of a character in the Pokémon series, and Bruno Mannheim is also a character in the DC Comics universe. Keep reading to learn more about this name.
Meaning of the name Bruno:
Germanic: Brown, armor, protection
Origin of the name Bruno:
Bruno derives from the Germanic element brun (meaning "brown") or brune (meaning "armor" or "protection").
Symbolism of the name Bruno:
Bruno is a traditional name that originates from the Germanic element brun (meaning "brown"). One of the earliest bearers of the name was Bruno, Duke of Saxony. Also known as Brun or Braun, this Bruno was a warrior who died fighting the Vikings during the Battle of Luneburg Heath. Settlers later named the city of Brunswick, Germany in his honor. One can also find the legacy of this name in other cities around the world (such as New Brunswick, New Jersey). Another famous bearer of the name was Saint Bruno of Cologne. Influential as a nobleman and archbishop, Saint Bruno founded the Carthusian Order of contemplative monks and nuns. Symbols of of the Carthusian Order include the immaculate heart and global cross.
Style of the name Bruno:
Traditional
Gender of the name Bruno:
Bruno is a boy's name.
Pronunciation of the name Bruno:
BROO-noh
Number of syllables in the name Bruno:
Two
Emotion evoked from the name Bruno:
The name Bruno evokes feelings of bravery and boldness.
Alternative spellings for the name Bruno:
Nicknames for the name Bruno:
Popularity of the name Bruno:
According to the Social Security Administration index, Bruno was the 664th most popular baby name for boys in 2021.
Related names for the name Bruno:
Great middle names for Bruno and their meanings:
Arnold (eagle power)
Connor (friend of hounds)
Epifanio (appearance, manifestation, epiphany)
Fitzroy (son of the king)
Garrick (oak tree grove)
Mateo (gift of God)
Phoenix (crimson, dark red, immortal bird)
Roberto (bright fame)
Talib (seeker of knowledge)
Vincent (conquering, victorious)
Xavier (the new house, castle, bright)
Yonah (dove)
Famous people with the name Bruno:
Bruno in popular culture:
Bruno (character in the Pokémon series)
Bruno Mannheim (character in the DC Comics universe)
Bruno Mars (stage name of singer Peter Gene Hernandez)
Bruno di Marco (character in the EastEnders series)