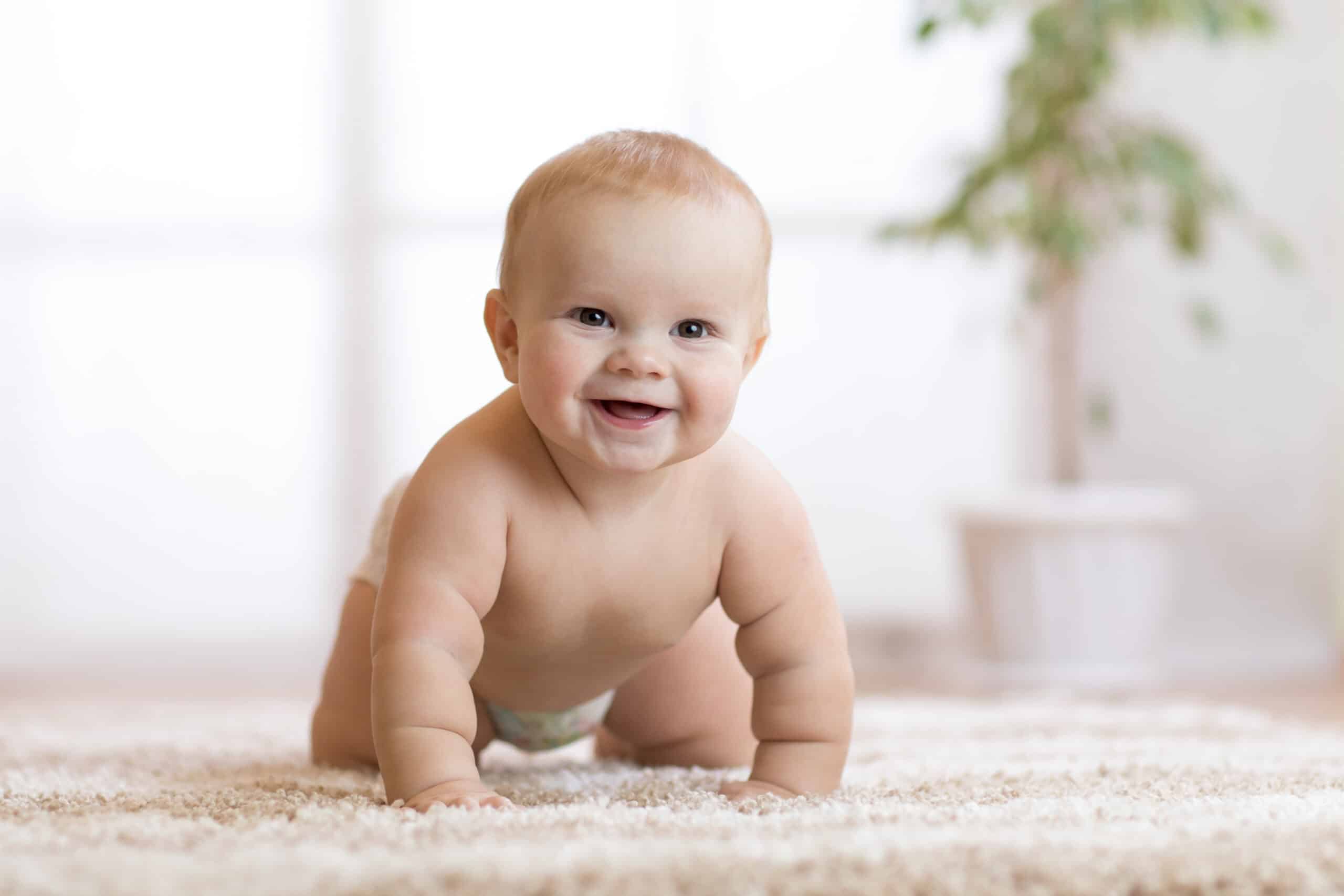 Let's Get Ready for Baby!
Sign up for our monthly pregnancy email series, and you'll get regular updates on your baby's development, helpful timelines to get ready for their arrival, must-have baby needs and so much more! PLUS, you'll get instant access to the MomsWhoThink "Ultimate Guide to Baby Naming in 2022."
CLICK HERE
to get started!
Bryce is a commanding and appealing male name. Distinctly European, Bryce is a great choice for parents interested in one-syllable names. Bryce was a character in the classic film Sixteen Candles, and Bryce Van Der Linden is the male protagonist in in Scarlett Avery's Undeniable Lust. Keep reading to learn more about this name.
Meaning of the name Bryce:
Celtic: Speckled, freckled, mottled
Origin of the name Bryce:
Bryce derives from the name Bricius, the Latin form of the Gaulish or Celtic Brych. This name means "speckled."
Symbolism of the name Bryce:
Bryce originates from the Celtic word for speckled, freckled, or mottled. The symbol for this word was the speckled stone found commonly throughout ancient Gaul.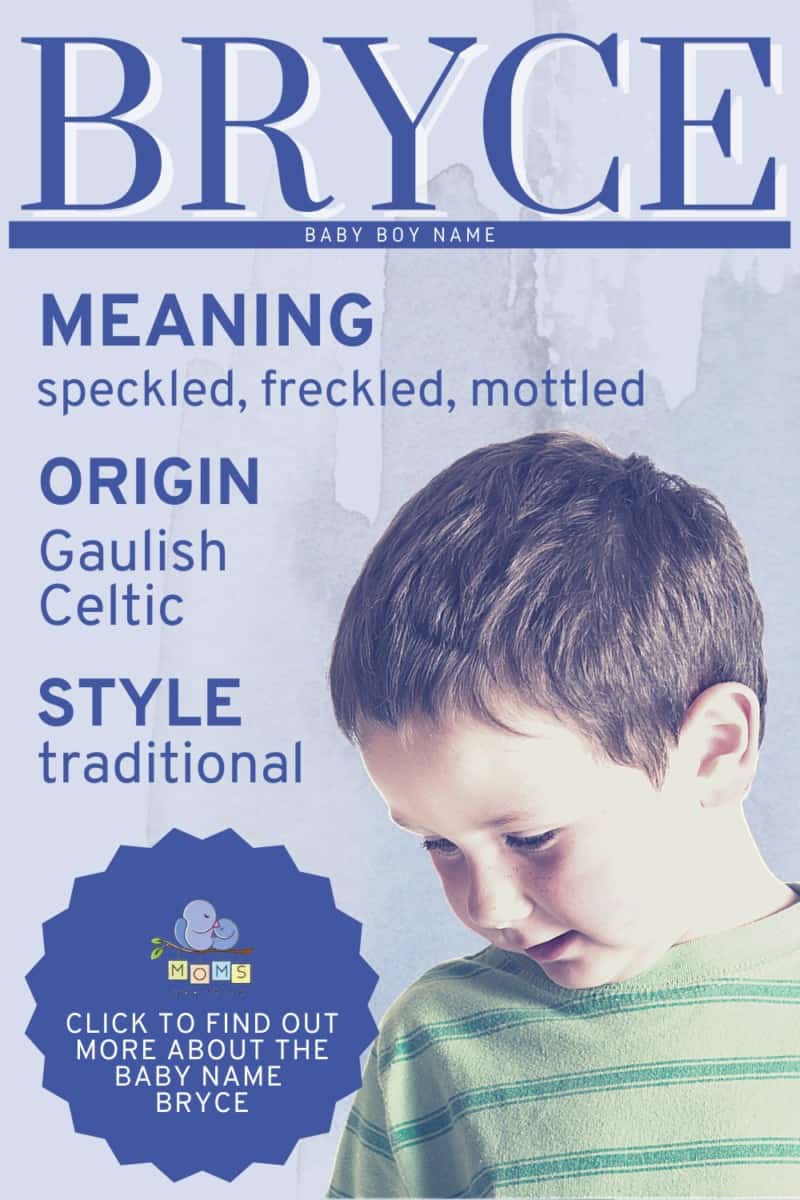 Style of the name Bryce:
Traditional
Gender of the name Bryce:
Bryce is a boy's name.
Pronunciation of the name Bryce:
BRIES
Number of syllables in the name Bryce:
One
Emotion evoked from the name Bryce:
The name Bryce evokes feelings of vitality and power.
Alternative spellings for the name Bryce:
Nicknames for the name Bryce:
Popularity of the name Bryce:
According to the Social Security Administration index, Bryce was the 234th most popular baby boy name in 2020.
Related names for the name Bryce:
Great middle names for Bryce and their meanings:
Famous people with the name Bryce:
Bryce in popular culture:
Bryce Van Der Linden (main character in Scarlett Avery's Undeniable Lust
Dr. Bryce Varley (character in the series FlashForward)
Bryce Walker (character in the book 13 Reasons Why)