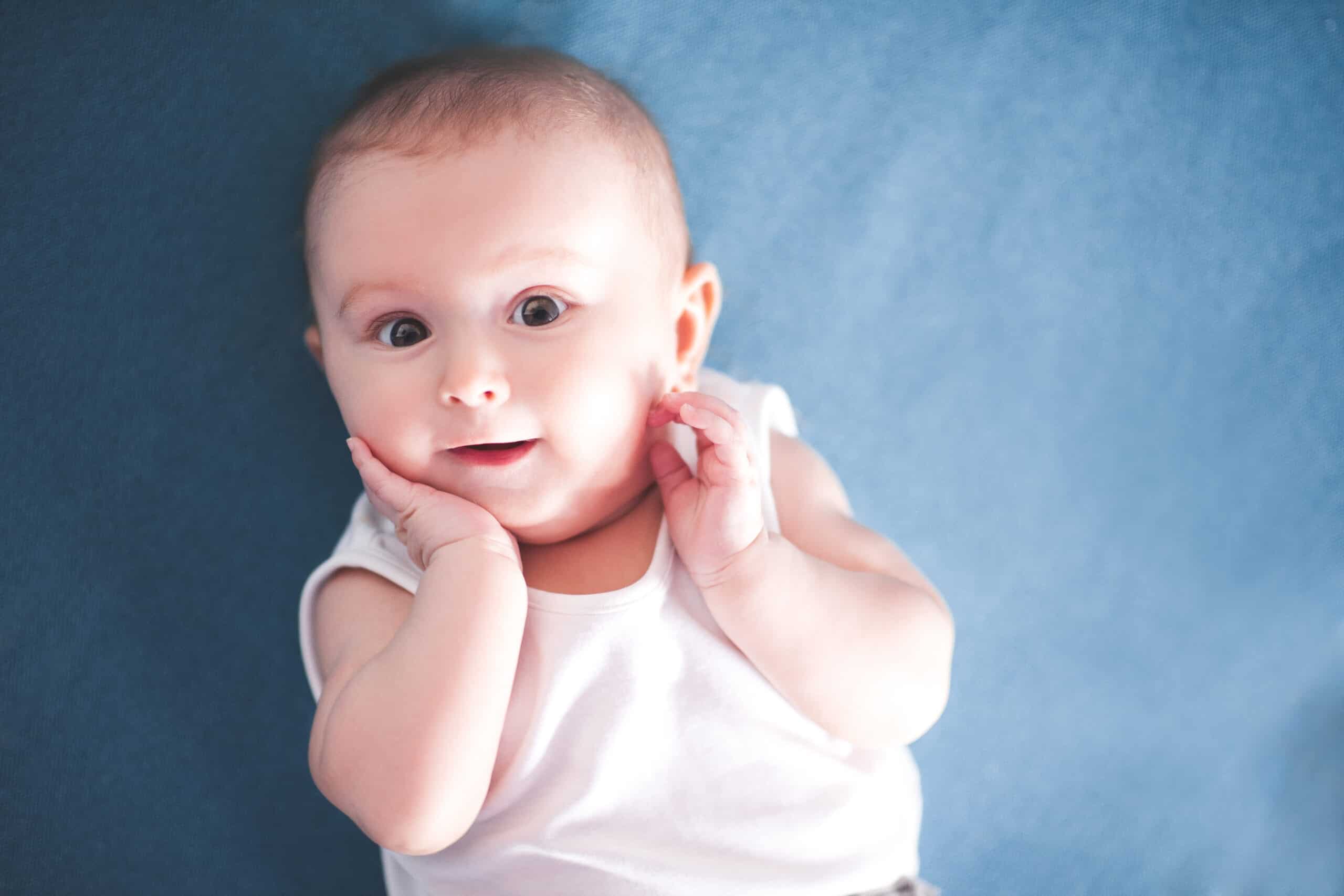 Let's Get Ready for Baby!
Sign up for our monthly pregnancy email series, and you'll get regular updates on your baby's development, helpful timelines to get ready for their arrival, must-have baby needs and so much more! PLUS, you'll get instant access to the MomsWhoThink "Ultimate Guide to Baby Naming in 2022."
CLICK HERE
to get started!
Leo began as a nickname, but it is actually a word in Latin culture that means "lion." This powerful name associates itself with so much strength, especially when considering so many popes and rulers have had it. Even now, Leo is popular around the world, maybe because of actor Leonardo DiCaprio who goes by Leo sometimes.
Meaning of the name Leo:
Latin: lion
Origin of the name Leo:
Leo became a name as early as the fifth century as a nickname for Leon to start. There were at least 13 popes in the early church that had this name, five kings in Armenia, and six emperors in Byzantine. It is such an important name to eastern Europe, and remains essential in modern culture too as a top 50 name.
Symbolism of the name Leo:
Leo is the literal Latin translation of the word "lion." The Latin word for this animal is literally "leo."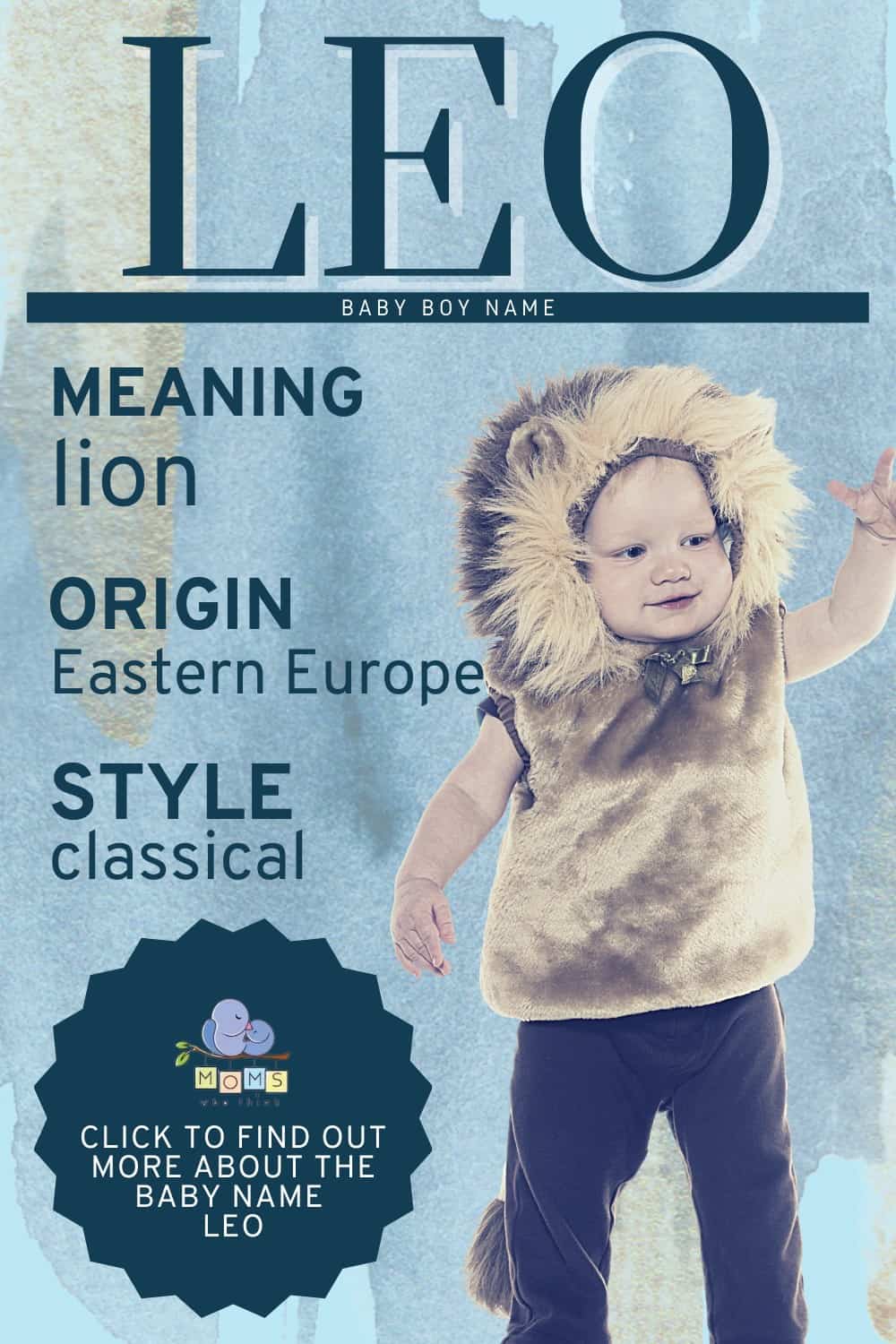 Style of the name Leo:
Classical
Gender of the name Leo:
Leo is a strong name for boys.
Pronunciation of the name Leo:
LEE-o
Number of syllables in the name Leo:
Two
Emotion evoked from the name Leo:
Leo is strong and powerful. The name still has some humility, however, as it feels kind.
Alternative spellings for the name Leo:
Nicknames for the name Leo:
Popularity of the name Leo:
From 1900 to 1921 and in 1923, Leo was a top 50 name. It remained a top 100 name until 1936, however. As of 2014, Leo is back to being a top 100 name. As of 2019, it became a top 50 name and in 2020, it ranked at number 36.
Related names for the name Leo:
Great middle names for Leo and their meanings:
Famous people with the name Leo:
Leos in popular culture: