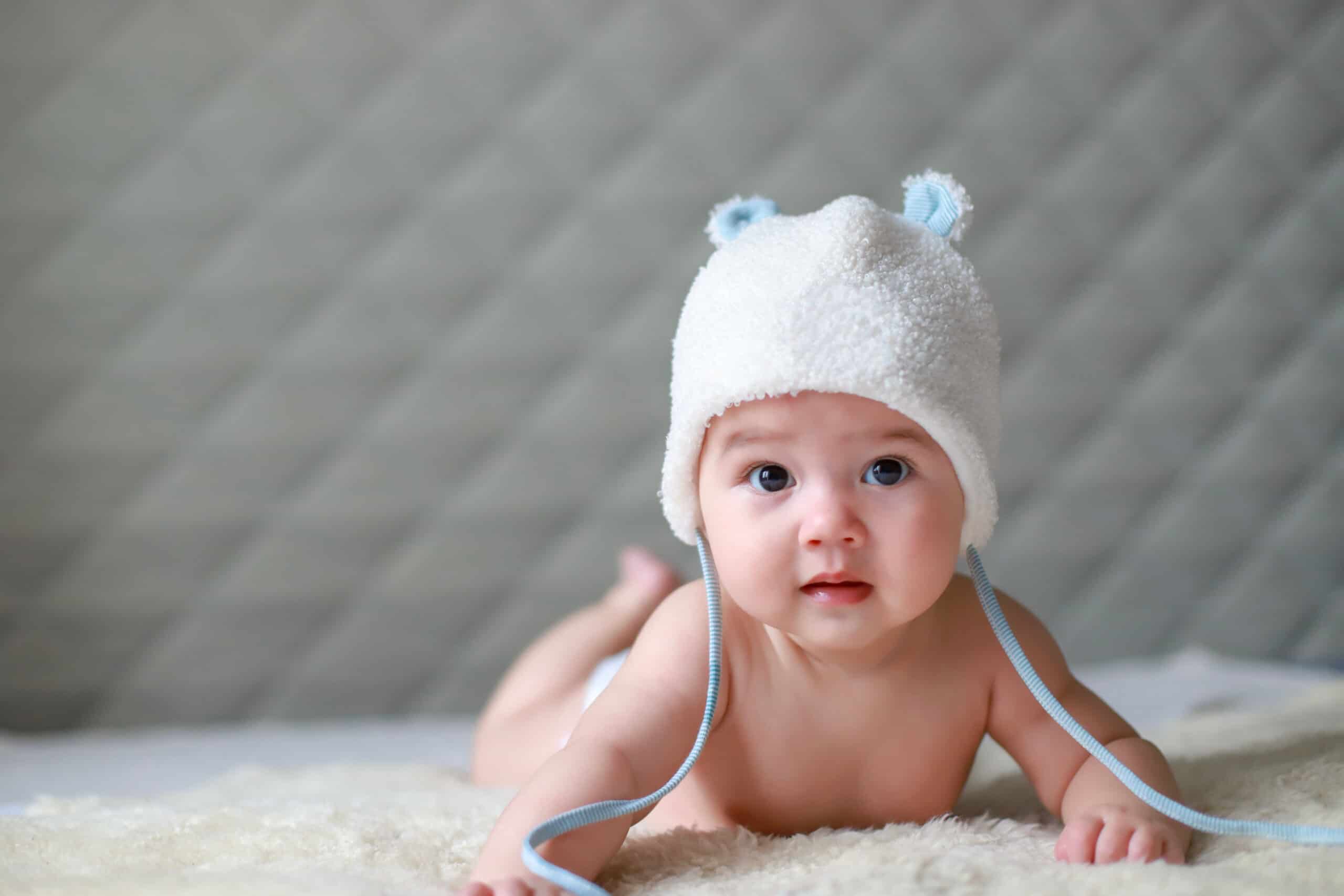 Let's Get Ready for Baby!
Sign up for our monthly pregnancy email series, and you'll get regular updates on your baby's development, helpful timelines to get ready for their arrival, must-have baby needs and so much more! PLUS, you'll get instant access to the MomsWhoThink "Ultimate Guide to Baby Naming in 2022."
CLICK HERE
to get started!
Kenneth has always been one of the most popular baby names for boys. Though it sounds traditional now, it is still a top 250 option. Prior to that, the name spent 80 years on the top 50 list and 40 years on the top 20 list.
Meaning of the name Kenneth:
Scottish: born of fire
Irish: handsome
Origin of the name Kenneth:
Kenneth originated in Scotland and Ireland during the ninth century. It was first used as the anglicized name of the first king of Scotland, whose name beforehand was Cinaed. Sir Walter Scott helped to spread the name through his book "The Talisman" written in the nineteenth century.
Symbolism of the name Kenneth:
The original Scottish baby name, Cinaed, means "born of fire." Kenneth could also come from the Gaelic name Coinneach, however, which comes from the word "caoin" meaning "handsome."
Style of the name Kenneth:
Traditional
Gender of the name Kenneth:
Kenneth is a serious and formal baby boy name.
Pronunciation of the name Kenneth:
KEHN-eth
Number of syllables in the name Kenneth:
Two
Emotion evoked from the name Kenneth:
Kenneth feels formal and earnest. When you utilize the nickname Kenny, however, it is a bit more approachable and kind.
Alternative spellings for the name Kenneth:
Nicknames for the name Kenneth:
Popularity of the name Kenneth:
Kenneth was a top 100 name until 2001, and within that time, it was a top 50 name from 1906 to 1986. The baby name Kenneth even retained a top 20 spot from 1924 to 1964. As of 2020, the name is still a top 300 option at rank 243.
Related names for the name Kenneth:
Great middle names for Kenneth and their meanings:
George (farmer)
Odell (woodhill)
Vance (from the marsh)
Grant (tall, big)
Drake (snake, dragon)
Damian (to tame, to subdue)
Alden (old friend)
Daniel (God is my judge)
Famous people with the name Kenneth:
Kenneths in popular culture: