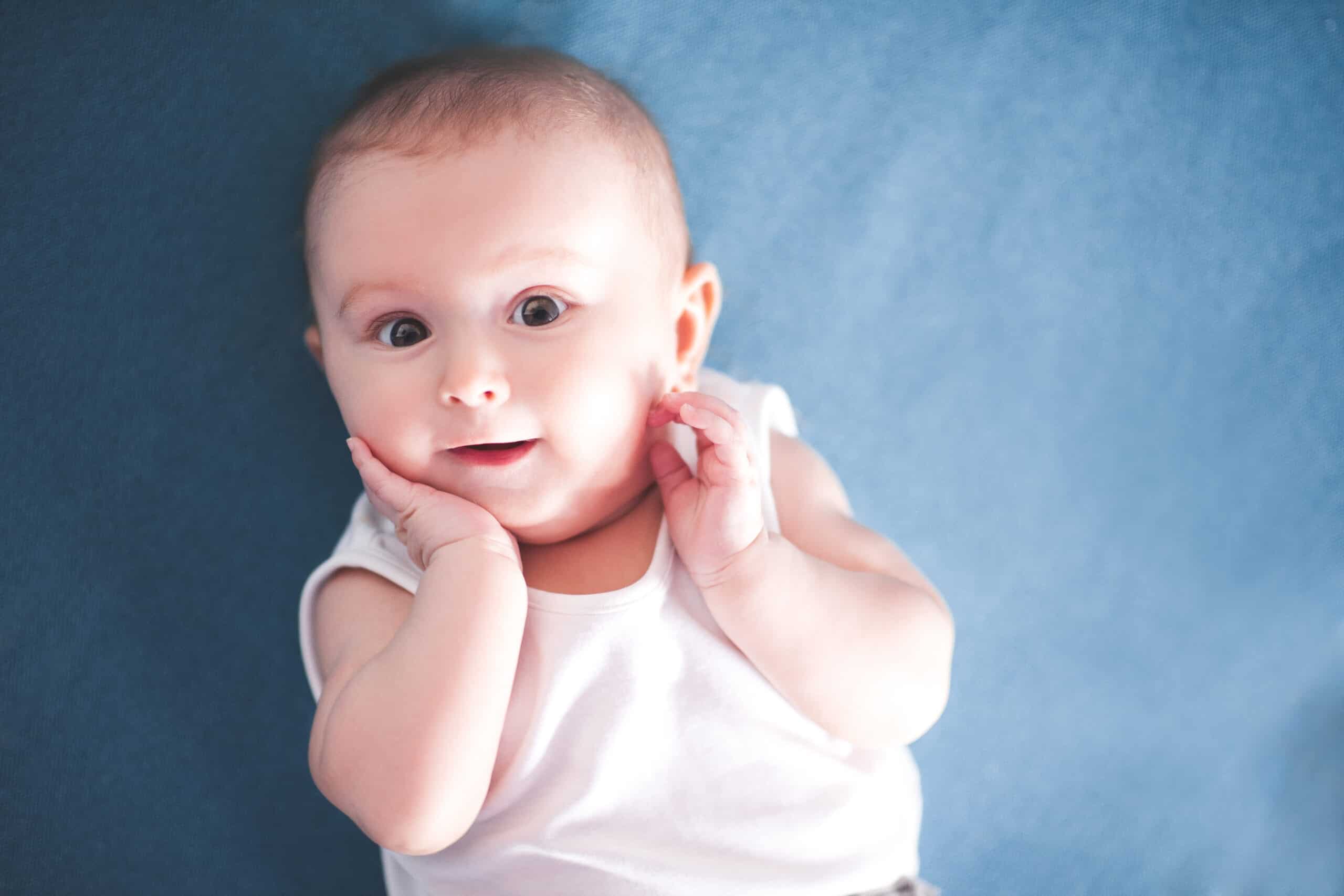 Let's Get Ready for Baby!
Sign up for our monthly pregnancy email series, and you'll get regular updates on your baby's development, helpful timelines to get ready for their arrival, must-have baby needs and so much more! PLUS, you'll get instant access to the MomsWhoThink "Ultimate Guide to Baby Naming in 2022."
CLICK HERE
to get started!
The name Kennedy originally began as one that was a surname for families that had a heavily Norse background or a background with a family of soldiers. It has, in recent years, transitioned to a name with a modern connotation as a first name. It is used for both boys and girls and remains very popular.
Meaning of the name Kennedy:
Irish: misshapen head, helmeted head, armored
Scottish: ugly head
Origin of the name Kennedy:
Kennedy began as an Irish surname similar to baby names such as Donovan, Cullen, Nolan, or even Hudson. It has, in more modern times, began to be used as a first name, especially with the more new-age traditions of names. It is especially popular in the United States due to President John F. Kennedy.
Symbolism of the name Kennedy:
The name Kennedy is a Gaelic name that is related to the strength of the Gaelic and Celtic people. Though the meaning may seem funny, it does relate to the helmets that the soldiers and the Norse people wore in Celtic history.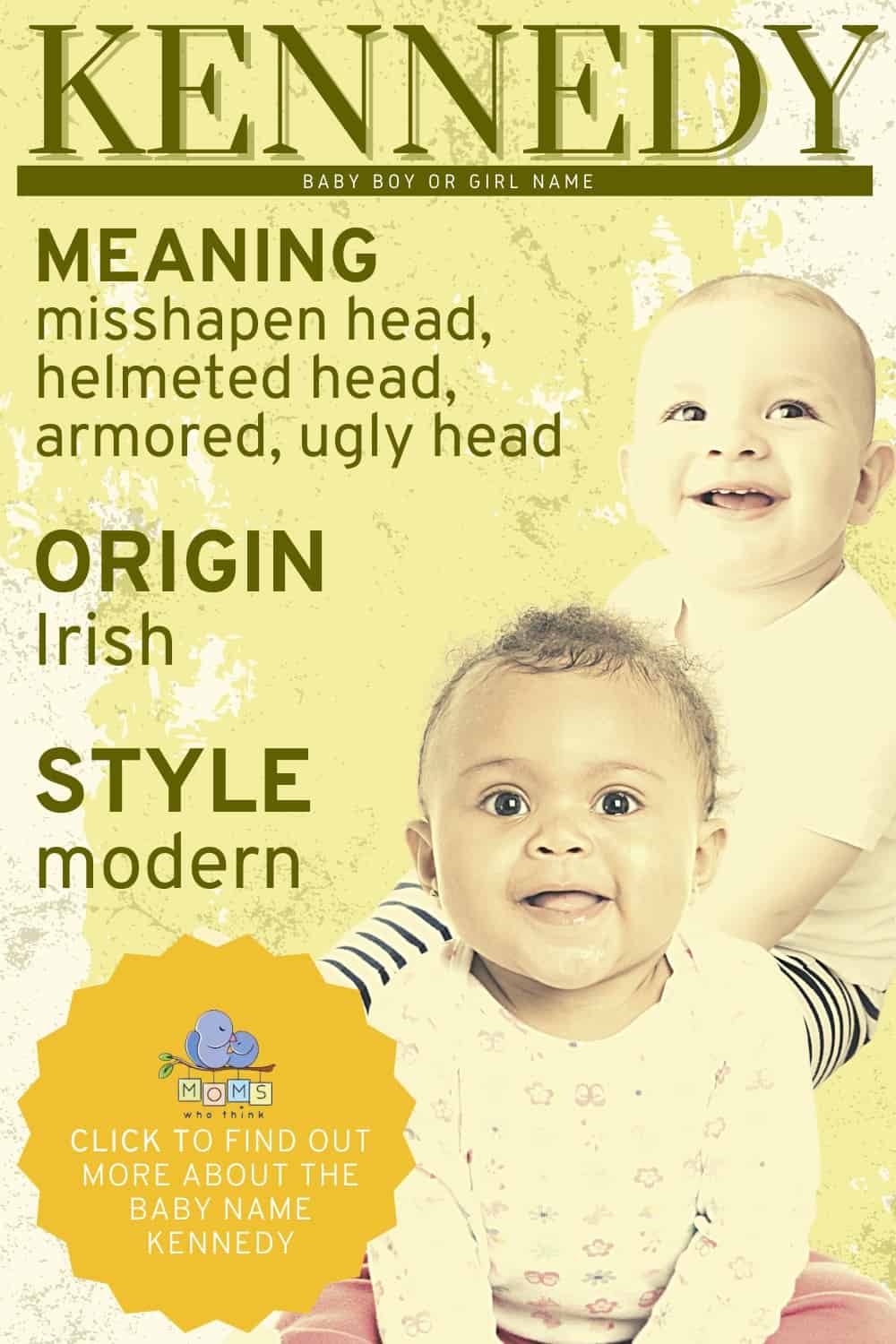 Style of the name Kennedy:
The style of the name Kennedy is modern. In its use as a surname, however, it does have a traditional Gaelic background that is native to Scotland or Ireland.
Gender of the name Kennedy:
The baby name Kennedy is for boys and girls. It truly is a unisex name that can be used for anyone.
Pronunciation of the name Kennedy:
K(E)-Nne-Dy
Number of syllables in the name Kennedy:
There are three syllables in the baby name Kennedy.
Emotion evoked from the name Kennedy:
The emotions behind the name Kennedy are those that are kind and trendy. It is a name that is more modern than a first name, and it denotes a certain historical meaning behind it.
Alternative spellings for the name Kennedy:
Nicknames for the name Kennedy:
Ken
Eddie
Edy
Ned
Neddy
Kenndy
Popularity of the name Kennedy:
The name Kennedy entered the top 1000 list for the Social Security Popularity Index in the year 1994 at number 524. It entered the top 200 list in 1997 and moved to the top 100 list in 2011. Currently, it is ranked at number 72 overall as of the year 2020.
Related names for the name Kennedy:
Great middle names for Kennedy and their meanings:
Famous people with the name Kennedy:
Kennedys in popular culture: