New Baby On The Way?
Smart parents are realizing there a few important items they MUST get before their baby comes. After speaking with hundreds of parents, we've narrowed down the list in a FREE report you may access by
clicking here
. How many of these items do you have, and which should you get TODAY before your baby is here?
Amelia became one of the most popular names for girls in England during the 18th century. A diminutive form of Emma, the number one 2017 girl names, Amelia remains a No. 1 name in Germany for this year.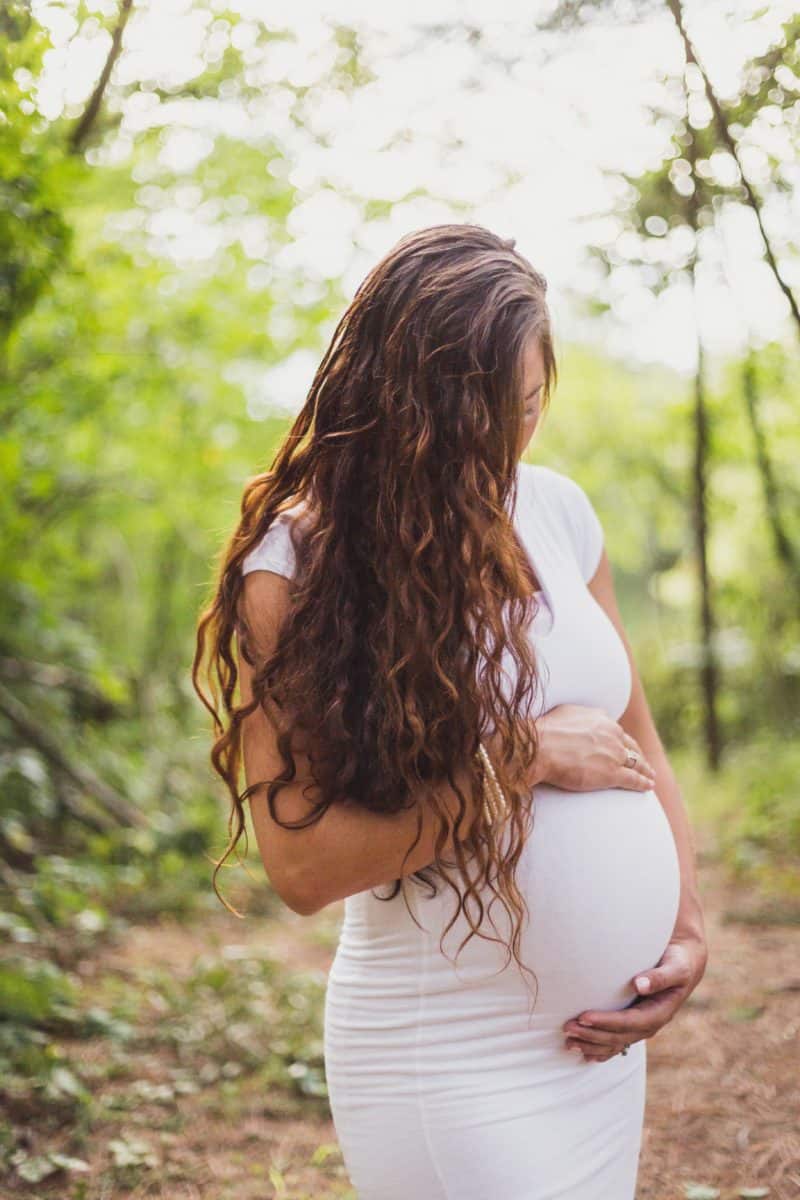 Olivia held the No. 1 spot for 2017 girl names, a position that it's held for two straight years. It's a common girl's version of the name Oliver, which also ranked in the top 100 names of 2017.
Evelyn is a name derived from the 17th-century name Avaline, popular during this time as a boy's name. In 2017, the traditional name made its way back on the most popular names for girls ranking in the No. 9 position.
Most Popular Girl Names in 2017
Emma
Olivia
Ava
Isabella
Sophia
Mia
Charlotte
Amelia
Evelyn
Abigail
Harper
Emily
Elizabeth
Avery
Sofia
Ella
Madison
Scarlett
Victoria
Aria
Grace
Chloe
Camila
Penelope
Riley
Layla
Lillian
Nora
Zoey
Mila
Aubrey
Hannah
Lily
Addison
Eleanor
Natalie
Luna
Savannah
Brooklyn
Leah
Zoe
Stella
Hazel
Ellie
Paisley
Audrey
Skylar
Violet
Claire
Bella
Aurora
Lucy
Anna
Samantha
Caroline
Genesis
Aaliyah
Kennedy
Kinsley
Allison
Maya
Sarah
Madelyn
Adeline
Alexa
Ariana
Elena
Gabriella
Naomi
Alice
Sadie
Hailey
Eva
Emilia
Autumn
Quinn
Nevaeh
Piper
Ruby
Serenity
Willow
Everly
Cora
Kaylee
Lydia
Aubree
Arianna
Eliana
Peyton
Melanie
Gianna
Isabelle
Julia
Valentina
Nova
Clara
Vivian
Reagan
Mackenzie
Madeline
Aria joined the most popular baby names list in 2011 at the No. 40 spot, rising to No. 20 on the list of 2017 baby names. The Italian name means Solo opera.
The name Grace was most popular in 2003 when 12,751 babies were given the name but it was still one of the most popular names from 2017 for girls. The Latin name means 'beautiful'.
Liam was the No. 1 baby name in 2012 for boys and made its way back to the No. 1 spot for 2017 names. Strong-willed warrior and protector, Liam is an Irish name that's oftentimes used in replace of William.
Noah is a common Biblical name meaning 'comfort' and 'rest.' The name joined the top 100 most popular baby names in the mid-1990s.
Most Popular Boy Names in 2017
Liam
Noah
William
James
Logan
Benjamin
Mason
Elijah
Oliver
Jacob
Lucas
Michael
Alexander
Ethan
Daniel
Matthew
Aiden
Henry
Joseph
Jackson
Samuel
Sebastian
David
Carter
Wyatt
Jayden
John
Owen
Dylan
Luke
Gabriel
Anthony
Isaac
Grayson
Jack
Julian
Levi
Christopher
Joshua
Andrew
Lincoln
Mateo
Ryan
Jaxon
Nathan
Aaron
Isaiah
Thomas
Charles
Caleb
Josiah
Christian
Hunter
Eli
Jonathan
Connor
Landon
Adrian
Asher
Cameron
Leo
Theodore
Jeremiah
Hudson
Robert
Easton
Nolan
Nicholas
Ezra
Colton
Angel
Brayden
Jordan
Dominic
Austin
Ian
Adam
Elias
Jaxson
Greyson
Jose
Ezekiel
Carson
Evan
Maverick
Bryson
Jace
Cooper
Xavier
Parker
Roman
Jason
Santiago
Chase
Sawyer
Gavin
Leonardo
Kayden
Ayden
Jameson
The most popular name of the 20th century is Michael, a boy's name meaning 'Who is like God?" The name joined the most popular list in the 1940s, although its popularity has steadily declined since the early 2000s.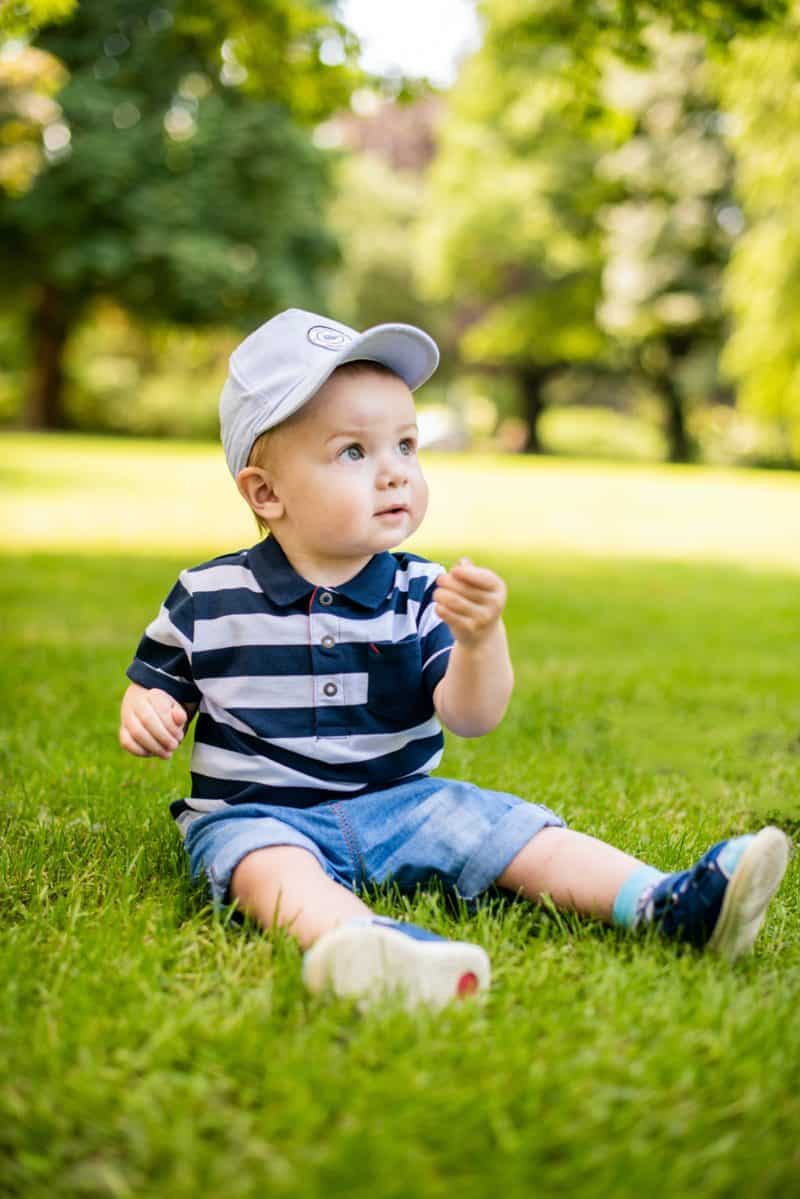 Sebastian is a Greek name for boys that is in the top 100 most popular names for babies in the United States, as well as several other countries such as Chile, Australia, and Ireland. It was one of the 2017 boy names that parents also favored over the one-time extremely popular name Jayden, as well as traditional names like William.
Most Popular Baby Names by Year
---