Amelia became one of the most popular names for girls in England during the 18th century. A diminutive form of Emma, the number one 2017 girl names, Amelia remains a No. 1 name in Germany for this year.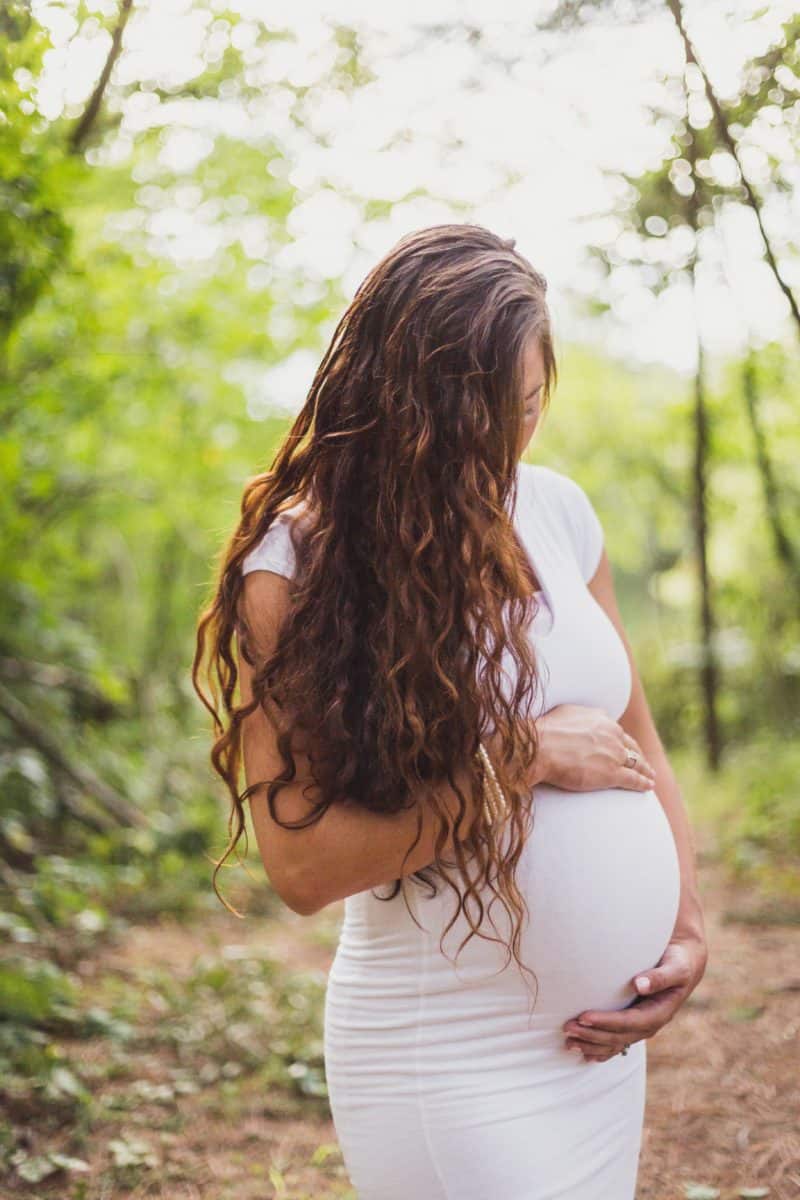 Olivia held the No. 1 spot for 2017 girl names, a position that it's held for two straight years. It's a common girl's version of the name Oliver, which also ranked in the top 100 names of 2017.
Evelyn is a name derived from the 17th-century name Avaline, popular during this time as a boy's name. In 2017, the traditional name made its way back on the most popular names for girls ranking in the No. 9 position.
Most Popular Girl Names in 2017
Aria joined the most popular baby names list in 2011 at the No. 40 spot, rising to No. 20 on the list of 2017 baby names. The Italian name means Solo opera.
The name Grace was most popular in 2003 when 12,751 babies were given the name but it was still one of the most popular names from 2017 for girls. The Latin name means 'beautiful'.
Liam was the No. 1 baby name in 2012 for boys and made its way back to the No. 1 spot for 2017 names. Strong-willed warrior and protector, Liam is an Irish name that's oftentimes used in replace of William.
Noah is a common Biblical name meaning 'comfort' and 'rest.' The name joined the top 100 most popular baby names in the mid-1990s.
Most Popular Boy Names in 2017
The most popular name of the 20th century is Michael, a boy's name meaning 'Who is like God?" The name joined the most popular list in the 1940s, although its popularity has steadily declined since the early 2000s.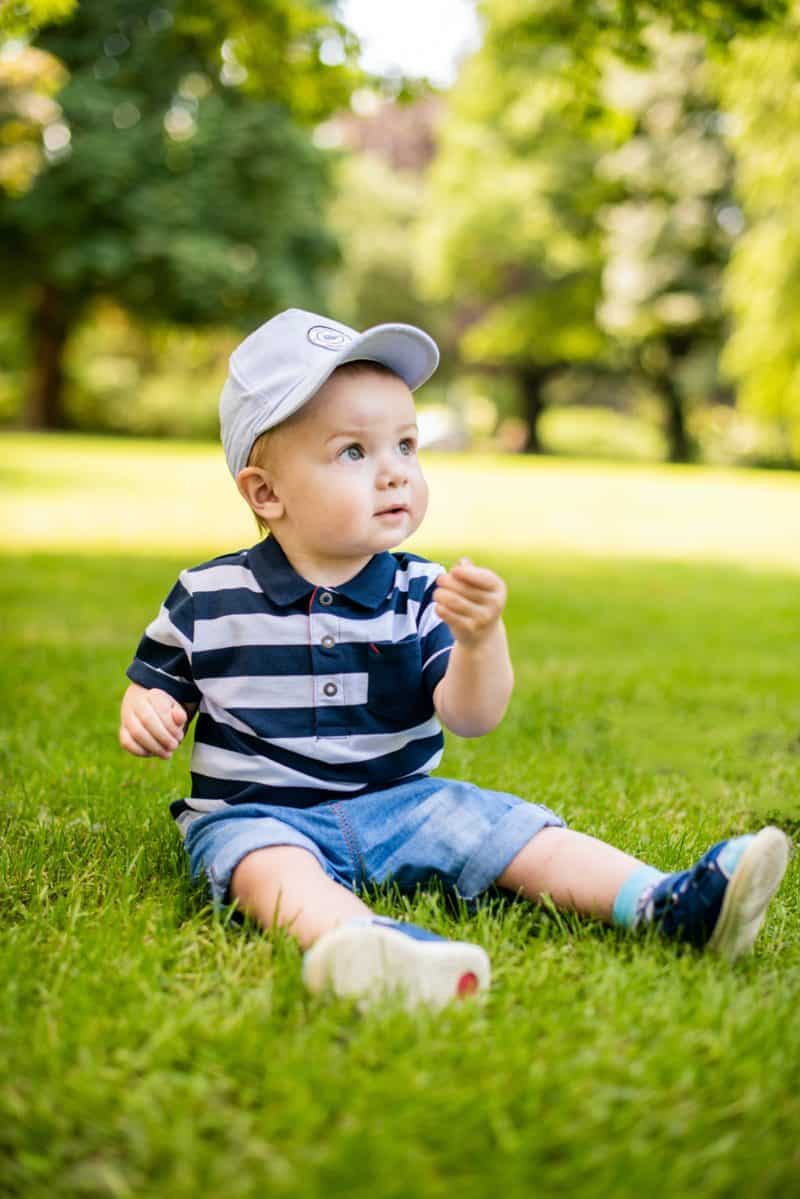 Sebastian is a Greek name for boys that is in the top 100 most popular names for babies in the United States, as well as several other countries such as Chile, Australia, and Ireland. It was one of the 2017 boy names that parents also favored over the one-time extremely popular name Jayden, as well as traditional names like William.
Most Popular Baby Names by Year
The image featured at the top of this post is © Luma Pimente / Unsplash.