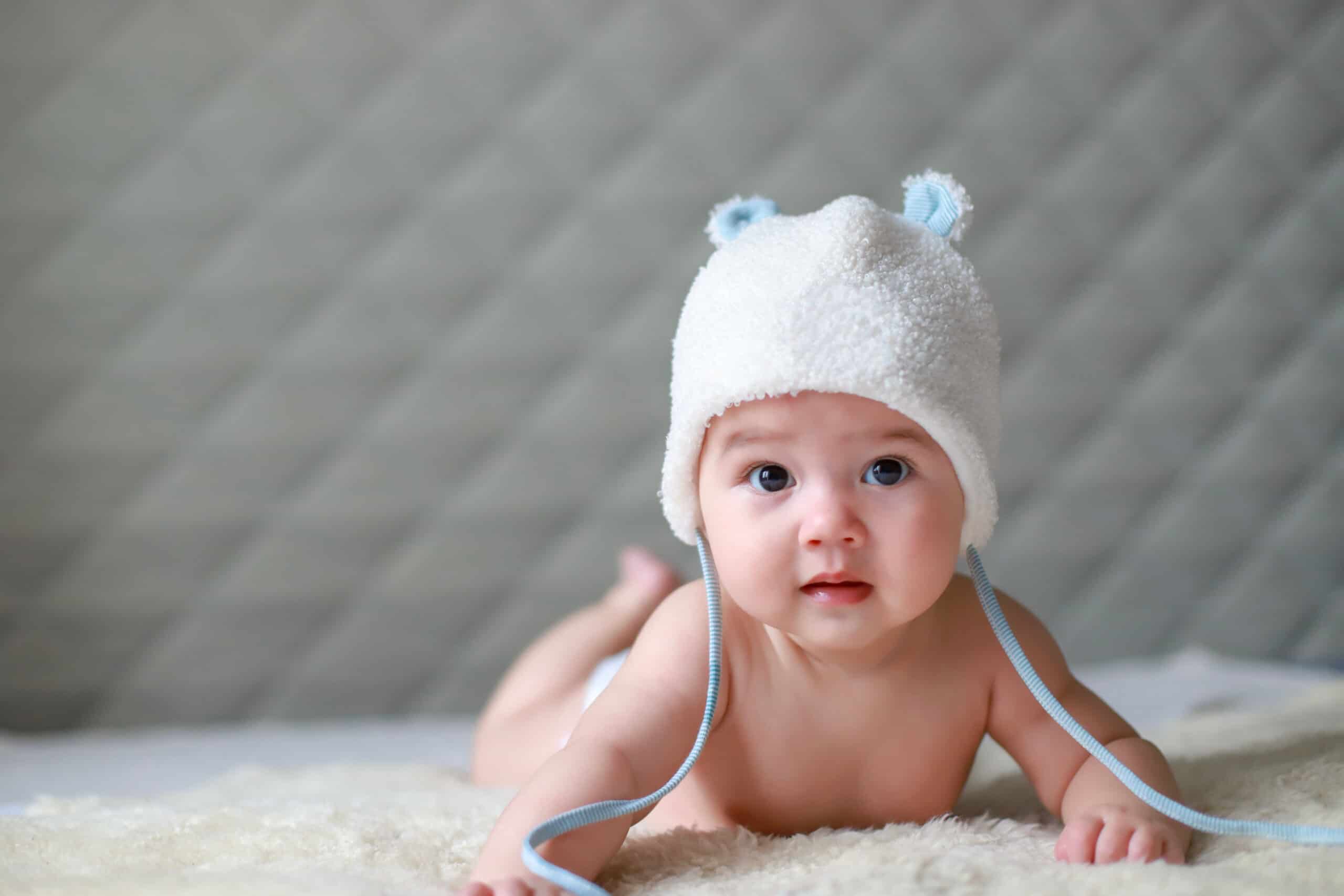 Let's Get Ready for Baby!
Sign up for our monthly pregnancy email series, and you'll get regular updates on your baby's development, helpful timelines to get ready for their arrival, must-have baby needs and so much more! PLUS, you'll get instant access to the MomsWhoThink "Ultimate Guide to Baby Naming in 2022."
CLICK HERE
to get started!
Eli is a beautiful name from Biblical times that is simple and to the point. It is an important name to the Israeli people, but it is popular around the world. Eli is actually a top 100 name even in 2020.
Meaning of the name Eli:
Hebrew: ascended, uplifted, high
Origin of the name Eli:
Eli comes from the Hebrew word "aly." The first man in recorded history with the name was the last judge over the nation of Israel. Some do say, however, that the baby name Eli is just a nickname for the name Elijah or Elliott.
Symbolism of the name Eli:
The word "aly" in ancient Hebrew means "high." Eli, therefore, retains the same meaning. It is ironic since not only was the first Eli a judge, but he was also a high priest.
Style of the name Eli:
Classical
Gender of the name Eli:
Eli is a boy's name unless using it as a nickname for Eliza.
Pronunciation of the name Eli:
EE-lye
Number of syllables in the name Eli:
Two
Emotion evoked from the name Eli:
The baby name Eli is a contradictory name in sorts. It feels powerful, yet is such a simple name.
Alternative spellings for the name Eli:
Nicknames for the name Eli:
Popularity of the name Eli:
The baby name Eli has been on the top 100 list of the Social Security Popularity Index since 2006. It was actually on the top 50 list from 2012 to 2014, reaching number 43 in 2012 and 2013. In the year 2020, the name ranks at number 60.
Related names for the name Eli:
Great middle names for Eli and their meanings:
Famous people with the name Eli:
Elis in popular culture: