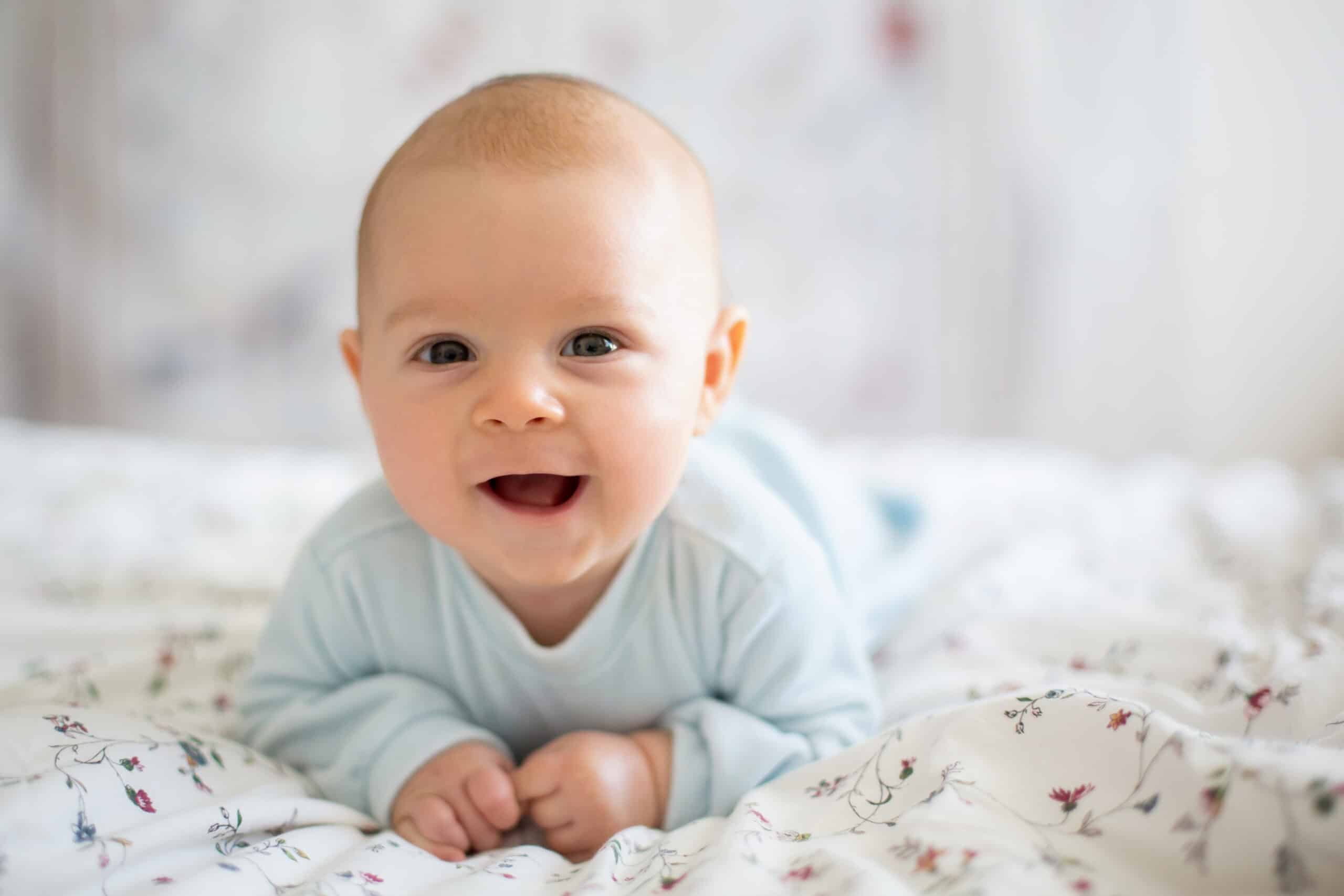 Let's Get Ready for Baby!
Sign up for our monthly pregnancy email series, and you'll get regular updates on your baby's development, helpful timelines to get ready for their arrival, must-have baby needs and so much more! PLUS, you'll get instant access to the MomsWhoThink "Ultimate Guide to Baby Naming in 2022."
CLICK HERE
to get started!
Zoey is a name full of life, which is ironic since the meaning is "life." The name is a Greek translation of the Hebrew Eve, and it is just as popular in the church, primarily in the eastern regions of the world. Even in America, however, Zoey is a top 50 name.
Meaning of the name Zoey:
Greek: life
Origin of the name Zoey:
The baby name Zoey is an alternative spelling to the original Zoe. This name came about in Greece from the Hellenized Jews as a translation of Eve. Popularity rose as two saints in this early church used the name for themselves, and it eventually even became a name for a Byzantine empress in the eleventh century. The name has only been used in the rest of Europe and America since the 1800s.
Symbolism of the name Zoey:
Zoey has the same meaning as the baby name Eve. Eve means "life" as the name is associated with the first woman on earth according to the Bible.
Style of the name Zoey:
Classical
Gender of the name Zoey:
Zoey is a spunky name for girls.
Pronunciation of the name Zoey:
ZO-ee
Number of syllables in the name Zoey:
Two
Emotion evoked from the name Zoey:
Zoey feels spunky, outgoing, and full of personality. It is a kind and fun name.
Alternative spellings for the name Zoey:
Nicknames for the name Zoey:
Popularity of the name Zoey:
Zoey became a top 1,000 name when it ranked number 875 in the year 1995. In 2008, this name that is full of personality became a top 100 option. From 2012 to 2015, it was a top 25 option. As of 2020, Zoey is still a top 50 girls' name, ranking at number 32, and it is the most popular spellng.
Related names for the name Zoey:
Great middle names for Zoey and their meanings:
Famous people with the name Zoey:
Zoeys in popular culture: