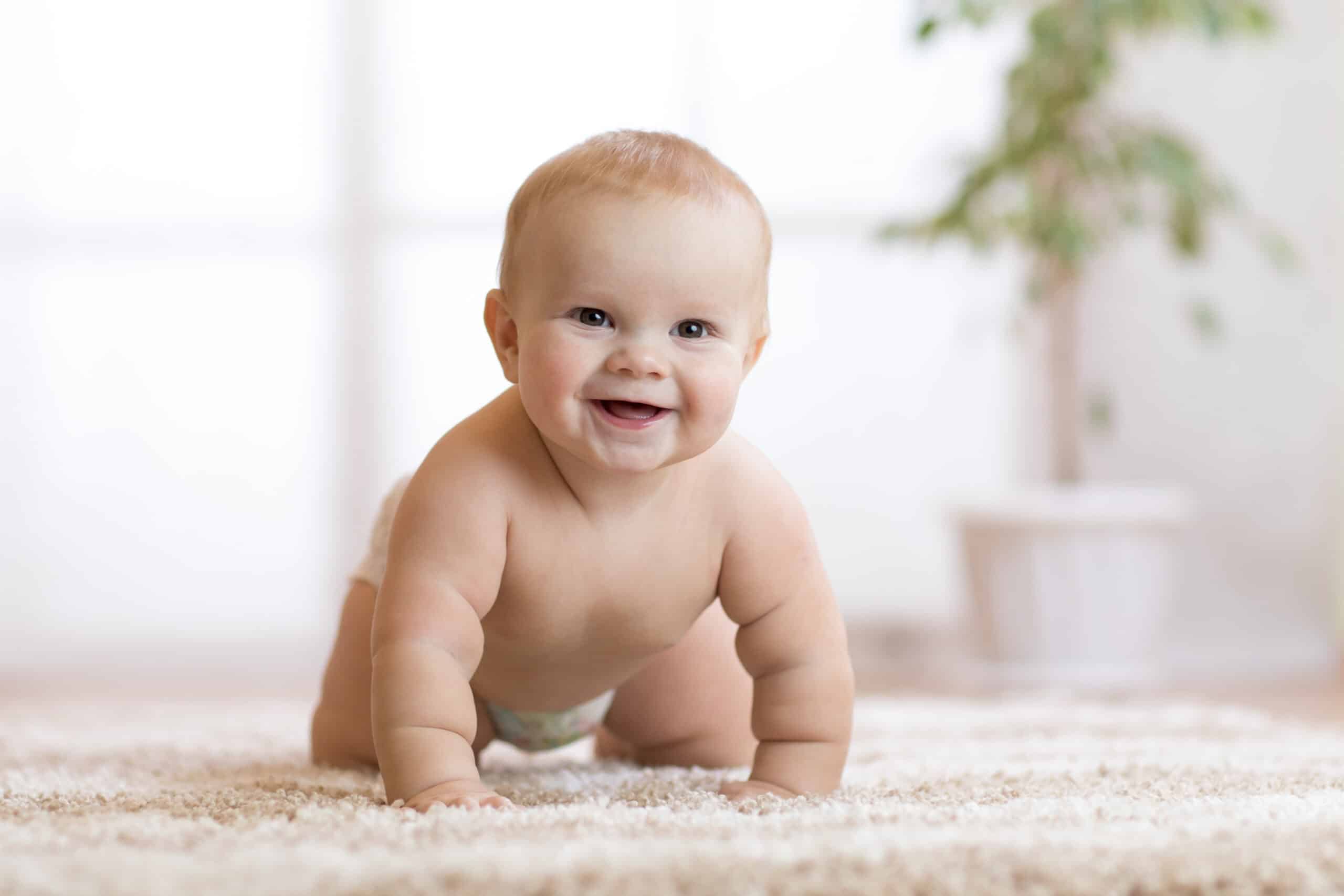 Let's Get Ready for Baby!
Sign up for our monthly pregnancy email series, and you'll get regular updates on your baby's development, helpful timelines to get ready for their arrival, must-have baby needs and so much more! PLUS, you'll get instant access to the MomsWhoThink "Ultimate Guide to Baby Naming in 2022."
CLICK HERE
to get started!
Zoie is a lively baby name for girls. As the Eastern European variant of a traditional Greek name, Zoie brings an added spark to any context. Zoie is the name of a character in the international Barbie franchise, and Zoie Bee was a protagonist in the Zee and Zoie children's series. Keep reading to learn more about this name.
Meaning of the name Zoie:
Greek: Life
Origin of the name Zoie:
Zoie is an alternative spelling of Zoe. This name originates from the Greek word Ζωή and means "life." It is also a Hellenized translation of the name Eve in many parts of Eastern Europe.
Symbolism of the name Zoie:
Zoie is a spelling variation of Zoe. The name Zoe is a transcription of the Greek word for "life," and the Greek symbol of life is the tau of resurrection.
Style of the name Zoie:
Classic
Gender of the name Zoie:
Zoie is a girl's name.
Pronunciation of the name Zoie:
ZOH-ee
Number of syllables in the name Zoie:
Two
Emotion evoked from the name Zoie:
The name Zoie evokes feelings of zest and zeal for living.
Alternative spellings for the name Zoie:
Nicknames for the name Zoie:
Popularity of the name Zoie:
According to the Social Security Administration index, Zoie was the 988th baby name for girls in 2021.
Related names for the name Zoie:
Great middle names for Zoie and their meanings:
Amalie (work, industriousness)
Brooke (freshwater stream)
Clio (glory)
Cove (sheltered bay)
Daphne (laurel tree)
Dominique (of the Lord)
Esperanza (hope)
Hestia (hearth, fireside)
Irene (peace)
Lucille (light)
Paraskevi (Friday, preparation)
Selena (moon goddess)
Xanthe (yellow, golden)
Famous people with the name Zoie:
Zoie in popular culture:
Zoie (doll in the Barbie franchise)
Zoie Bee (protagonist in the Zee and Zoie series)
Zoie Lavender (character in the Zoie and the Warrior series)
Zoie Norton (character in the Norton Sisters series)