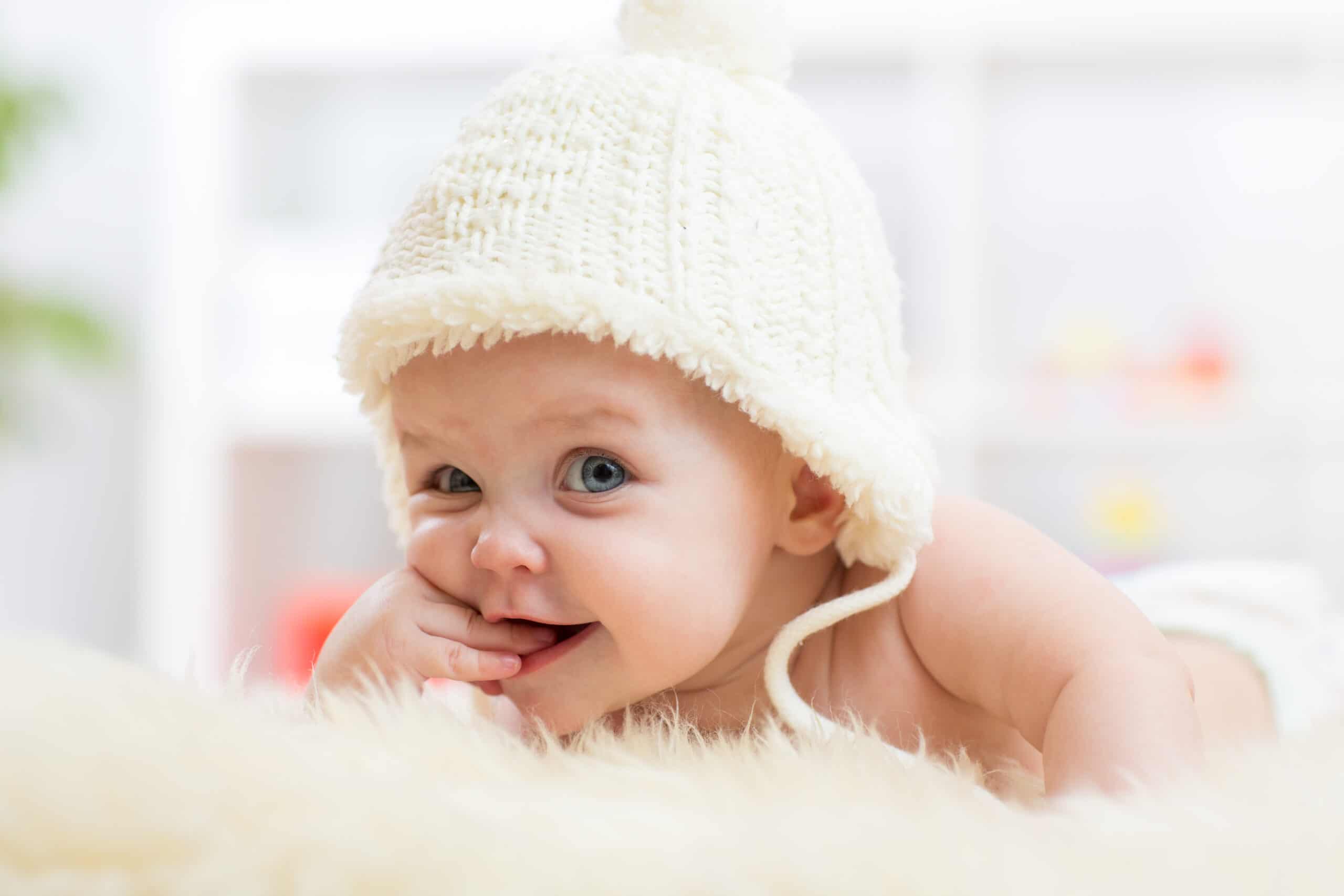 Let's Get Ready for Baby!
Sign up for our monthly pregnancy email series, and you'll get regular updates on your baby's development, helpful timelines to get ready for their arrival, must-have baby needs and so much more! PLUS, you'll get instant access to the MomsWhoThink "Ultimate Guide to Baby Naming in 2022."
CLICK HERE
to get started!
Zooey is a fun baby name that serves as a more up to date variation of a traditional name. Also, Zooey is a name that fits well as a unisex option. Keep reading to learn more about the name.r
Meaning of the name Zooey:
Greek for "life".
Origin of the name Zooey:
Zooey is a trendy variation of the name "Zoe" and "Zoey", giving it Greek roots. Interestingly, the Greek name was quickly adopted by Hellenized Jews, translating to the name "Eve".
Although the original Greek name was commonly used throughout the Byzantine Empire, the English "Zoe" didn't find its footing until the 19th century. From there, it's not clear when Zooey became a fashionable name variation.
Symbolism of the name Zooey:
Zooey has a deep connection to life itself. The name Zooey symbolizes renewal, the start of something great, making it a wonderful name choice for a baby.
Style of the name Zooey:
Trendy.
Gender of the name Zooey:
Zooey is seen as a baby name for both boys and girls.
Pronunciation of the name Zooey:
ZO-ee or ZOO-ee
Number of syllables in the name Zooey:
Two.
Emotion evoked from the name Zooey:
Zooey is a baby name full of energy and life, one that feels thrilling and entertaining.
Alternative spellings for the name Zooey:
Nicknames for the name Zooey:
Popularity of the name Zooey:
From information by the Social Security Index, the baby name Zooey has yet to make it on the list of top 1000 popular names.
Related names for the name Zooey:
Great middle names for Zooey and their meanings:
Girls
Boys
Famous people with the name Zooey:
Zooeys in movies/pop culture: