Princess is a name that makes most people think of royalty. That may be the reason, then, that it is such a popular name for girls. Read on to learn more about this royal girl's name.
Meaning of the Name Princess
The name Princess comes from an English term that means "daughter of a monarch". The name is also often translated as "royal daughter". It's a name that tends to symbolize both femininity and royalty and is usually considered to have a high regard.
People with this name are generally though of as having a touch of class or sophistication. In modern days, this name is usually considered to be very cute and feminine. While "Princess" is usually considered to be an endearing term to some women, it makes a great name as well with a lot of personality.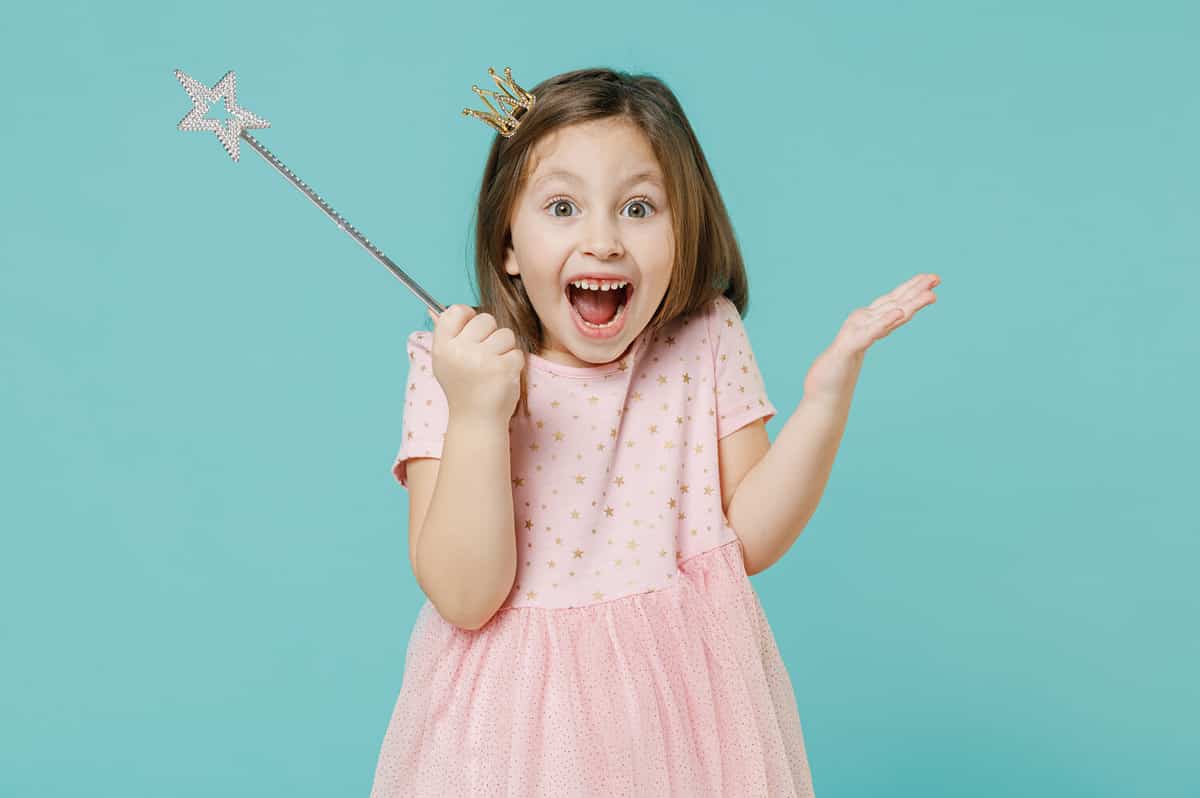 Nicknames for Princess
The name Princess tends to evoke emotions of delight, awe, and happiness. While the name Princess is a cute and unique name, it can be hard to morph it into a proper nickname. We've found a few below and compiled them into a list for your consideration. However, a fun name like Princess just allows you to make any nickname your own.
Princess Name Details
Style: Modern
Gender: Princess is usually exclusively used as a female name.
Pronunciation: PRIN-sess
Syllables: Two
Alternative Spelling for Princess
Popularity of the Name Princess
According to the Social Security Administration, Princess was the 797th most popular name for girls in 2020. The name was most popular in 2006, at which time it was ranked number 712.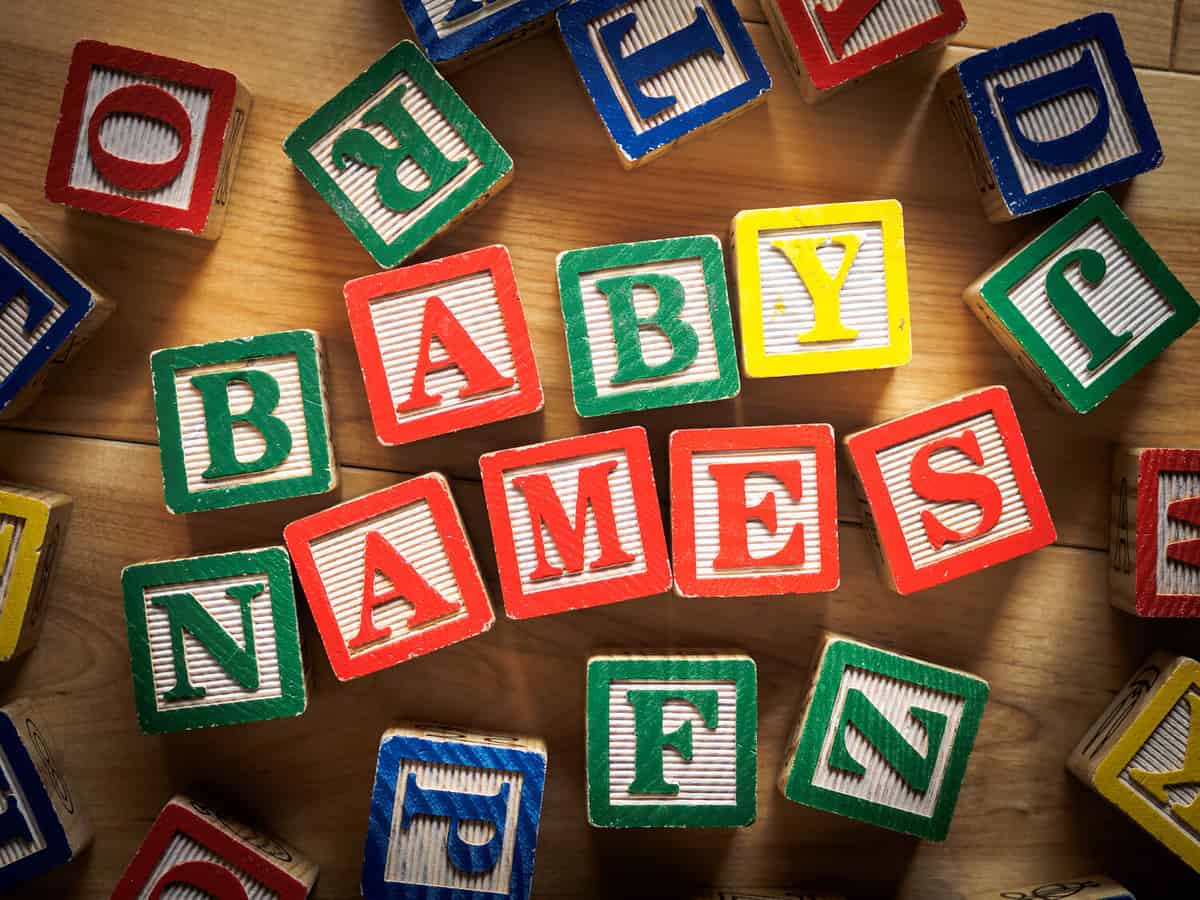 Related Names for Princess
Prince
Dutchess
Countess
Lady
Great Middle Names for Princess and Their Meanings
Famous People Named Princess
Princesses in Popular Culture
Princess (television character, The Walking Dead)