Picture this: you're headed to beautiful Maryland and you're wondering if there are any Michelin Star restaurants in Baltimore. Let's clear a few things up. First, you should know that the Michelin Guide does not cover the city of Baltimore. They do cover D.C. but haven't made it to Maryland, yet. This means that the reason there are no Michelin Stars is not that there aren't some great restaurants in Baltimore. It's just because that particular culinary award doesn't cover this area of the States. Plus, there are other culinary awards to earn that are well worth their salt. These awards cover all kinds of criteria in gastronomy, hospitality, and the overall world of cooking. For instance, the James Beard Award is another prominent culinary award.
The James Beard Awards, named for the author, food expert, and educator, James Beard, involve two rounds of judging and lots of categories. James Beard is presented throughout the United States. Awards go to restaurants that demonstrate inclusive kitchens, positive values, and culinary prowess. James Beard also looks for a strong sense of direction in the food and restaurant environment of its nominees. Categories for James Beard include titles like regional "best chef," and regional "outstanding chef." There are also awards for hospitality and "best new restaurant," among many others. Last year alone, three restaurants in this Maryland city made it to the semi-finalist rounds for these prestigious awards. Let's learn more about the deserving of a Michelin Star restaurants in Baltimore, Maryland. 
Ekiben
801 East Fort Avenue, Baltimore, MD 21230
Ebiken is an Asian fusion restaurant that uses locally sourced, seasonal ingredients in its recipes. The restaurant is led by Chef Steve Chu. Chef Chu made it into the semifinals for the 2023 James Beard regional "best chef" category. Ebiken has multiple locations including one in Fells Point, Hampden, and South Baltimore. The restaurant made it on Yelp's "100 best places to eat in the U.S." list (via Baltimore Business Journal)! Overall, it has received lots of support from the local community, hence the numerous locations in Baltimore, Maryland.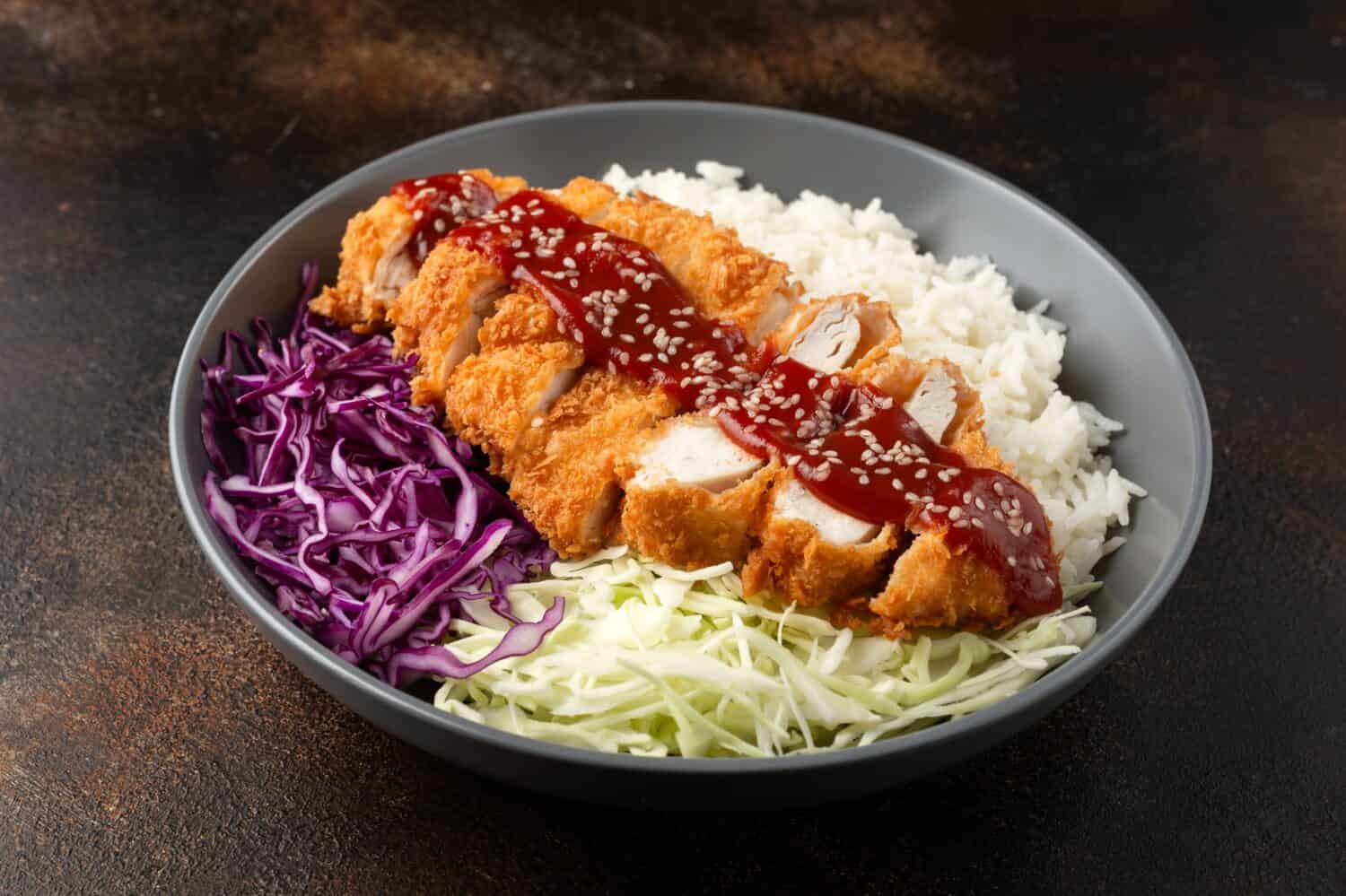 Their menu is pretty straightforward forward with buns and bowls being the two main food groups. Meat toppings feature Thai chicken meatballs in black peppercorn sauce, pho-spiced braised beef, and Taiwanese curry fried chicken. There's also tofu with spicy peanut sauce and seared ancho chile pork. Their bowl-only offering includes crispy catfish or crispy shrimp with roasted garlic. Sides include house-made sauces, seasonal slaw, and pickles. These dishes are served over rice. Nomastic Foods named Ebiken the "best rice bowls and steamed buns in Baltimore."
Foraged
1709 North Charles St., Baltimore, MD 21201
Foraged was listed in the 2023 James Beard Awards. Its chef, Chris Amendola, was up for the regional "best chef" category. Foraged is inspired by the local ingredients available in the Maryland region. Chef Amendola is known for his love of the woods, and the process of foraging. Hand-foraged materials from the outdoors combined with creative cuisine choices result in the seasonal menu at Baltimore's Foraged. This natural farm-to-table experience is well worth a visit, and has been recognized by the likes of the James Beard Foundation! Let's take a look at the menu that's had such a response in the culinary world.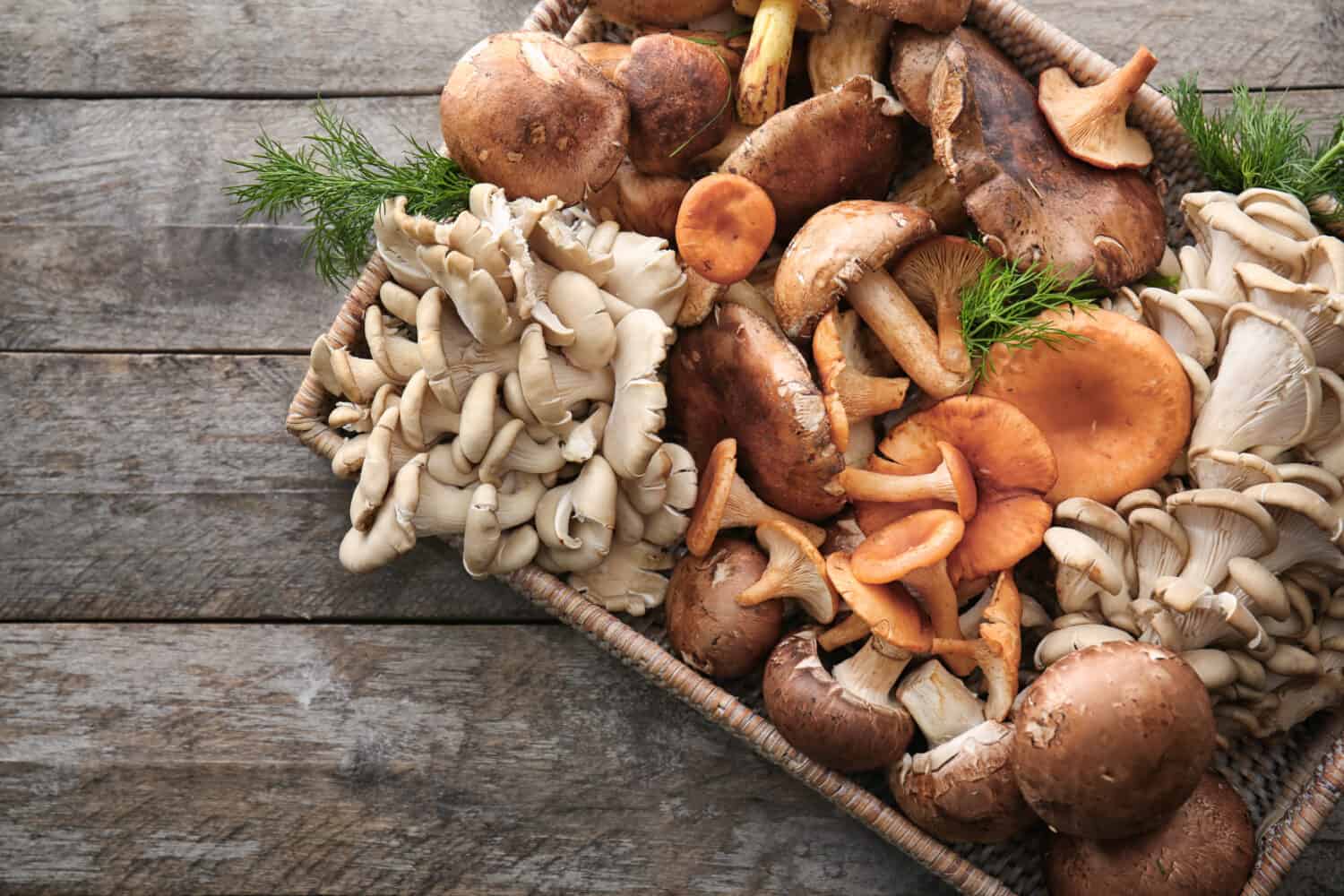 There are vegetarian offerings, however, the first section on the menu does feature most parts of a pig. All the parts include in-house made pickles and a gribiche sauce. Pick from the chin, cured back fat, tongue, socket, snout, belly, or ears. Starters include sourdough focaccia with charred peaches, stuffed squash blossoms with herbed ricotta, a number of fresh salads, and some roasted vegetable stews. Try their crab cakes with lions made mushrooms in a remoulade sauce, and fried cornmeal oysters with a fermented pickle relish. Taste their multigrain pasta, fried catfish, and roasted scallops, short rib, chicken breast, and lamb neck. Save room for desserts like peach cobbler, brown butter cake, and ice cream.
Charleston
1000 Lancaster St., Baltimore, MD 21202
Charleston first opened in 1997 guided by the team of Tony Foreman and Chef Cindy Wolf. Chef Wolf has received 13 nominations for the James Beard regional "best chef" category, and one "outstanding chef" nomination in 2022. In 2023, Charleston made it on the shortlist for James Beard's "outstanding hospitality" award. Charleston has received the four-diamond award from AAA, and four stars from Forbes Magazine. They have a Zagat for their food service and décor and a Washington Post Restaurant Hall of Fame shoutout. Let's check out their menu, which changes seasonally to provide the freshest ingredients.
Wolf's cooking has roots in Southern and French styles of cooking. Starters include osetra caviar with chives and crème fraîche, artichoke soup with black truffles, and shrimp gumbo with a wine pairing. Try their cornmeal fried oysters, steak tartare, or tuna crudo along with several very fresh and delicate salad options. Mains include white truffle fettuccine, goat cheese agnolotti, and crab gratin. There's grilled branzino, halibut, and foie gras.
For still heartier dishes try the duck with strawberry and rhubarb compote, roasted beef tenderloin, or the lamb chops with slow-roasted pork belly and white rice peas. Desserts feature peach frangipane tarts, chocolate cake with vanilla chantilly and fresh fruit, chocolate mousse, housemade sorbets, and locally made ice creams like peach, and honey caramel. No wonder this restaurant has received awards, but also may be one of the deserving of a Michelin Star restaurants in Baltimore if the Michelin guide ever comes to town.
Clavel Mezcaleria
225 West 23rd St., Baltimore, MD 21211
Clavel Mezcaleria's Chef Carlos Raba was up for the 2022 James Beard nomination for regional "best chef" (via Eater). This family-owned and run taqueria is located in the Remington district, very central to the city of Baltimore. With rave reviews from the culinary scene and lots of community support, this eatery is absolutely one of the deserving of a Michelin Star in Baltimore. Or at least a Bib Gourmand rating! Clavel Mezcaleria's menu takes inspiration from the cuisine of the Sinaloan province of Mexico. They craft their tortilla offerings by hand with corn imported from Oaxaca and Puebla. Also, their cocktail menu is crafted by Mezcal experts. The bar program has two separate nominations for a James Beard Award in the "outstanding bar" category.
Pick from a menu centered around options for ceviche dishes, tacos, quesadillas, tostads, tortas, and postres. Try their agua chile ceviche with butterflied shrimp in lime juice with a spiced cilantro pesto sauce, or sinaloense, another wild shrimp dish with chiles, cucumber, avocado, and sunflower mayonnaise. There's salmon crudo, and robalo fish with leche de tigre, avocado mayo, and tostadas. Sample their chochinita pibil, barbacoa, carne, lengua, or vegetarian tacos. Pair these with house-pickled jalepeños, frijoles beans with lard and chorizo, or black beans with roasted poblano peppers. And finally, they have classic flan, trés leches cake, and an array of Mezcal cocktails too.
NiHao
2322 Boston St., Baltimore, MD 21224
NiHao, a contemporary Chinese restaurant was up for the James Beard "best new restaurant" award in 2022. It is led by Chef Peter Chang, an expert in Szechuan cuisine who has made quite a name for himself in the culinary world. Trained in Wuhan, Chang's accolades include cooking for the previous Chinese president and working as a chef at the Chinese Embassy located in Washington, D.C. NiHao opened in 2020 in the Baltimore district of Canton and has since remained a city favorite.
Enjoy dim sum, fish, seafood, meat, vegan, and vegetarian menu options. Starters include a curry vege bubble pancake, shrimp dumplings, sour cabbage wonton, gyoza, soup dumplings, and braised pork belly buns. Vegan options feature a garlic cucumber roll and tofu skin salad. There's an array of soups, Chef Chang's signature Peking duck, limoncello jumbo shrimp, black pepper scallops, crisped branzino, and chili oil flounder. Enjoy beef tenderloin, red pepper chicken, cumin lamb chops, and sweet & sour chicken. Rice and noodles include egg scallion fried rice, LoMein, and hot pot tofu.
The image featured at the top of this post is ©ESB Professional/Shutterstock.com.