While there might not be any Michelin Star restaurants in Charleston, SC, there's still a vibrant food scene. And there are absolutely some award-winning establishments. Michelin Guide is one of the foremost food awards systems in the top tier of the culinary world. However, the Guide only goes so far. This is to say that Michelin only covers certain parts of the U.S. It also awards Stars portions of Europe, Asia, and more recently, Toronto, Canada. So, the real reason behind there being no Michelin Star restaurants in Charleston, SC, is that they don't cover it. It has nothing to do with the quality of the food or the skill of the Chefs, and everything to do with the awards' availability in this Southern metropolis.
Instead, we'll take a look at what award-winning restaurants are housed within the Charleston city limits. One of the other major food awards is the James Beard Award. This award can be given out in multiple categories to both restaurants and their chefs. The award examines the technique and leadership of the leading chef. It also considers the personality, values, and inclusivity of the restaurant. There are multiple categories of "best chef," and "outstanding chef," regionally, as well as titles like "best new restaurant," and "outstanding restaurant." There are three restaurants in Charleston, SC, that have won James Beard awards over the years (via Discover Charleston). And there are numerous others who have been nominated, which is an honor in and of itself.
Fig, James Beard Winner
232 Meeting Street, Charleston, SC 29401
Fig is a great place to start in Charleston because while it doesn't have a Michelin star, its Chef won in the "best chef" category in 2019. It won another James Beard Award for its "outstanding wine program" in 2018. Keep in mind that James Beard honors restaurants as a whole, so this award has really set Fig up as one of the must-try restaurants in Charleston. Led by Chef Mike Lata, Fig is also co-owned by Adam Nemirow. Fig has been open for two decades now. And in that time, it has striven to stay local, humble, and honest with its community. While there are no Michelin Star restaurants in Charleston, this one's well worth getting a reservation to the next time you have a free evening.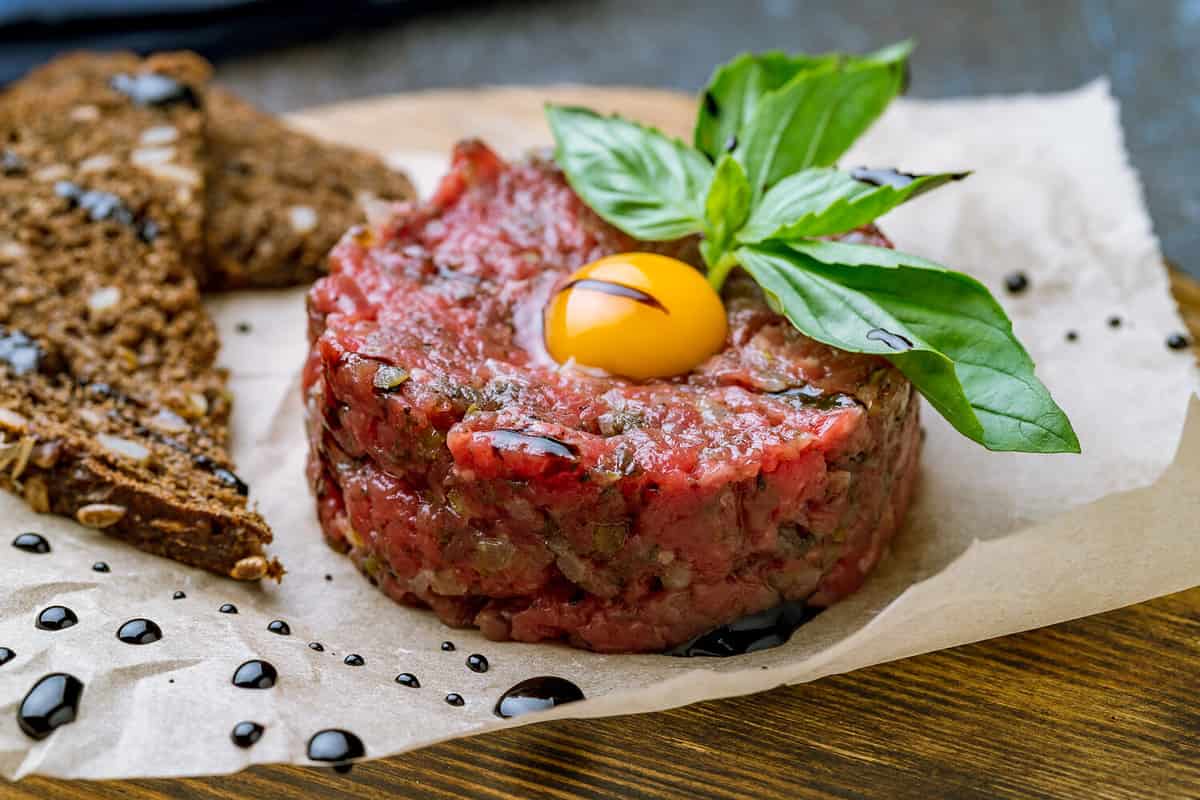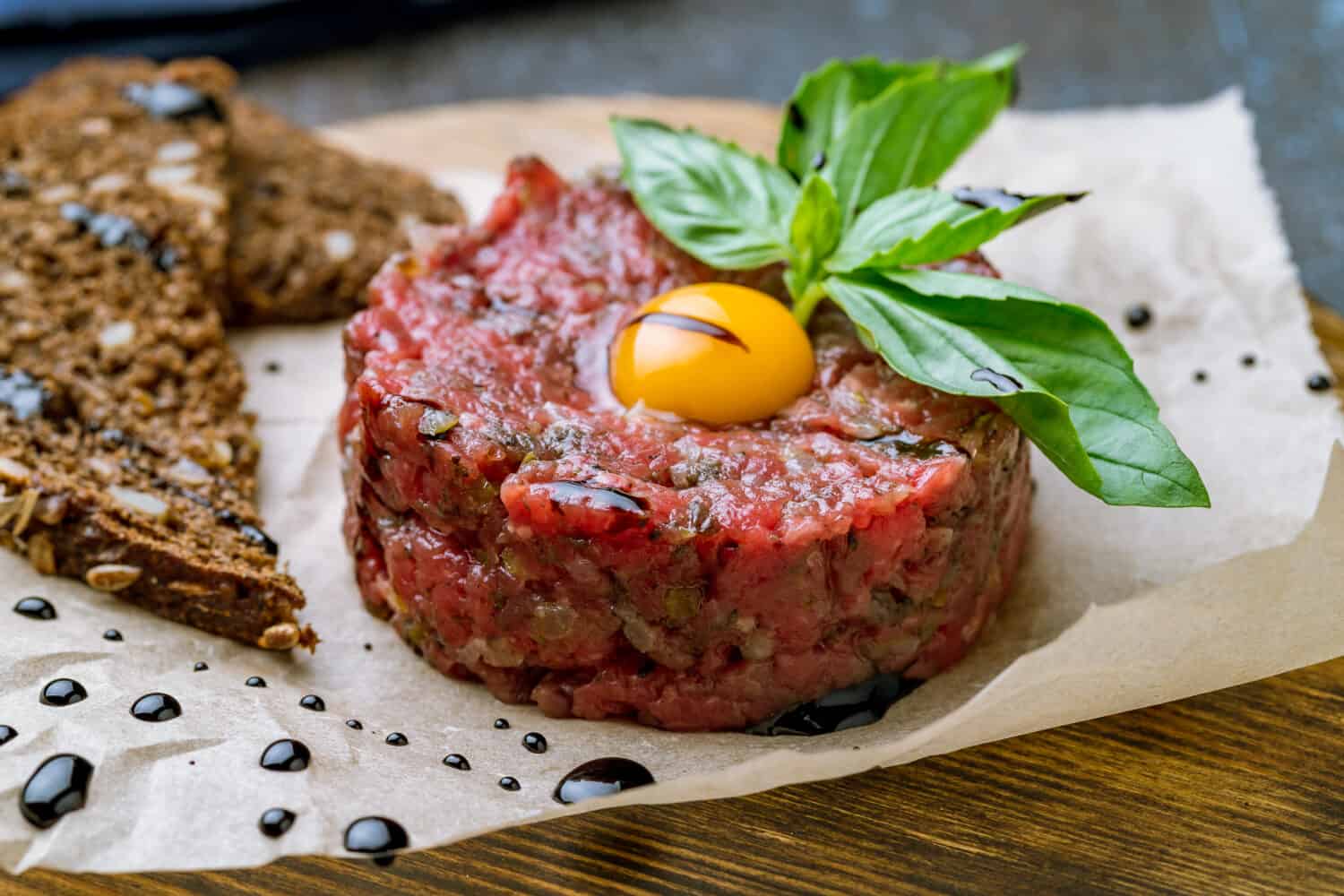 The dinner menu features starters like chicken liver paté on brioche and beef tartare. Try their hand-made pappardelle, with morel, and chanterelle mushrooms. For entrees, enjoy items like bouillabaisse with white shrimp, or the Berkshire pork Schnitzel with a side of broccolini. Save room for dessert in the form of lime cream puffs, buttermilk panna cotta, and other seasonal delicacies. And of course, if you are able, be sure to check out their wine list and beverage pairing, for which they won a James Beard Award!
Husk, James Beard Winner
76 Queen St., Charleston, SC 29401
Husk, which has several different locations now, won the James Beard Award for "best chef" in 2010. Chef Sean Brock is no stranger to the James Beard Awards, as he's also been nominated numerous times for his other restaurant ventures. The restaurant is nestled in the heart of the historic district of charming downtown Charleston and serves comforting southern food with a local twist. Husk collaborates with regional suppliers, local farms, butcheries, and fisheries, to supply the best ingredients for its phenomenal food offerings.
Start your night off with tomato pie with basil and burrata, or the lamb dumplings with chermoula honeyed yogurt. For the mains, try their swordfish cooked in a tomato ponzu with fresh summer squash (a seasonal dish), their Blue Ridge rabbit roulade with grits, or their beef cuts with sides like cheddar fondue, and potato pavé. For dessert, enjoy coffee and chocolate caramel, or a blackberry and corn frangipane with grilled corn ice cream. Menu items change seasonally to ensure Husk is using the best local and fresh ingredients for each delicious dish.
Rodney Scott's BBQ, James Beard Winner, 2018
1011 King Street, Charleston, SC 29403
Another James Beard Award-winner, Rodney Scott's BBQ, offers whole-hog barbeque in a classic Charleston setting. Chef Rodney Scott received the "best chef" win in 2018 and has been busy expanding the BBQ empire. As of now, Rodney Scott's BBQ has locations in Alabama and Atlanta. They are in the process of opening up a new location in Nashville, Tennessee.
In classic BBQ fashion, enjoy starters like chili cheese fries, pork skins, and flavored smoked chicken wings. They have a number of chopped and green salads, as well as griddle burgers, and catfish offerings. Try their pulled pork or pulled chicken sandwiches, and they also serve a mean turkey breast concoction. There are spare ribs, and whole racks, as well as fresh brisket with the classic sides like mac & cheese, grits, or collard greens. For a sweet ending to your bbq evening, try their classic apple pie, or some creamy banana pudding.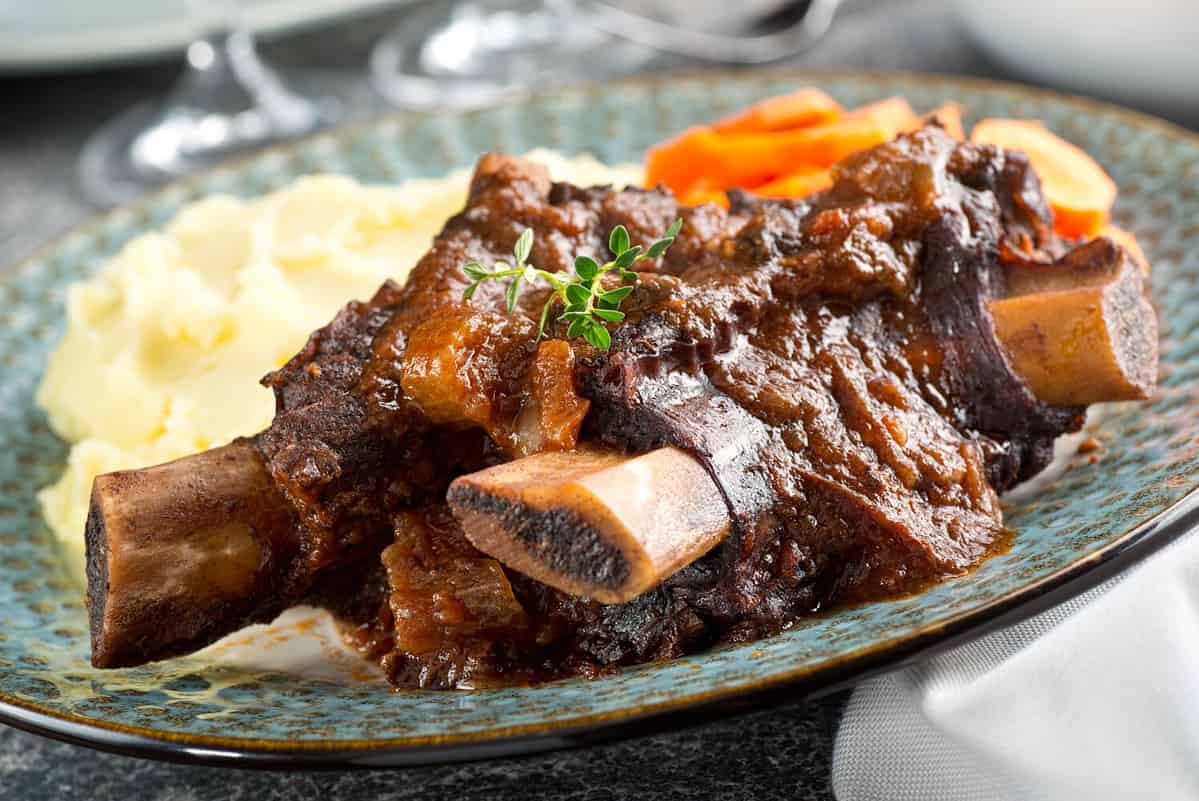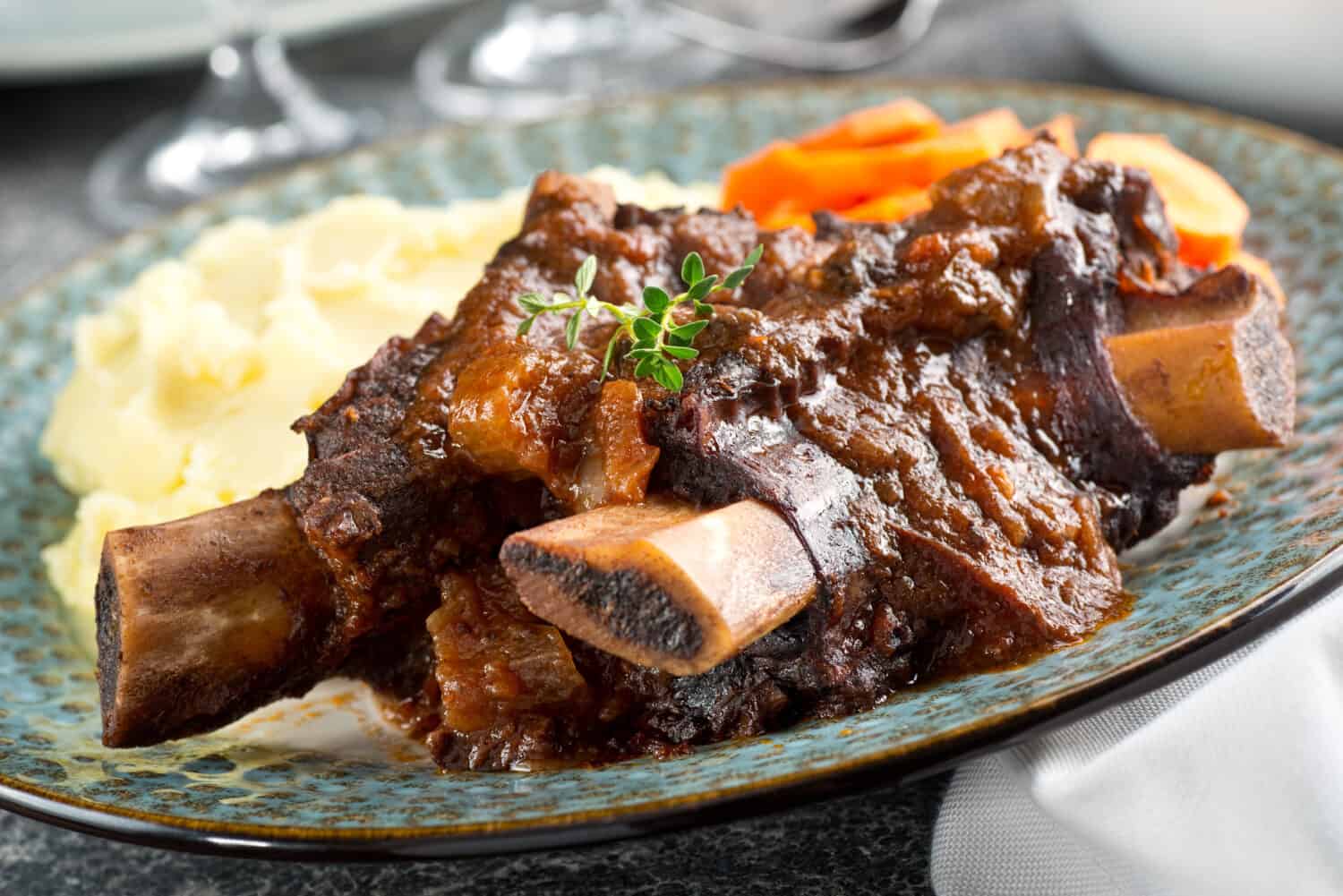 Vern's, James Beard Nomination, 2023
41 Bogard Street Charleston, SC, 29403, United States
For the most recent James Beard nominee, look no further than Chef Daniel Heinze of Vern's. Heinze was nominated in 2023 under the regional "best chef" category, which is already a huge accomplishment. Vern's calls itself a "neighborhood restaurant," settled right on the cross streets of Charleston's Bogard and Ashe intersection. Their dishes feature a nice blend of classic recipes with innovative ingredients and local produce. This should be one of the Michelin Star restaurants in Charleston if the guide ever expanded to the State of South Carolina.
Start with some skewered lamb, or yellowfin tuna with Calabrian chili. There's escargot with tarragon and a number of veggie dishes with tasteful sides like garlic confit, gruyère cheese, and heirloom potatoes. For their mains, enjoy hand-made pasta dishes with rabbit, jump shrimp, and spring chicken. There's a bavette steak with horseradish and shallots, grilled pork loin in a mostarda sauce, and wagyu beef in salsa verde. Satiate your sweet tooth with seasonal peaches and crème fraîche or chocolate paired with a Cadamaro aperitif. This is absolutely a fine dining gem.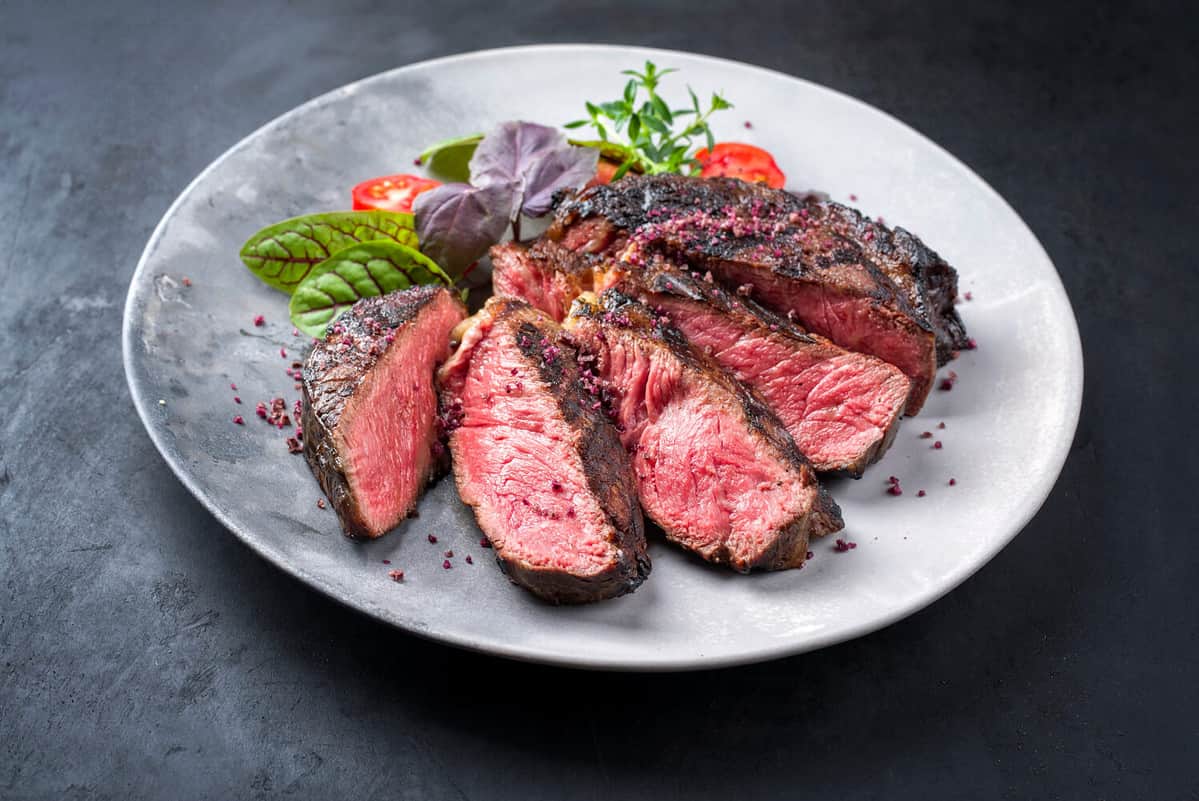 Peninsula Grill
112 North Market Street, Charleston, SC 29401
This restaurant is actually Michelin recommended, although it does not have a Star. Peninsula Grill in Charleston is an award-winning establishment run through the Planter's Inn. Combining fine, New York-style dining with Southern charm, this classy establishment is a local gem nestled right in the historic district of Charleston, surrounded by a beautiful garden. The cuisine blends fresh ingredients with local supplies and an innovative take on classic recipes. They offer oysters on the half shell, Siberian caviar, lobster, foie gros, burrata, and beef tartare for starters. Enjoy roasted duck breast with mushroom risotto, seared scallops with pumpkin gnocchi, and a number of seafood and meat cuts for entrees. And don't forget their famous "ultimate coconut cake." First served in 1997, this cake is New York Times reviewed and has 12 layers of coconut anglaise and strawberry goodness.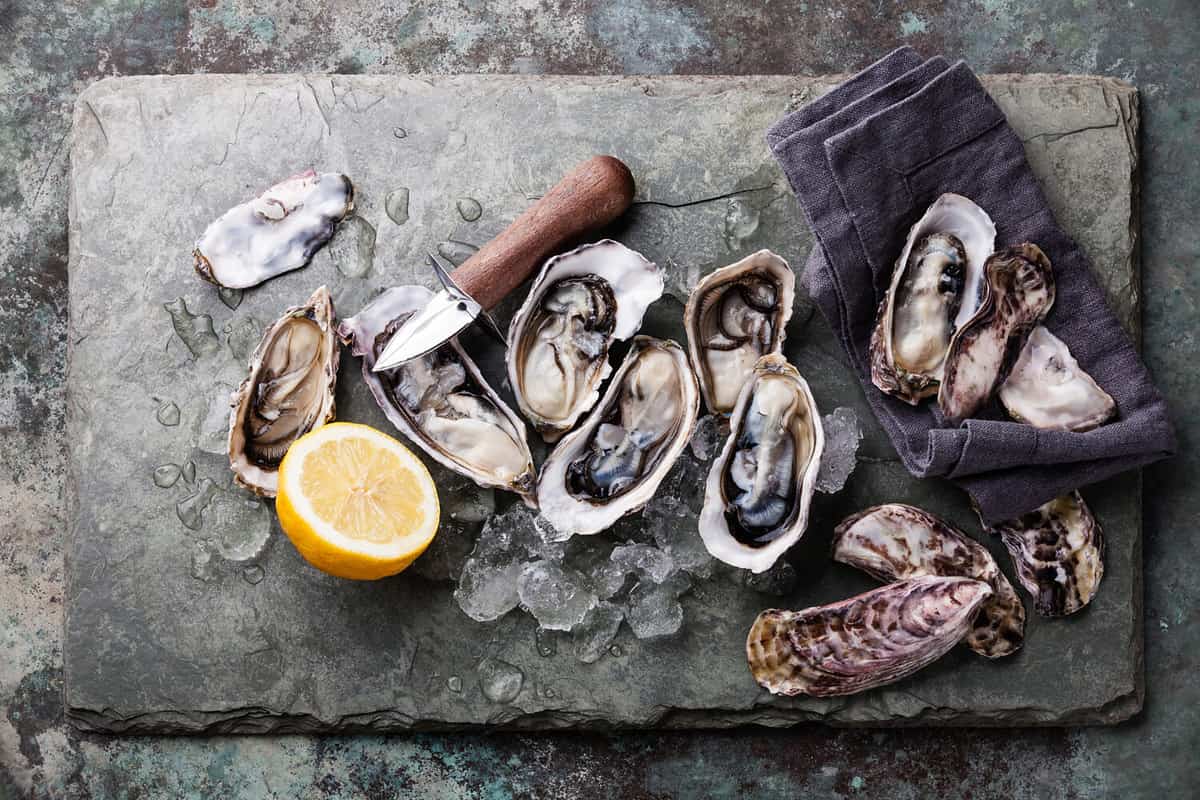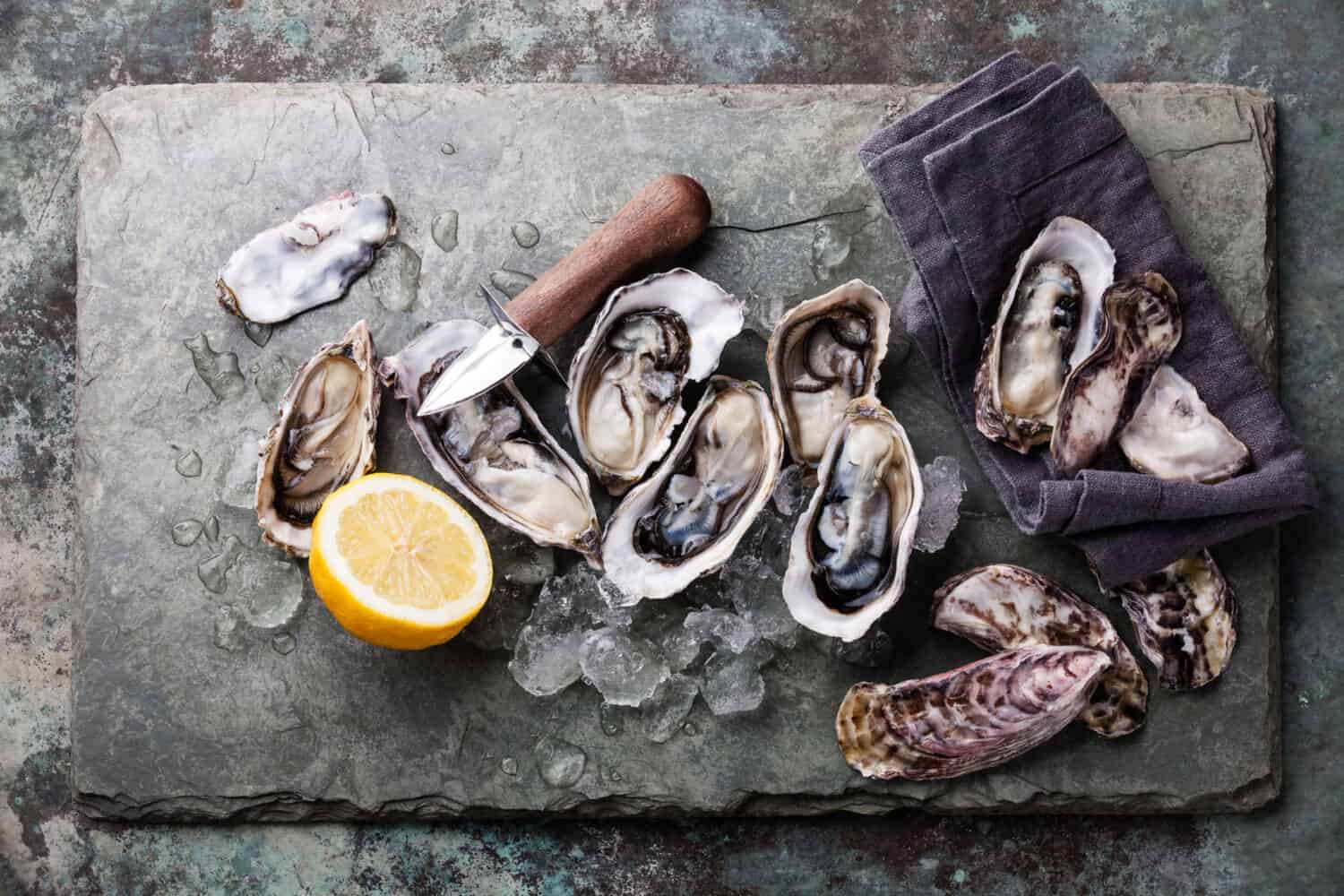 Hank's Sea Food Restaurant
10 Hayne Street, Charleston, SC 29401
Another establishment owned by the Planter's Inn is the Southern classic Hank's Seafood Restaurant. Styled after the fish houses of the 1940s, Hank's is heralded by Chef Tim Richardson, a South Carolina native. Mentored by Hank's Seafood Restaurant founder Chef Frank McMahon, Chef Richardson enhances the history of the restaurant with fresh new ideas. Enjoy their raw bar with items like ceviche, tuna tartare, oysters on the half shell, and peel n' eat shrimp.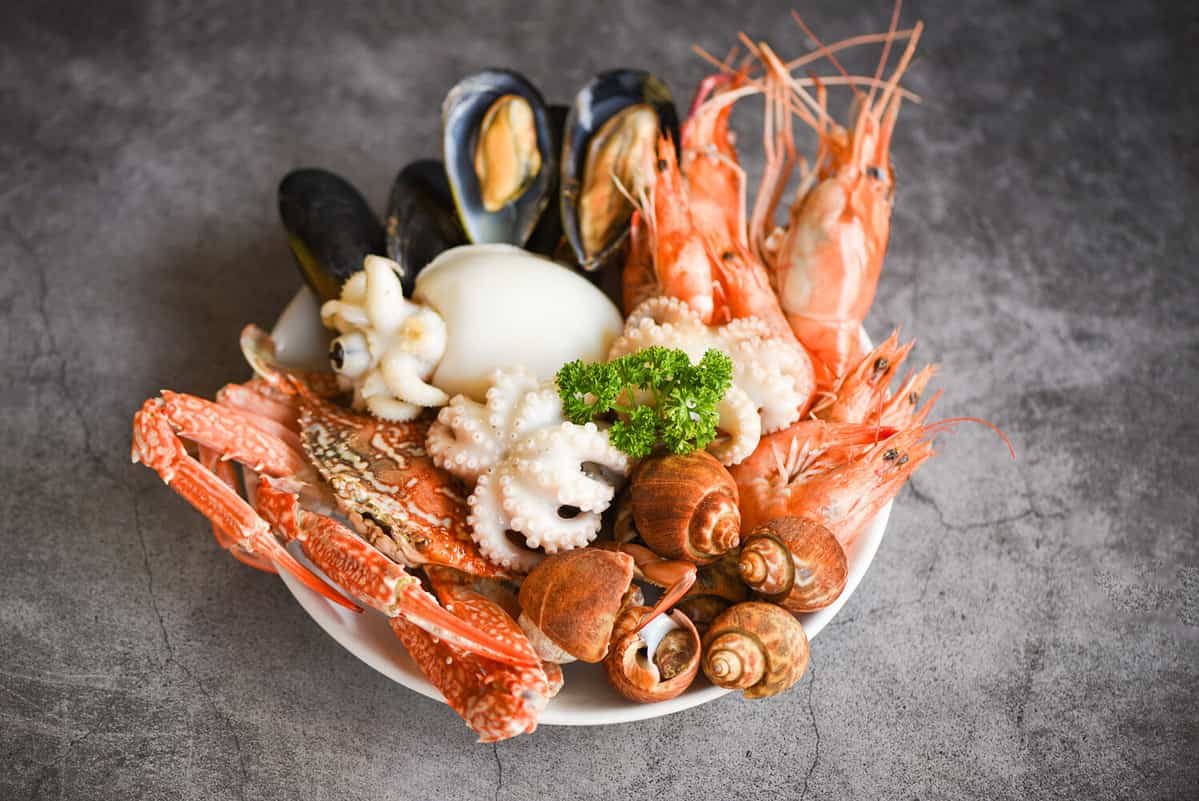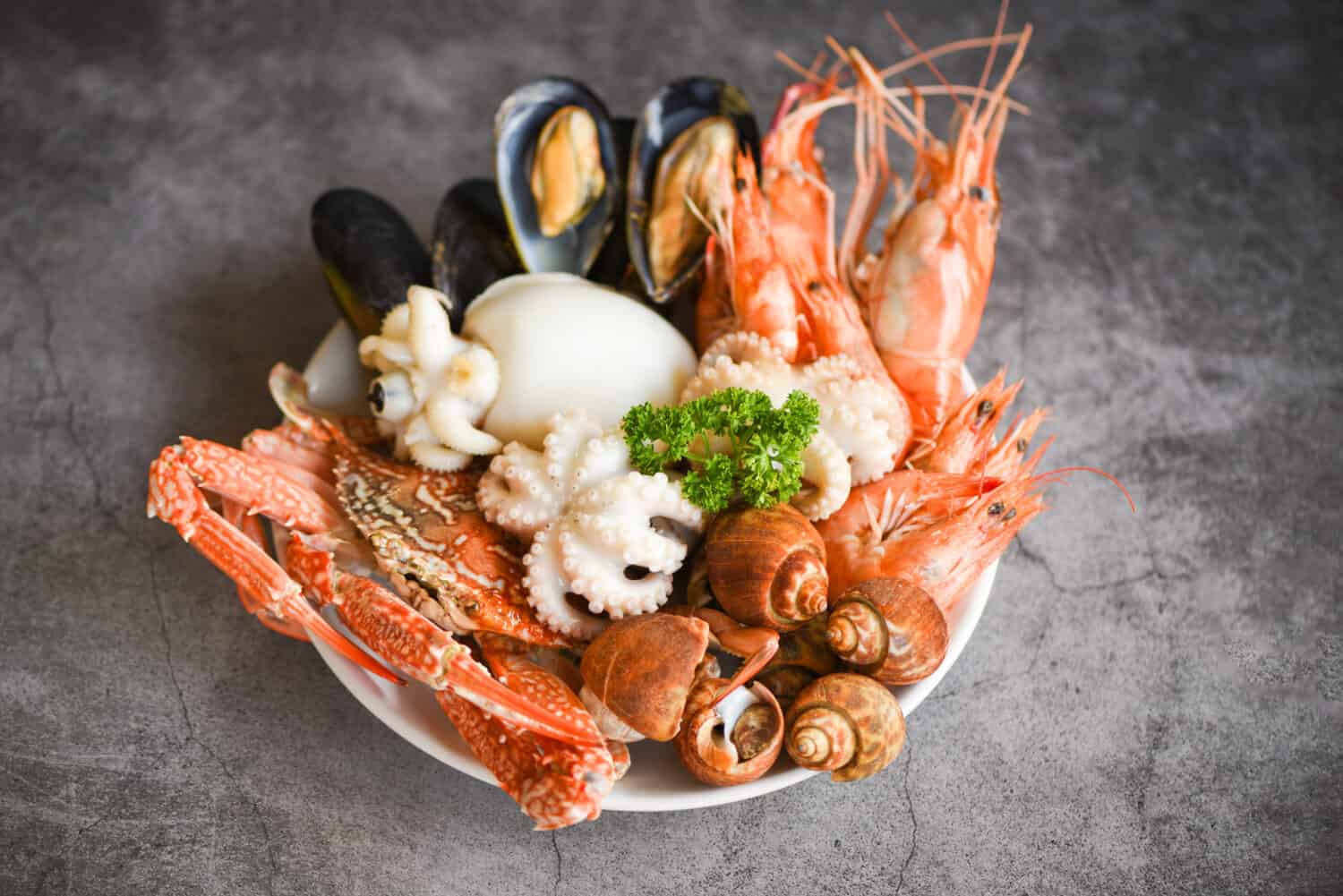 There are sea food platters, local clams, and oyster stew. Try their fried oysters with a variety of sauces, smoked blue cheese, and pickled vegetables. Their classic dishes include seared scallops, beef tenderloin, grilled swordfish, and roasted salmon. Pair these options with collard greens, pimento cheese grits, and other tasty sides. And finally, pick from pecan pie, chilled crème brûlée, key lime pie, and milk chocolate peanut butter parfait, among many other sweet desserts courtesy of Hank's Seafood Restuarant.
The image featured at the top of this post is ©Natalia Bratslavsky/Shutterstock.com.