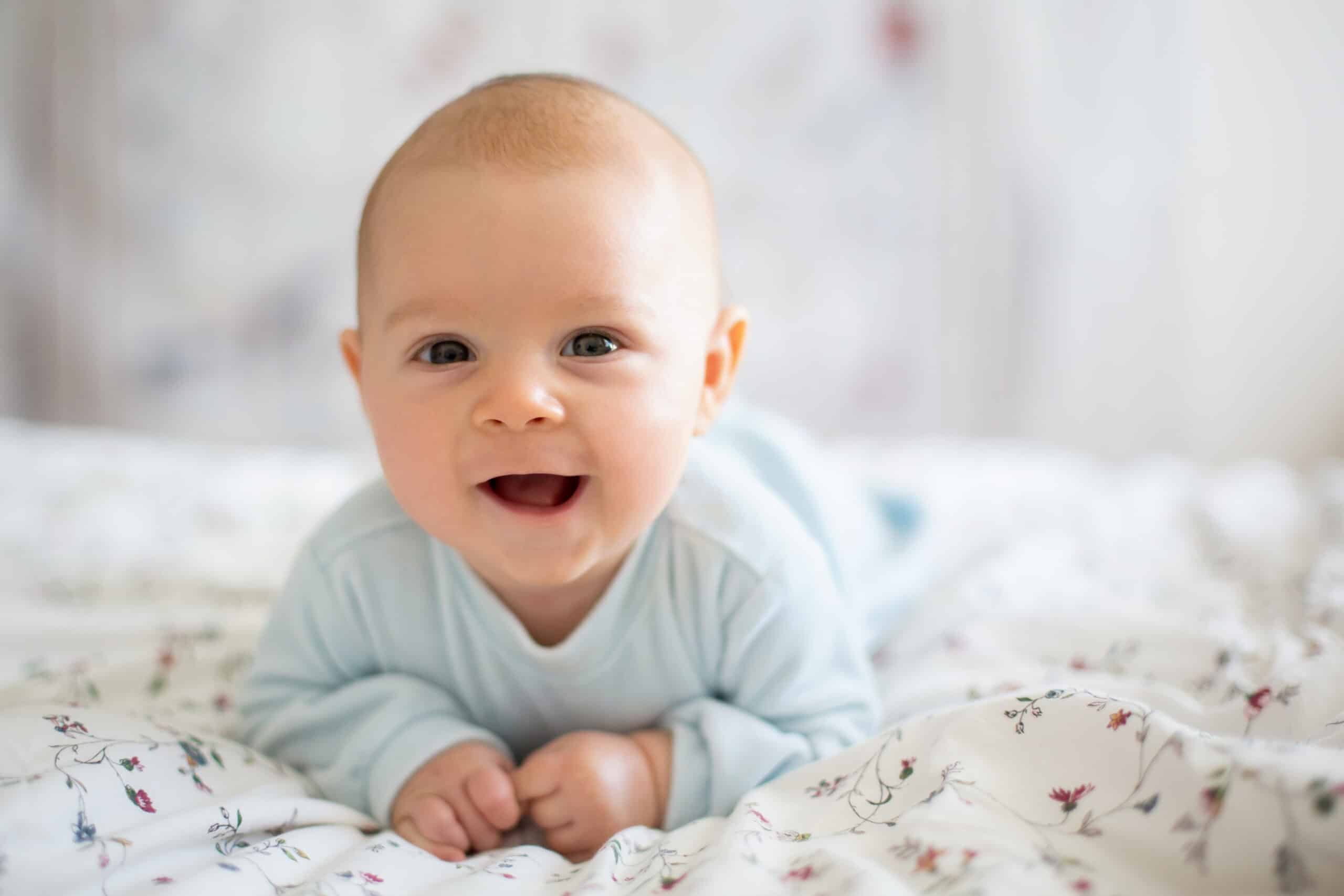 Let's Get Ready for Baby!
Sign up for our monthly pregnancy email series, and you'll get regular updates on your baby's development, helpful timelines to get ready for their arrival, must-have baby needs and so much more! PLUS, you'll get instant access to the MomsWhoThink "Ultimate Guide to Baby Naming in 2022."
CLICK HERE
to get started!
Camila is a baby name that has its roots in the ancient Roman masculine name Camillus. Camilla was a character from Virgil's "Aeneid" who was a powerful warrior maiden and huntress in service to the goddess Diana.
Meaning of the name Camila:
Roman: helper of the priest, warrior maiden, camellia flower
Origin of the name Camila:
Camila is the Spanish, Portugese, and Italian form of Camilla. It can be traced to ancient Rome and is the feminine form of the name Camillus. The camellia flower which was named for the 17th century botanist Georg Joseph Kamel.
Symbolism of the name Camila:
The camellia flower is symbolic of the love between two people. It symbolizes passion, adoration, and protection. In the language of flowers, red camellias were a love token.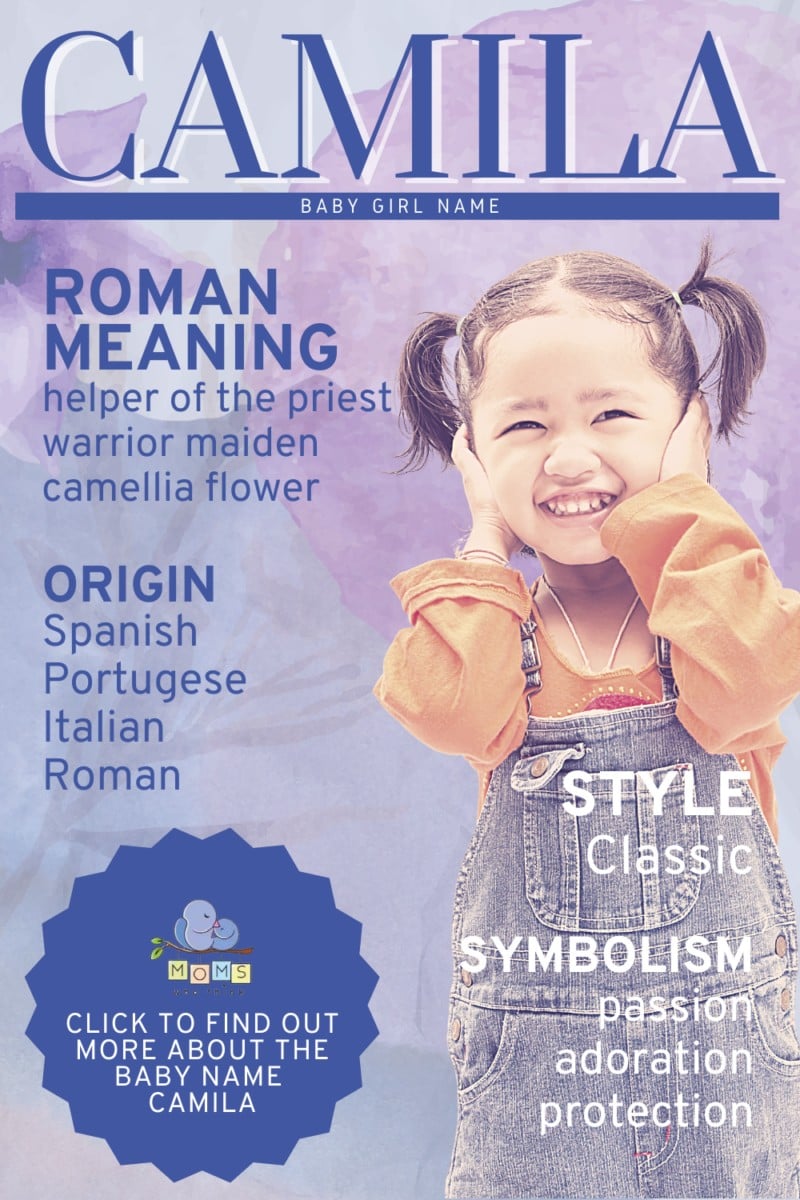 Style of the name Camila:
classic
Gender of the name Camila:
Female.
Pronunciation of the name Camila:
ka-ME-la
Number of syllables in the name Camila:
three
Emotion evoked from the name Camila:
Camila evokes feelings of love and thoughts of nature.
Alternative spellings for the name Camila:
Camilla, Kamila
Nicknames for the name Camila:
Popularity of the name Camila:
According to the Social Security Administration, Camila has been a popular baby name since 1997. The popularity of the name has steadily increased every year. Camila ranked #11 in 2020.
Related names for the name Camila:
Great middle names for Camila and their meanings:
Famous people with the name Camila:
Camilas in popular culture:

.