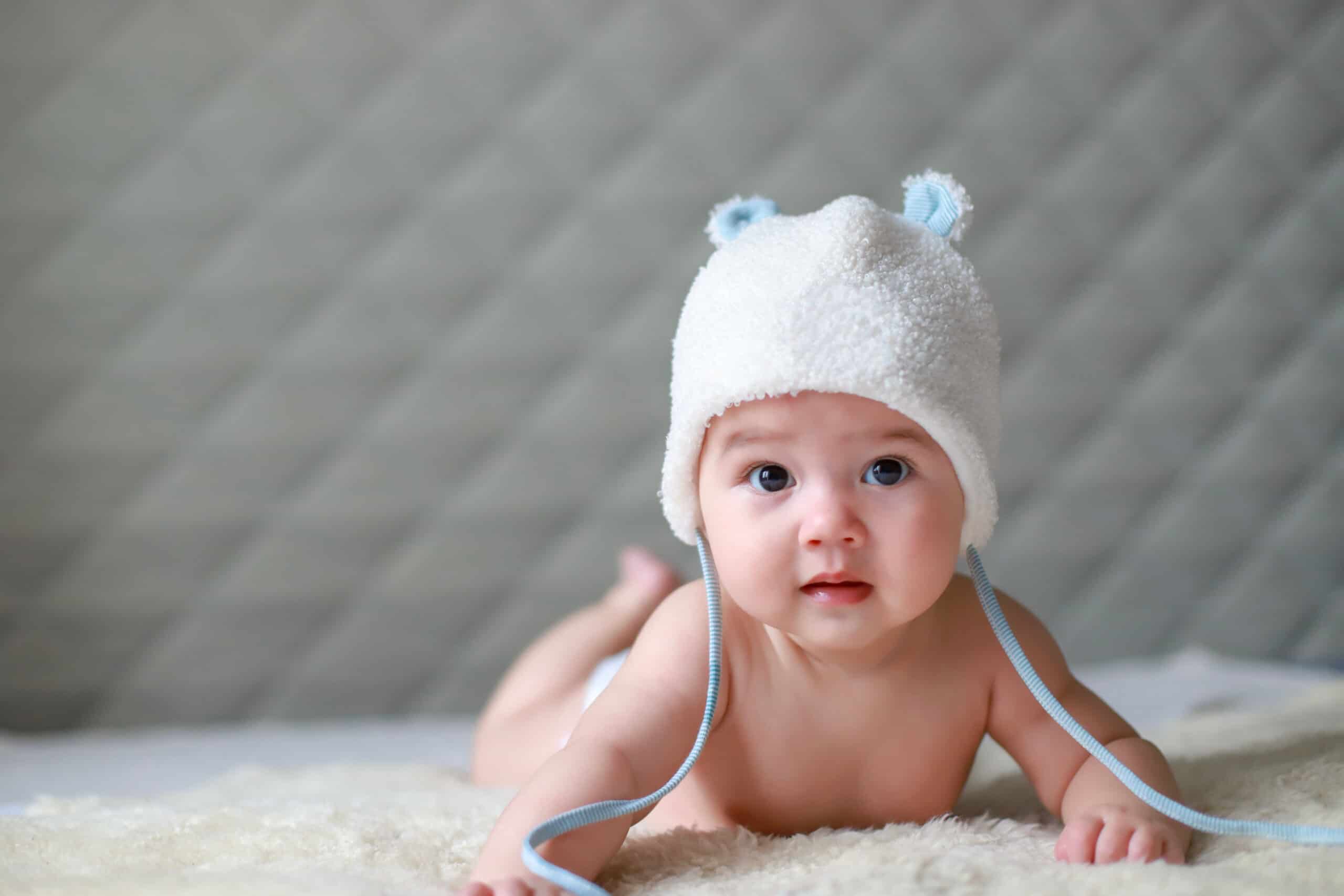 Let's Get Ready for Baby!
Sign up for our monthly pregnancy email series, and you'll get regular updates on your baby's development, helpful timelines to get ready for their arrival, must-have baby needs and so much more! PLUS, you'll get instant access to the MomsWhoThink "Ultimate Guide to Baby Naming in 2022."
CLICK HERE
to get started!
Anyone who was alive during the 1980s and 1990s probably associates the name "Diana" with the late Princess of Wales. Fans of history may associate it with the infamous Roman goddess. Either way, Diana is a beautiful choice that's beloved yet not overused for baby girls, and it pairs well with numerous middle names.
Meaning of the name Diana:
Latin: Devine
Origin of the name Diana:
The baby name "Diana" originated as the moniker of the Roman goddess of the same name. She was the daughter of Jupiter. Her name was most likely a derivative of the Greek word "dios," which means "of Zeus." Zeus was the Greek version of Jupiter.
Symbolism of the name Diana:
Diana was the Roman goddess of chastity, childbirth, wild animals, hunting, the countryside and the moon.
Style of the name Diana:
Classic
Gender of the name Diana:
Diana is a girl's name.
Pronunciation of the name Diana:
di-AN-uh
Number of syllables in the name Diana:
Three
Emotion evoked from the name Diana:
Today, most people associate the name "Diana" with the late Princess Diana, who was a fashion icon and humanitarian. For this reason, the name may evoke feelings of royalty, beauty and kindness.
Alternative spellings for the name Diana:
Nicknames for the name Diana:
Popularity of the name Diana:
Diana has been one of the top 1,000 baby names in the United States since at least 1900, and it even entered the top 100 during the 1940s through the 1970s. It became even more popular in 1981 when Princess Diana married Prince Charles, but as of 2020, it's fallen back to number 244 on the list, according to the Social Security Administration.
Related names for the name Diana:
Great middle names for Diana and their meanings:
Famous people with the name Diana:
Dianas in popular culture: