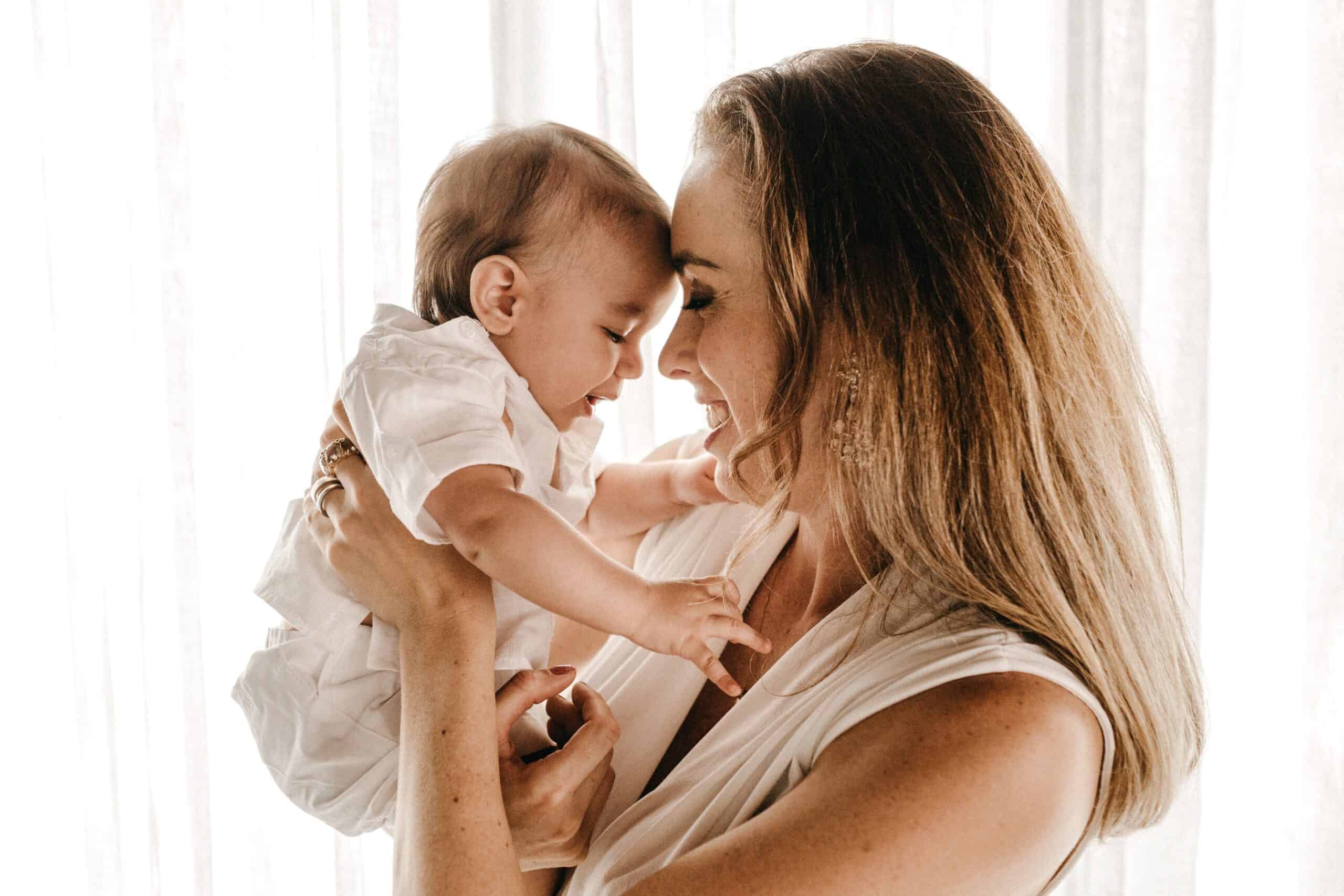 The year 2000 began with more than a few people being relieved that the world didn't end on January 1st! Though it is hard to believe now, people honestly worried that the world, or at least computer life as we knew it, would come to a halt at the end of 1999.
But as the new year dawned, we no longer had to worry about following Prince's instruction to "party like it was 1999," because the year 2000 was here to stay. As the year progressed, popular culture exploded in the form of reality television, cable news programs and pop superstar groups.
Have you ever wondered what the most popular 2000 names for babies were from the year in which Beyonce was not quite a superstar? We'll break down for you the most popular names from 2000.
Most Popular Girl Names in 2000
The most popular name in the year 2000 was Emily. The name Emily is associated with being both modern and old-fashioned. It was the name of Little Bear's best friend, several famous authors, and an actress known for her seductive appeal.
Giving your child the name of Emily as one of the most popular 2000 baby names was a way to gift them with a very versatile name. Whether they loved picnics or Hollywood – or anything in between – there was an Emily for them to look up to and have as a role model.
Unique 2000 Girl Names
Other popular 2000 girl names were not nearly as traditional as Emily. Names such as Madison, Alexis, Alyssa, Kayla, Haley, Brianna, Jasmine and Destiny made up the top 50 most popular names in 2000.
Although Ms. Swift was not global superstar yet, her name as already quite popular. Taylor was the 10th most popular name for a little girl in 2000.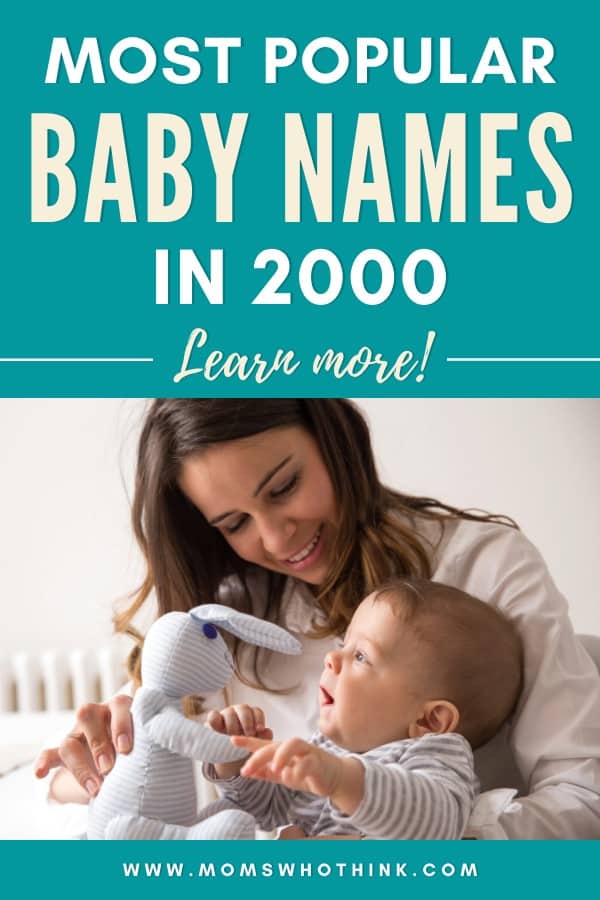 Traditional Popular Girl Names in 2000
For those parents who wanted their daughters to have more traditional names, Emily was not the only choice. Names such as Hannah, Ashley, Sarah, Samantha, Abigail and Lauren made up the top 20 most popular names that year.
For a generation that grew up reading "Sweet Valley High" in the '80s, naming their children Jessica and Elizabeth seemed like a reasonable choice. These names were number 8 and 9, respectively, in the most popular girl's names in the year 2000.
Most Popular Boy Names in 2000
The most popular names for boys in 2000 were very traditional. Although the names for girls in 2000 had some unique and off-beat choices making the top 50, the names of boys stayed very similar to names that have always been favorite names to give sons.
The name at the top of the 2000 boy names list was Jacob. Other similarly biblical inspired names included Michael, Joshua, Matthew, Daniel and Joseph.
Other traditional names that made it into the top 50 included Christopher, Andrew, William, David and Anthony.
Boy Names That Would Grow in Popularity
Names such as Brandon, Christian, Dylan, Ryan and Tyler would gain even more popularity as the decade wore on, but were already popular enough to make up the top 50 boy names in 2000.
Most Popular Baby Names by Year
[wpdreams_ajaxsearchpro id=2]
---