Tanner is a cute baby name that feels rustic and can be used for boys or girls. Though originally an occupational surname, it has spent time on the top 100 list. The baby name has declined some in more recent years, but it is still a great choice for a boy or girl.
Meaning of the Name Tanner
The baby name Tanner began as an English surname in the Middle Ages. It was reserved as a name for families with a man who worked in the leather-working industry. In modern times, as of the 1970s, the name became a popular first name.
Tanner means "one who tans hides" or "leather worker" as it is an occupational surname to start. The first name simply retains the meaning that the surname originally had in historical England.
Nicknames for Tanner
Tanner feels informal and young. It is rustic and rough around the edges too. Below, we've compiled a list of fun nicknames for the Tanner in your life. However, feel inspired to create a nickname that's unique to their individual personality.
Tanner Name Details
Style: Traditional
Gender: Neutral
Pronunciation: TAN-er
Syllables: Two
Alternative Spelling for Tanner
Tanner Name Popularity
The baby name Tanner was put on the Social Security Popularity Index in 1976 at number 976. It rose to the top 200 list in 1991 and to the top 100 list in 1993. It remained a top 100 name until 200, reaching number 82 overall in 1997 and 1998. In 2020, the name ranked at number 333.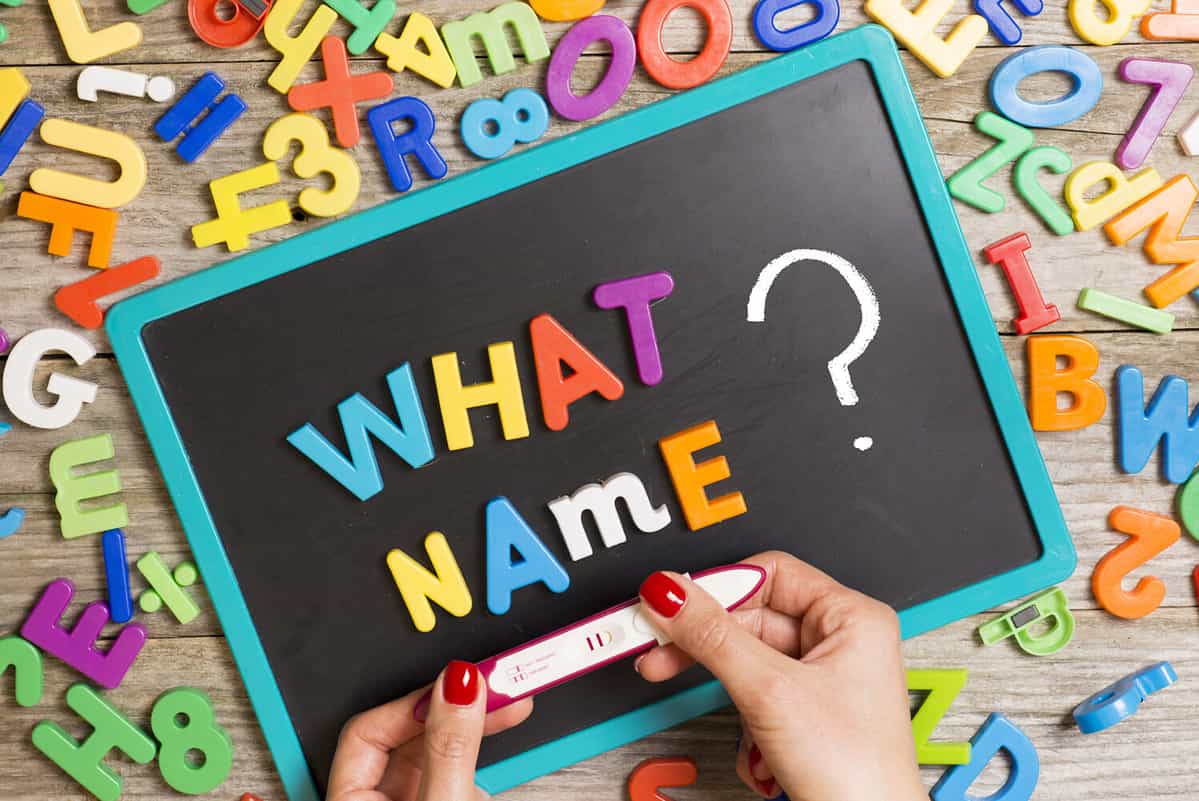 Related Names for Tanner
Great Middle Names for Tanner and Their Meanings
Curry (hill hollow)
Thorne (thorn bush)
Lucas (bright, shining)
Samuel (God has heard)
Gabriel (God is my strength)
Lindsay (island of linden trees)
Marie (star of the sea)
Famous People Named Tanner
Tanner in Popular Culture
The image featured at the top of this post is ©Africa Studio/Shutterstock.com.