Miguel is a Spanish that gained in popularity quickly in America. As of 2020, it is a top 200 name option, common among parents of every culture. It comes from the English and Biblical Michael.
Meaning of the Name Miguel
Miguel is the Spanish version of Michael, however in three languages (English, Portuguese, and Spanish) Miguel means "who is like God?" This meaning is the same as that of Michael. It is also what the ancient Hebrew Mikha'el translates to. Michael comes from the Hebrew name Mikha'el.
Michael was an archangel in the Bible, said to protect Israel in the book of Daniel. The name spread throughout the world due to the Christian religion. Eventually, the Spanish made their version through Miguel.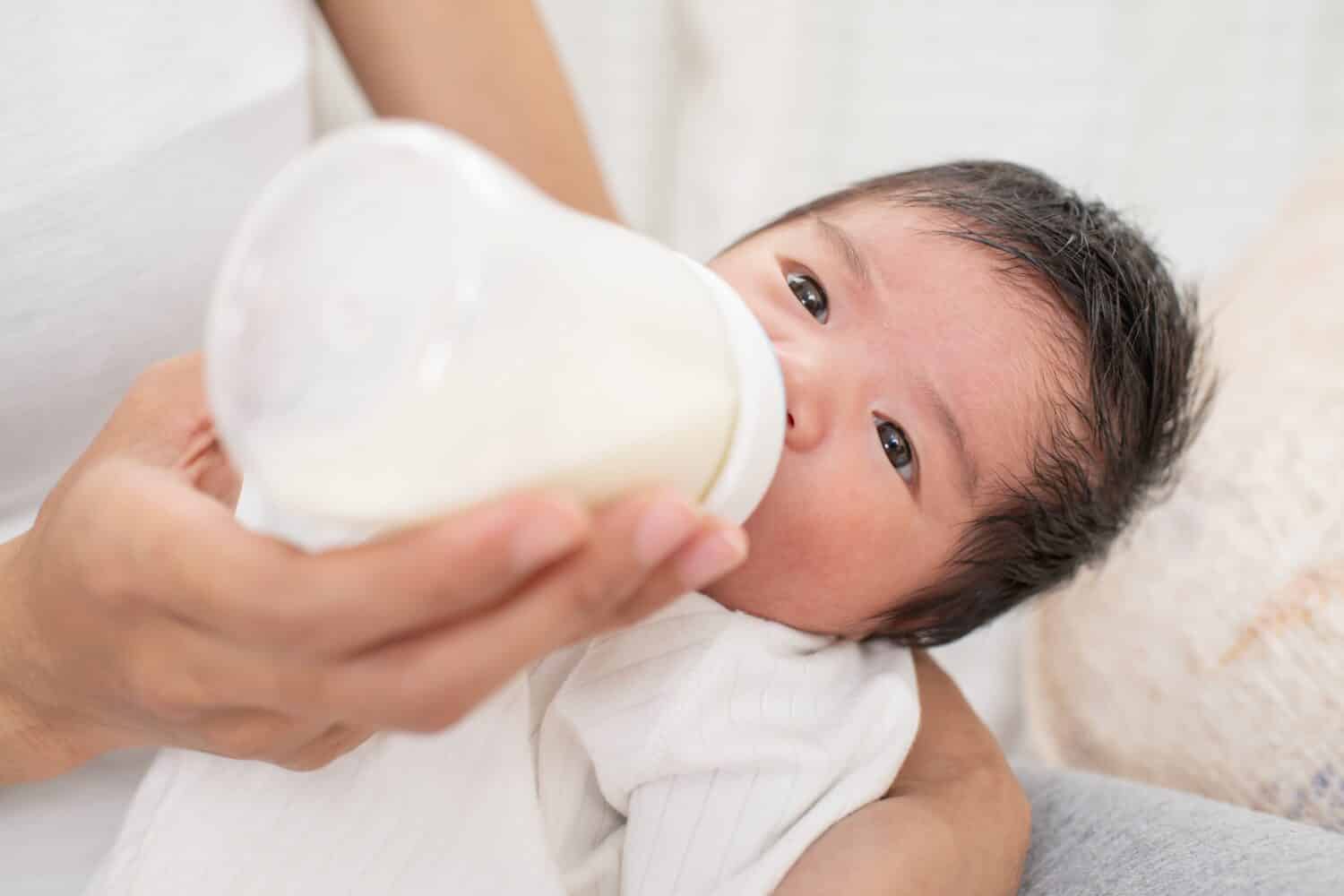 Nicknames for Miguel
Miguel feels tropical and mature. It is a wholesome name that feels kind-hearted and warm. For such a soft name, it's important to find the right nickname. Miguel is usually less common to have off-the-wall nicknames, but that means you can make it personal to you and your child's personality. However, we've compiled a fun list of nicknames you can keep in mind:
Mig
Miggie
Miggy
Miggi
Guel
Iggy
El
Guely
Manuel
Miguel Name Details
Style: Classical
Gender: Miguel is an international boy name but can be used for all genders.
Pronunciation: Mee-GHEHL
Syllables: Two
Alternative Spelling for Miguel
Miguell
Miguael
Miguaell
Miguail
Miguaill
Miguayl
Miguayll
Popularity of the Name Miguel
Miguel has been a top 500 name in America since 1922 when it was ranked number 485. The name became a top 200 option in 1969 at number 198. In 1990, it became a top 100 name, lasting in that place until 2007. As of 2020, Miguel is still a top 200 option at rank 188.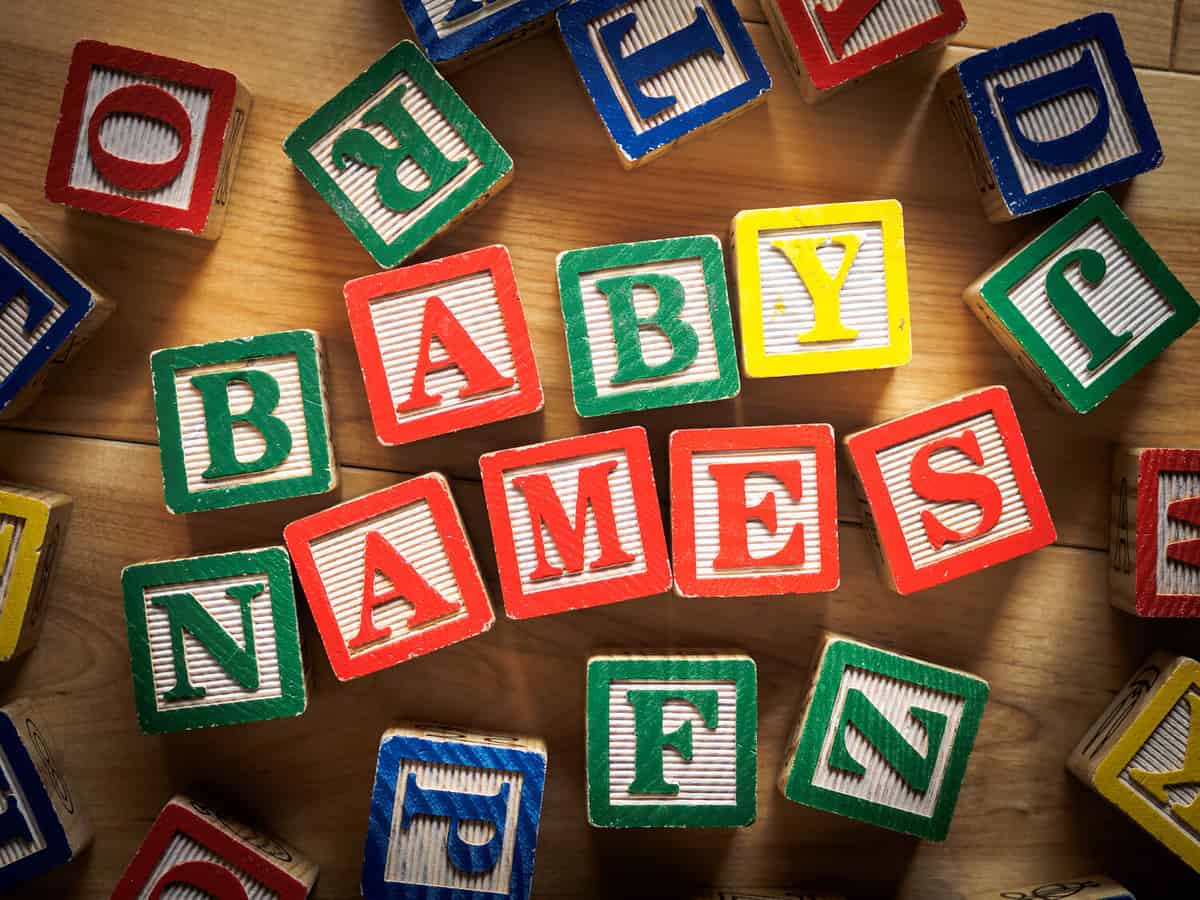 Related Names
Middle names for Miguel and Their Meanings
Adrian (son of Adria)
Tomas (twin)
Carlos (free man)
Antonio (priceless one, highly praiseworthy)
Javier (castle, new house)
Raul (wolf counsel)
Hugo (mind, spirit, heart)
Pablo (small, humble)
Famous People Named Miguel
Miguel in Popular Culture