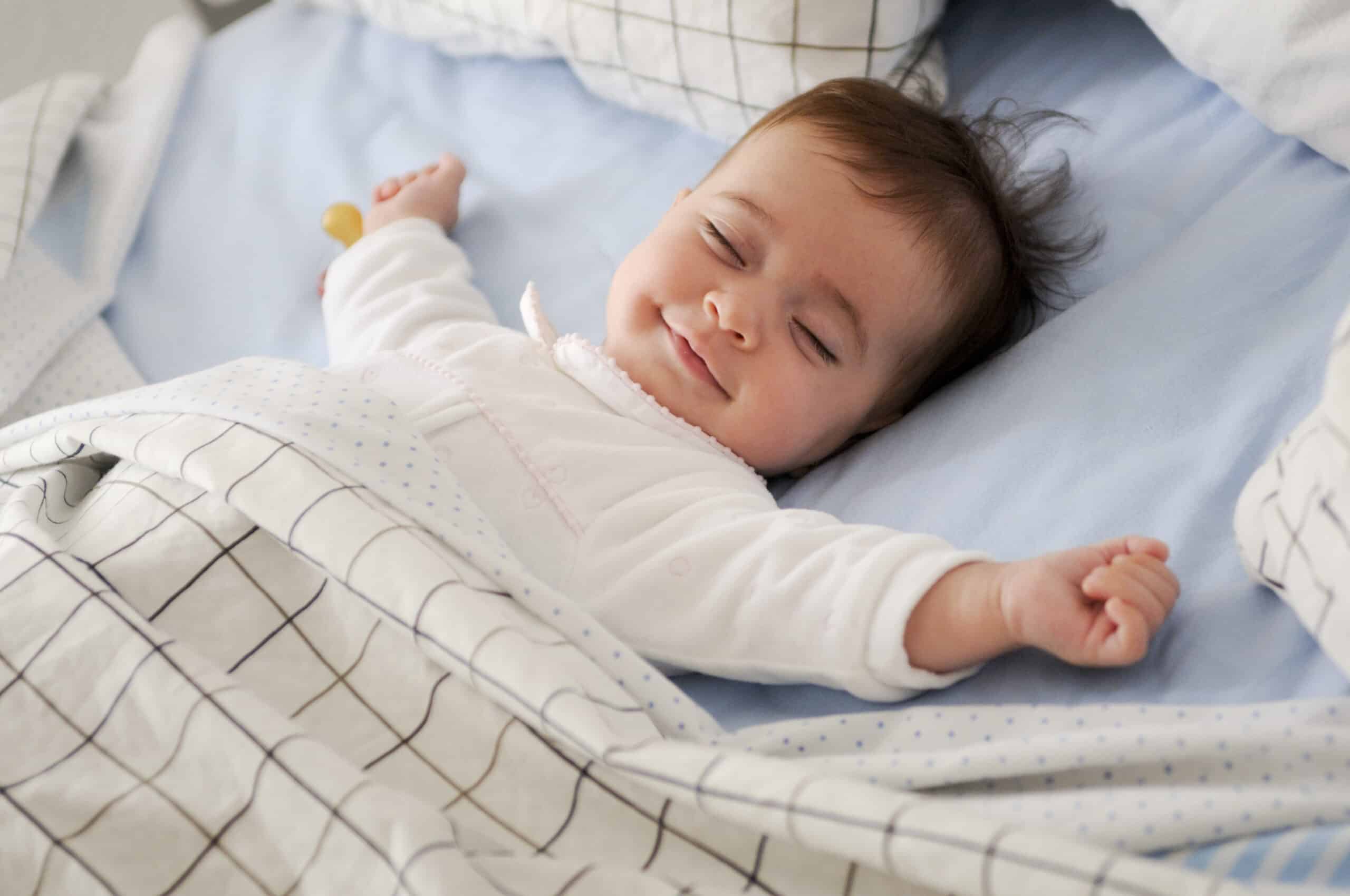 Let's Get Ready for Baby!
Sign up for our monthly pregnancy email series, and you'll get regular updates on your baby's development, helpful timelines to get ready for their arrival, must-have baby needs and so much more! PLUS, you'll get instant access to the MomsWhoThink "Ultimate Guide to Baby Naming in 2022."
CLICK HERE
to get started!
The baby name Brian is a noble and rich Irish option. King Brian Boru of the eleventh century made this name what it is today. Even now, though centuries old, Brian is still a top 300 name for boys.
Meaning of the name Brian:
Irish: strong, virtuous, honorable, high, noble
Origin of the name Brian:
Not much is known about the origins of the baby name Brian. Some say that it comes from the Celtic word for "hill" which is "bre." The popularity of the name began after the rule of the Irish king Brian Boru. He was known for defeating the Vikings who invaded Ireland in the eleventh century. The name spread into the United Kingdom via the Bretons in the Middle Ages.
Symbolism of the name Brian:
If Brian came from the word "bre," it is because a hill would be "high" or "noble" in Irish culture. The meanings of "strong," "virtuous," and "honorable" are probably because these were qualities seen in King Brian Boru.
Style of the name Brian:
Traditional
Gender of the name Brian:
Brian is a name for boys.
Pronunciation of the name Brian:
BRIE-en
Number of syllables in the name Brian:
Two
Emotion evoked from the name Brian:
Brian feels noble, wholesome, and strong. It is a simple name that is still full of pride and honor.
Alternative spellings for the name Brian:
Nicknames for the name Brian:
Popularity of the name Brian:
Brian has been a top 1,000 name in America since 1925 at number 873. It was a top 100 name from 1947 to 2009, a top 50 name from 1954 to 2001, and a top 10 name from 1967 to 1979. As of 2020, the name is not quite as popular as it ranks at number 270.
Related names for the name Brian:
Great middle names for Brian and their meanings:
Famous people with the name Brian:
Brians in popular culture: