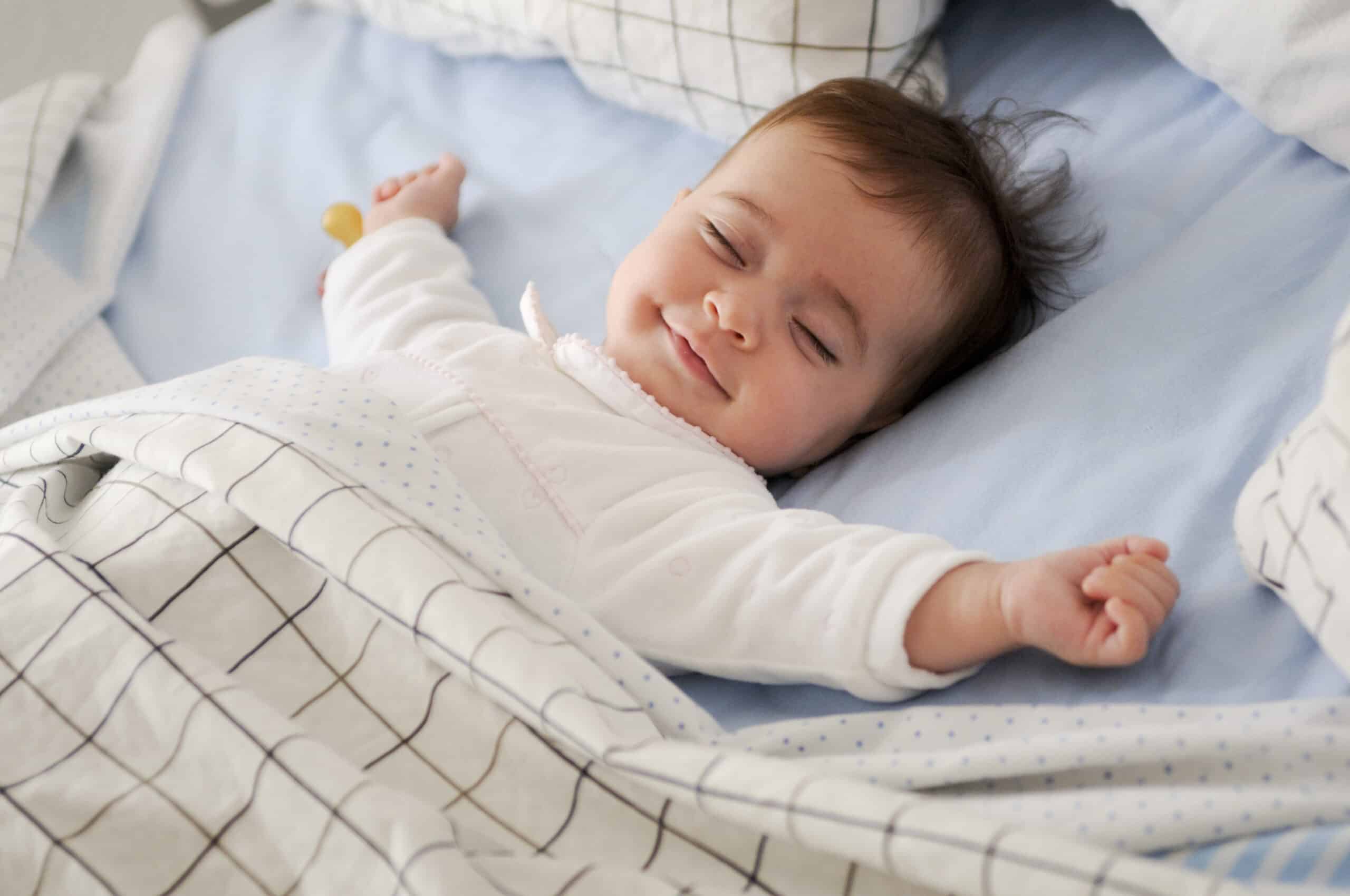 Let's Get Ready for Baby!
Sign up for our monthly pregnancy email series, and you'll get regular updates on your baby's development, helpful timelines to get ready for their arrival, must-have baby needs and so much more! PLUS, you'll get instant access to the MomsWhoThink "Ultimate Guide to Baby Naming in 2022."
CLICK HERE
to get started!
Tristan is a name with medieval roots, but it didn't become popular in the United States until the later part of the 20th century. By 1996, it was even a top 100 baby name. Tristan is largely associated with an Arthurian romance, but it's also a popular celebrity baby name. It pairs well with many middle names, both traditional and modern.
Meaning of the name Tristan:
Welsh: Sadness
Origin of the name Tristan:
Tristan is an English version of the Welsh name Drystan. It was most likely derived from the French word "triste," which means "sadness."
Symbolism of the name Tristan:
Tristan may mean "sadness," but it is more often associated with the Arthurian romance story of "Tristan and Iseult." While there are many versions of the story, it starts with King Mark of Cornwall sending the knight Tristan to fetch the king's Irish bride, Iseult. Tristan and Iseult drink a potion and fall madly in love with each other instead. The name often symbolizes romance or a failed love connection to many.
Style of the name Tristan:
Traditional
Gender of the name Tristan:
Tristan is a boy's name.
Pronunciation of the name Tristan:
TRIS-tin
Number of syllables in the name Tristan:
Two
Emotion evoked from the name Tristan:
The name Tristan evokes images of someone who is a dreamer and always on the hunt for perfection.
Alternative spellings for the name Tristan:
Nicknames for the name Tristan:
Popularity of the name Tristan:
Tristan first made the list of the top 1,000 baby names in 1971. As of 2020, it ranks at number 183, according to the Social Security Administration.
Related names for the name Tristan:
Great middle names for Tristan and their meanings:
Famous people with the name Tristan:
Tristans in popular culture: