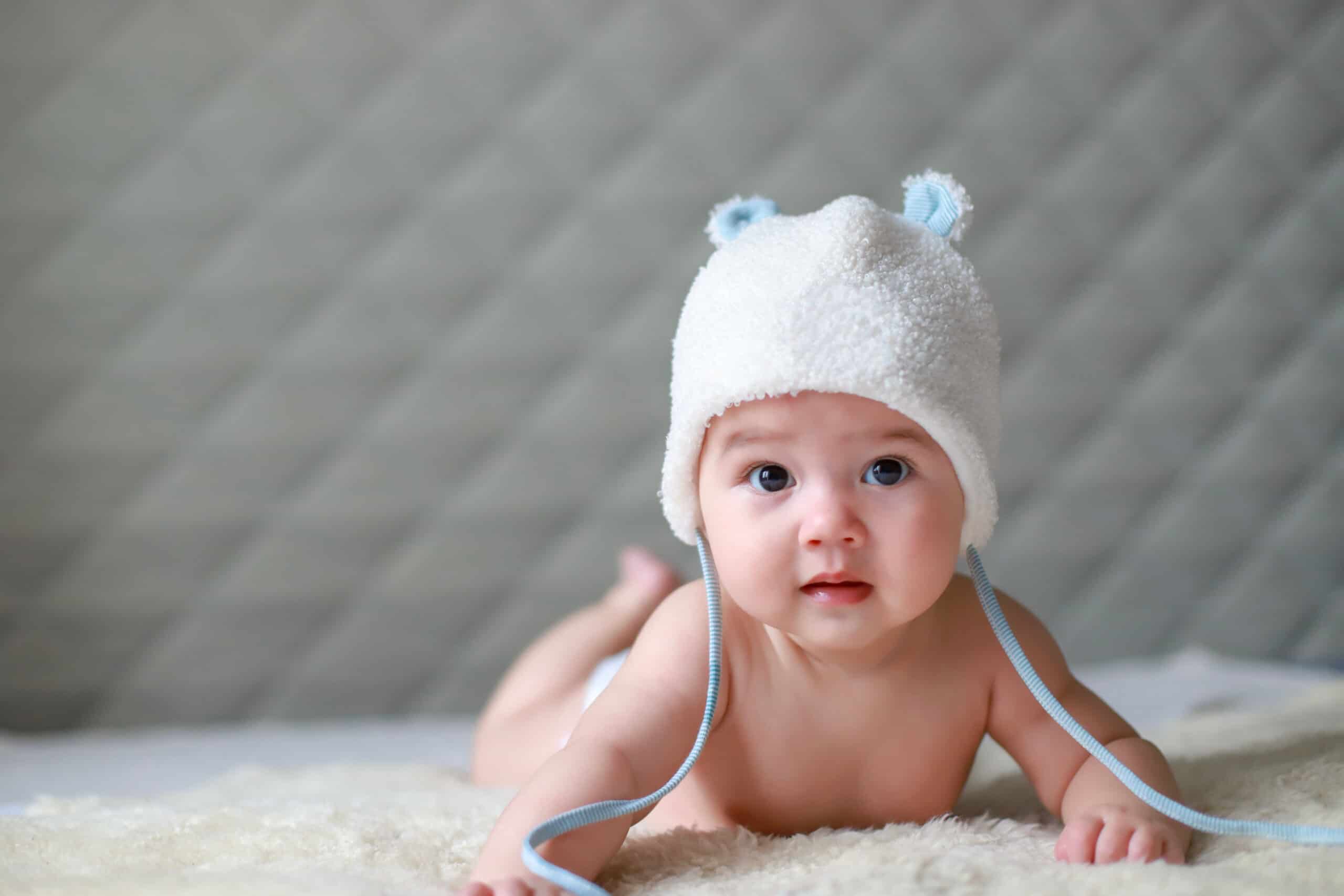 Let's Get Ready for Baby!
Sign up for our monthly pregnancy email series, and you'll get regular updates on your baby's development, helpful timelines to get ready for their arrival, must-have baby needs and so much more! PLUS, you'll get instant access to the MomsWhoThink "Ultimate Guide to Baby Naming in 2022."
CLICK HERE
to get started!
When hearing the name Noah, you may first think of the Biblical character from the Old Testament who built the ark. If you do not think of him, you may think of the singer Noah Cyrus whose sister is Miley Cyrus. No matter what Noah means to you, this name is in the number two spot, where it has remained for the past four years, on the Social Security Index.
Meaning of the name Noah:
Hebrew: rest, repose, peace
Origin of the name Noah:
Noah comes from the Hebrew name Noach that comes from the Hebrew word "nuach." Each of these Hebrew terms means "rest," and Noah was able to rest in the Old Testament after he saved two of every animal and his family on the ark from the flood in Genesis. The name did become popular for boys during the Protestant Reformation, but in more recent years, it has become a name for girls too.
Symbolism of the name Noah:
Noah means "rest" or "peace" as the Noah of the Bible is said to have brought rest and peace to God. God wiped out the earth with a flood due to evil according to the Old Testament, but Noah was able to bring peace back through saving his family and the animals via the ark.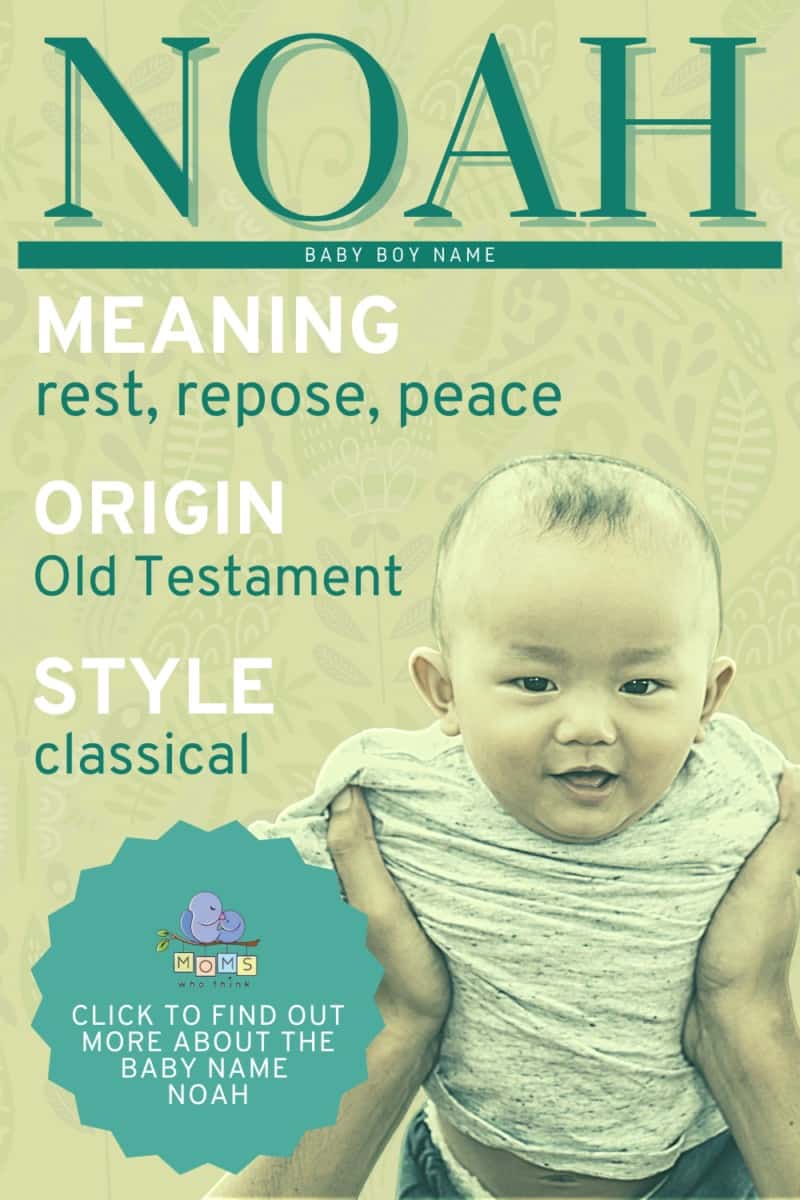 Style of the name Noah:
Classical
Gender of the name Noah:
The baby name Noah was originally for males, but in more modern years, it has become popular for females.
Pronunciation of the name Noah:
NO-uh
Number of syllables in the name Noah:
Two
Emotion evoked from the name Noah:
Noah is a powerful and classic name. It is simple, but it feels strong.
Alternative spellings for the name Noah:
Nicknames for the name Noah:
Popularity of the name Noah:
Noah has been on the top 10 list of the Social Security Index since 2009, and it has been on the top five list since 2011. It held the number one spot from the years 2013 to 2016. It has only fallen to number two, however, and has remained there since 2017.
Related names for the name Noah:
Great middle names for Noah and their meanings:
Famous people with the name Noah:
Noahs in popular culture: