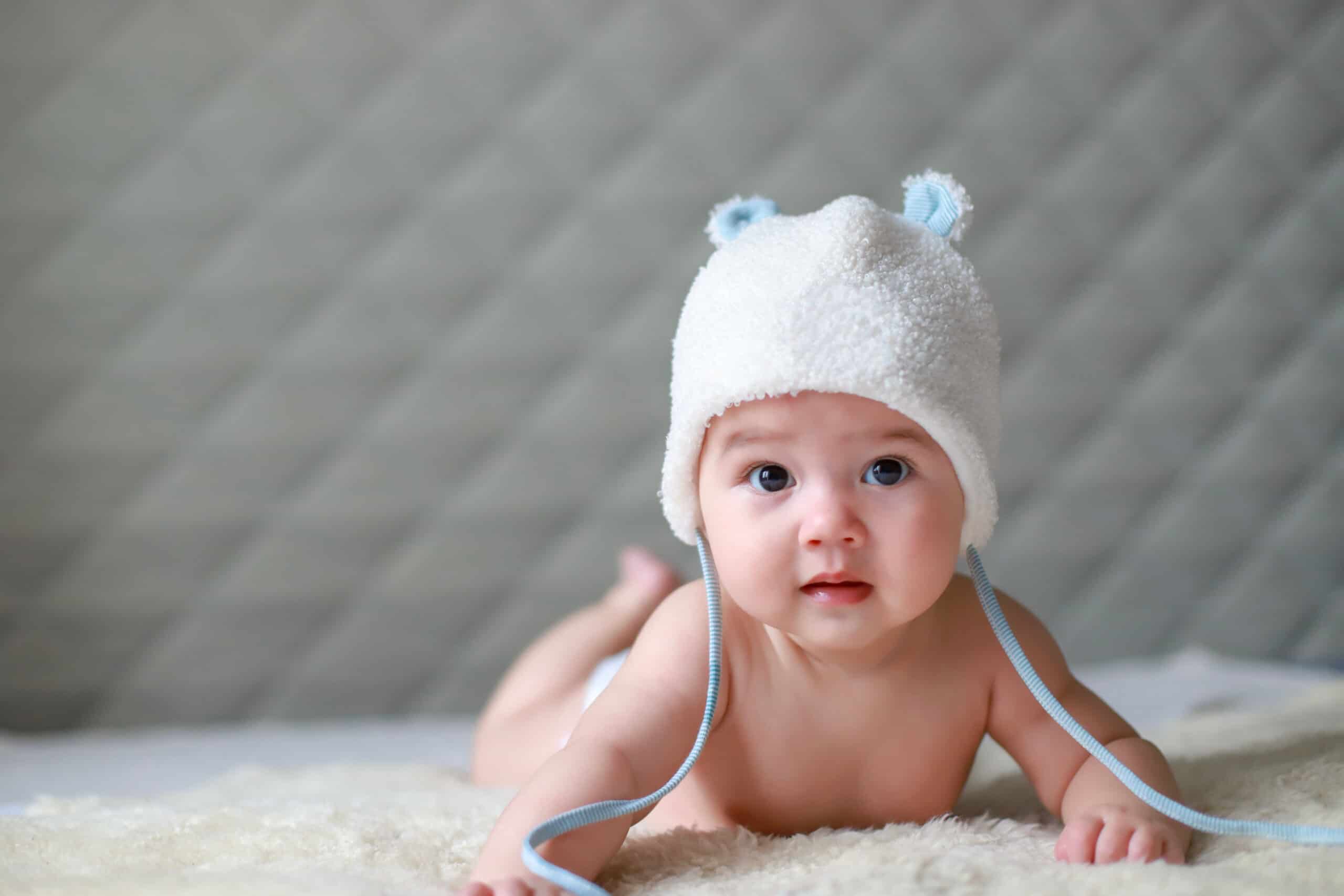 Let's Get Ready for Baby!
Sign up for our monthly pregnancy email series, and you'll get regular updates on your baby's development, helpful timelines to get ready for their arrival, must-have baby needs and so much more! PLUS, you'll get instant access to the MomsWhoThink "Ultimate Guide to Baby Naming in 2022."
CLICK HERE
to get started!
Noa is a lovely unisex name. It's a great pick for parents looking for two-syllable baby names that are short and sweet. What's interesting about Noa is that it has different meanings in different parts of the world! Take a look at why Noa never goes out of style.
Meaning of the name Noa:
Hebrew: Movement
Japanese: Freedom
Origin of the name Noa:
Hebrew and Japanese. What's interesting about the name Noa is that it actually pops up in two different cultures. It means "movement" in Hebrew. However, it should not be confused with the Hebrew name of Noah that means "repose." Noa is also a name that describes being free from taboo in Japanese culture. The Japanese version of Noa is actually used commonly throughout Hawaii and Polynesia today.
Symbolism of the name Noa:
Noa as a Hebrew name signifies movement, momentum, and expansion. The Japanese version is all about being set free!
Style of the name Noa:
Classic.
Gender of the name Noa:
Noa is a unisex baby name.
Pronunciation of the name Noa:
no-a.
Syllables in the name Noa:
Two.
Emotion evoked from the name Noa:
The name Noa balances strong and whimsical qualities. It is the definition of a "short and sweet" name!
Alternative spellings for the name Noa:
Nowa.
Nicknames for the name Noa:
NiNi, Nolie, Nowie, Snowie.
Popularity of the name Noa:
According to the Social Security Administration index, Noa made the list of the top 1,000 baby names every year from 2014 through 2021. A rising name, Noa climbed to #330 in 2021.
Related names for the name Noa:
Noabelle.
Great middle names for Noa and their meanings:
Famous people with the name Noa:
Noas in movies/pop culture:
Noa Briqualon (character in "Star Wars")