Eliana is a beautiful baby girl's name that has been a popular choice for parents since 1986. Eliana is one of the many El- names in the top 100 girl names in the last 10 years.
Meaning of the Name Eliana
Eliana is a baby girl's name with multiple origins. Derived from Hebrew, Eliana means "my God has answered". Derived from the Roman surname Aelius Eliana means "sun". In Arabic, Eliana means "the bright". It is also derived from Greek and means "torch" or "moon".
In many cultures, the sun is symbolic of life itself. The sun provides warmth and energy to support all life on Earth so it is not surprising that the sun has been central to many cultural and religious beliefs worldwide.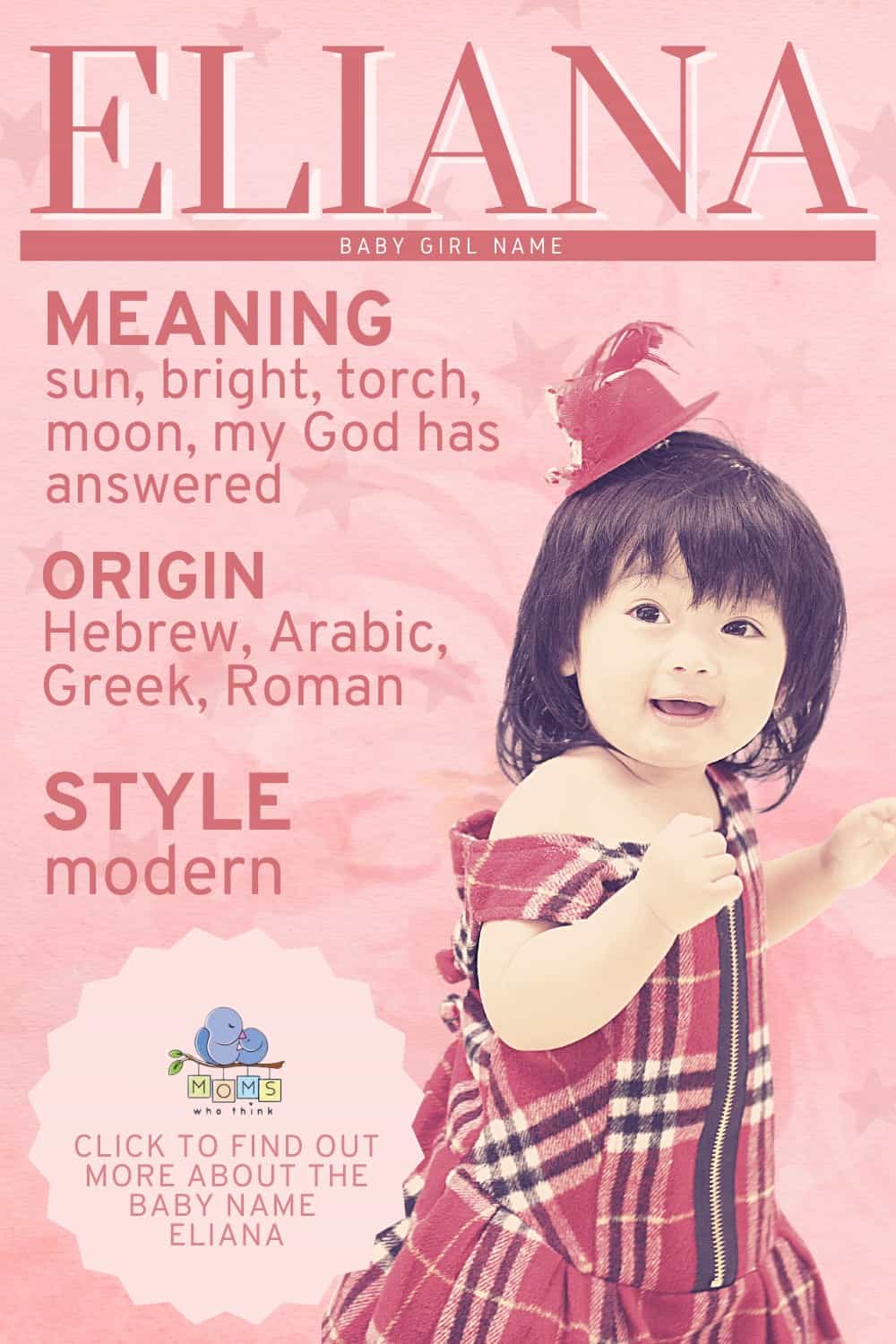 Nicknames for Eliana
Eliana evokes feelings of warmth and wisdom. For a name like Eliana, there's plenty of options to choose from and we've compiled a list of possible options below to get you started. However, feel inspired to come up with a unique nickname for the person in your life.
Eliana Name Details
Style: Modern
Gender: Eliana is traditionally considered to be a girls name.
Pronunciation: eh-LYA-na
Syllables: Four
Alternative Spellings for Eliana
Eliana Name Popularity
According to the Social Security Administration, Eliana is a baby girl's name that first became popular in 1986. The name entered the top 100 names in 2016.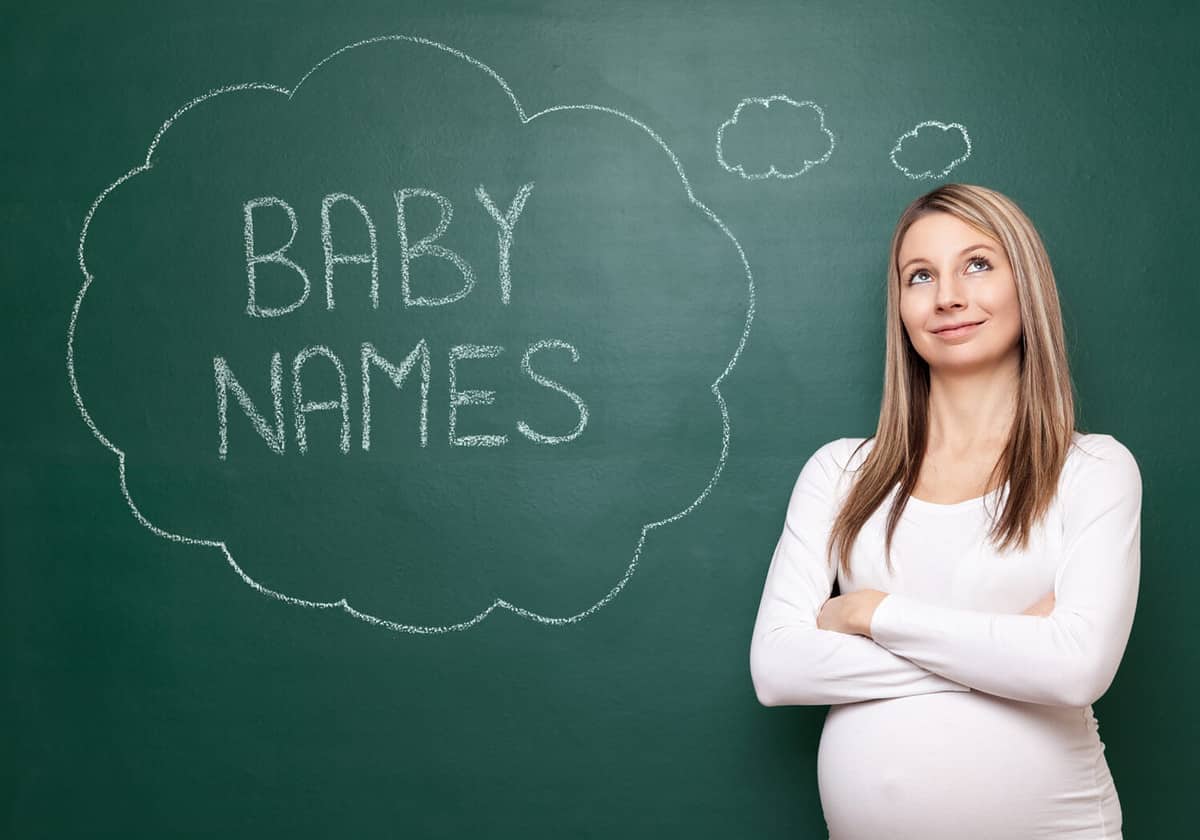 Related Names for Eliana
Great Middle Names for Eliana and Their Meanings
Famous People Named Eliana
Eliana in Popular Culture