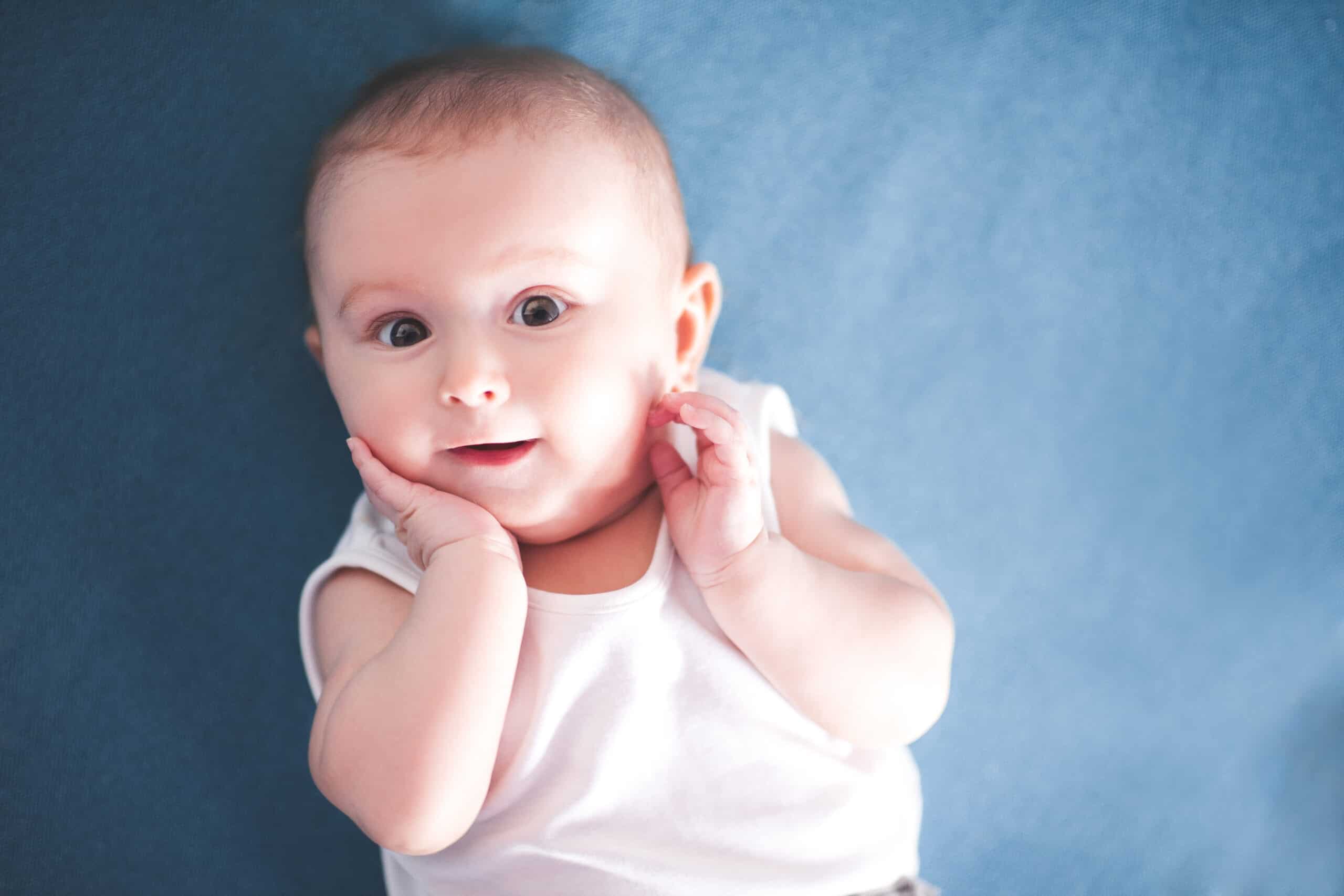 Let's Get Ready for Baby!
Sign up for our monthly pregnancy email series, and you'll get regular updates on your baby's development, helpful timelines to get ready for their arrival, must-have baby needs and so much more! PLUS, you'll get instant access to the MomsWhoThink "Ultimate Guide to Baby Naming in 2022."
CLICK HERE
to get started!
Ana is a sweet and simple baby name for girls. It dates back to ancient Biblical traditions, coming from the old Greek Channah. In modern times, Ana is a top 300 option for girls at rank 245.
Meaning of the name Ana:
Spanish: grace, favor
English: grace, favor
Portuguese: grace, favor
Slovenian: grace, favor
Origin of the name Ana:
Ana originated as a spelling variation of the baby name Anna. Anna is a take on Hannah, originally Channah in Greece. Hannah became popular with the spread of the Christian church among English-speaking nations. Anna became a latter form, especially with there being a Biblical character with the title. Many spelling variations followed after the Middle Ages.
Symbolism of the name Ana:
The baby name Ana has the same meanings as Anna and Hannah. Hannah comes from the ancient Hebrew and Greek title Channah. Channah comes from the word "chanan," meaning "grace" or "favor."
Style of the name Ana:
Classical
Gender of the name Ana:
Ana is a simple name for girls.
Pronunciation of the name Ana:
A-na, AN-uh, AN-na
Number of syllables in the name Ana:
Two
Emotion evoked from the name Ana:
Ana feels youthful and noble. It is a simple and wholesome baby name.
Alternative spellings for the name Ana:
Nicknames for the name Ana:
Popularity of the name Ana:
Ana has a consistent spot on the top 1,000 list in America. It was a top 200 option from 1984 to 2010, ranking highest in 1991 at number 119. As of 2020, Ana is still a top 300 option. It is number 245 for girls.
Related names for the name Ana:
Great middle names for Ana and their meanings:
Famous people with the name Ana:
Anas in popular culture: