"What's in a name?" Shakespeare was certainly onto something because the answer is a lot. After all, choosing a name for your newborn is one of the first major decisions you make in a long line of them.
Pondering baby names is an exciting (and sometimes lengthy) endeavor. Are you searching for something that sounds romantic? Powerful? Unique? Perhaps you want a name that pays tribute to a family member or allows for a catchy nickname. No matter how you spin it, it's an important consideration regardless of where you live. According to the most recent census, here are the top Kentucky baby names!
Kentucky's Top Boy Names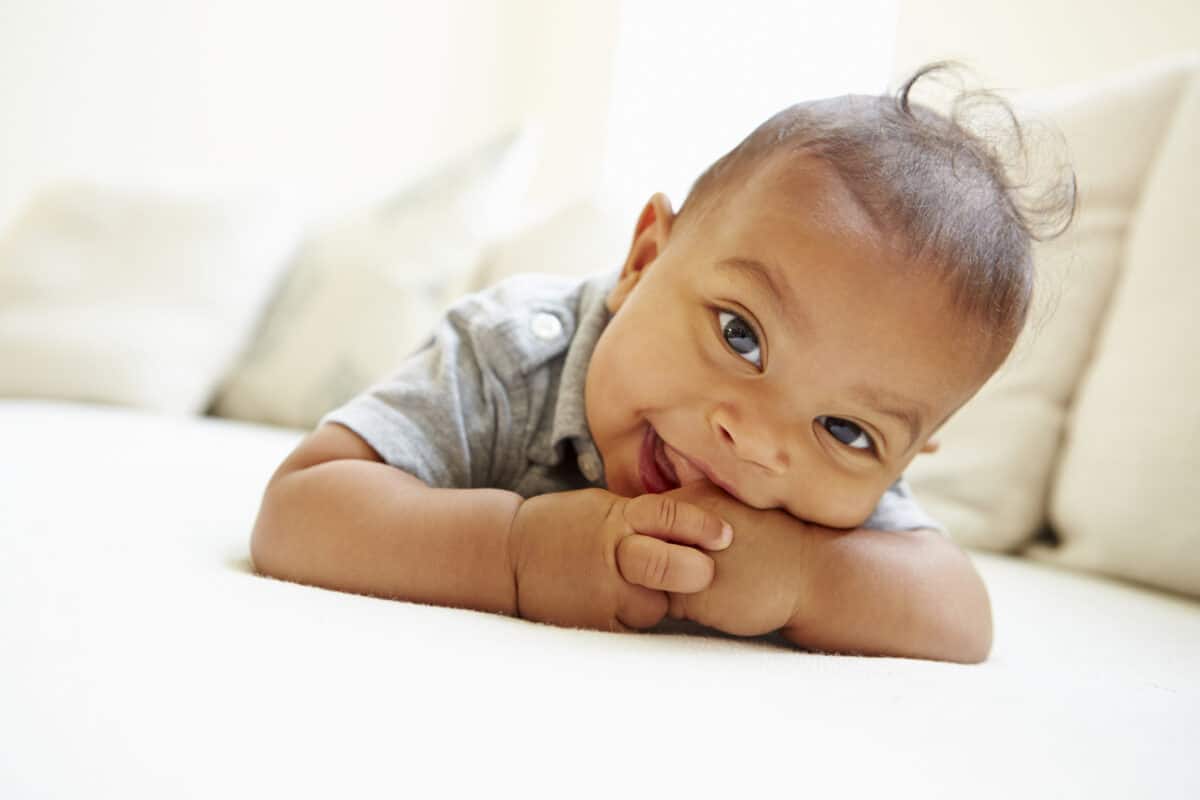 The most popular boys' name in the U.S. for several years running, the name Liam boasts Irish origins. Translated to "strong-willed warrior," it's a commanding moniker to bestow — symbolic of power and determination. Holding the top spot since 2019, "Liam" took the honor from "William," which occupied the top spot for nearly a decade prior.
Hearing the name "Noah" may immediately conjure images of a biblical ark, but it has taken on a life of its own in recent years. Ranking second on Kentucky's top baby name list, it means "rest" or "peace." Traditionally a boy's name, it has even broadened its reach to include girls — perhaps most famously, Miley Cyrus's songstress sister, Noah Cyrus.
Coming in at number three, Oliver is no stranger to the Top Baby Names list. Already making its popularity rounds in the '90s, it has steadily gained momentum throughout the 21st century — but its origins date back even further. In fact, the name already existed in Medieval times before petering out for a century or so. On the rise again, it is said to mean "peace."
It may have dropped a few rungs on the popularity ladder, but "William," loosely meaning "protector," is still hanging in there. Compared to a whopping 360 Kentucky-born babies named William in 2014, the recent 223 count clearly shows the name losing a bit of steam. But don't let that fool you. From Prince William to William Shatner, this name has longevity!
Of Hebrew origins, the name "Asher" means "blessed" or "abundant." While it may appear to be a more modern interpretation of names such as "Ashley" or even "Archer," it has been circulating for a long time — you can even find it in the Old Testament. A longstanding member of the top list, Asher has been featured in the 50 most popular baby names for over two decades.
Kentucky's Top Girl Names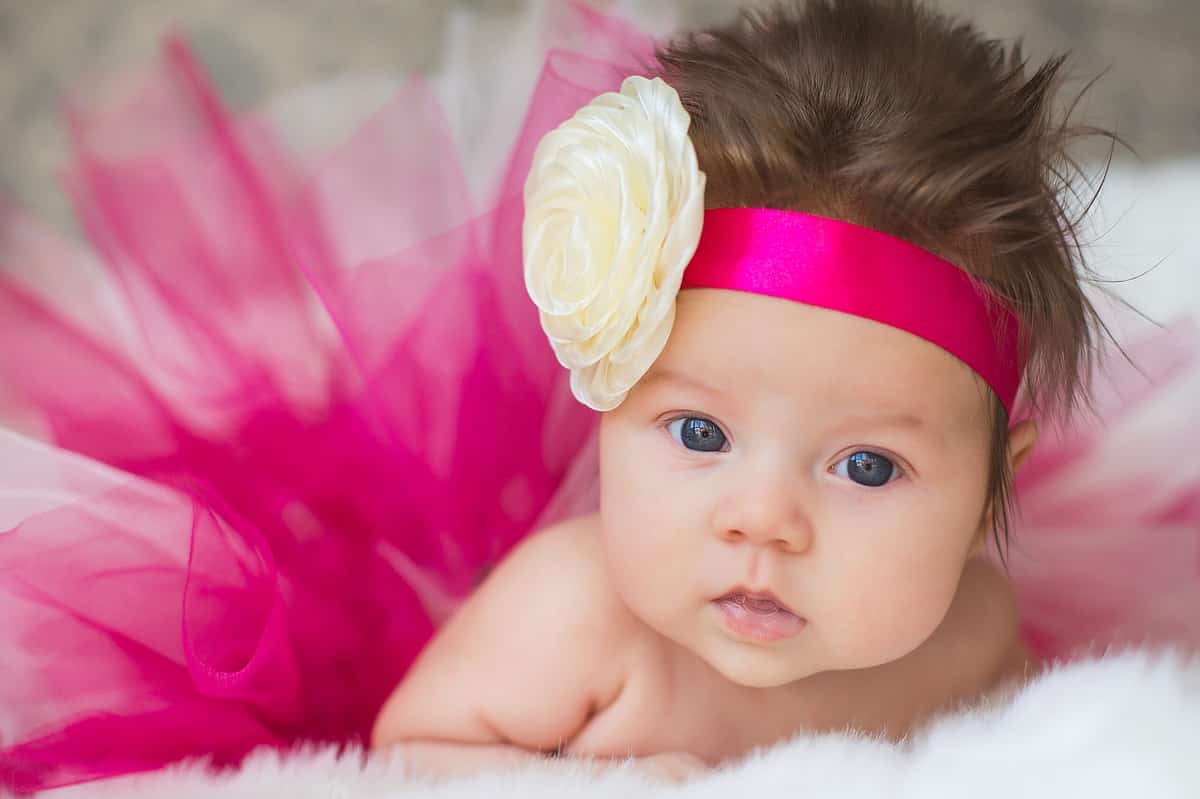 When it comes to baby girls in Kentucky, romantic, feminine names reign. British in origin, the name "Harper" has some musical influence — it means "harpist." Of course, with famous novelist Harper Lee (of To Kill a Mockingbird fame) leading the way, the name also carries a Southern legacy. In 2022 alone, 202 baby girls in Kentucky were given the honor of being named Harper.
Much like its masculine counterpart, "Oliver," this name has been in Kentucky's top five for several years running. From notable television characters such as Olivia Benson (Law & Order: SVU) and Olivia Pope (Scandal) to celebrities like Olivia Wilde and Gone with the Wind star Olivia de Havilland, the name has been a steady fixture in baby names for many years. It's Latin in origin, symbolic of peace.
Surging in popularity over the last two decades, Amelia was actually the most popular name choice for baby girls in Kentucky in 2020. While it may have been inched out of the top spot, it's holding steady at number three. In fact, 188 baby girls in Kentucky were named Amelia in 2022! The name has Latin origins and means "work."
A mainstay on Kentucky's top baby names list, "Emma" has staying power. It's also a name that dates back as early as the seventh century! German in origin, the name supposedly comes from the word ermen, which means "universal." However, its most prominent place in history may be credited to English author Jane Austen, who bestowed the name on one of her most famous lead characters.
From the nostalgic childhood book Charlotte's Web to Her Royal Highness Princess Charlotte of Cambridge, the name Charlotte has been in rotation for decades. In fact, rumor has it that it has been one of the 500 most popular baby girl names since at least 1900. Kentucky's top list is no exception. The name, French in origin, moved into the top five in 2021.
Up Next:
The image featured at the top of this post is ©Africa Studio/Shutterstock.com.