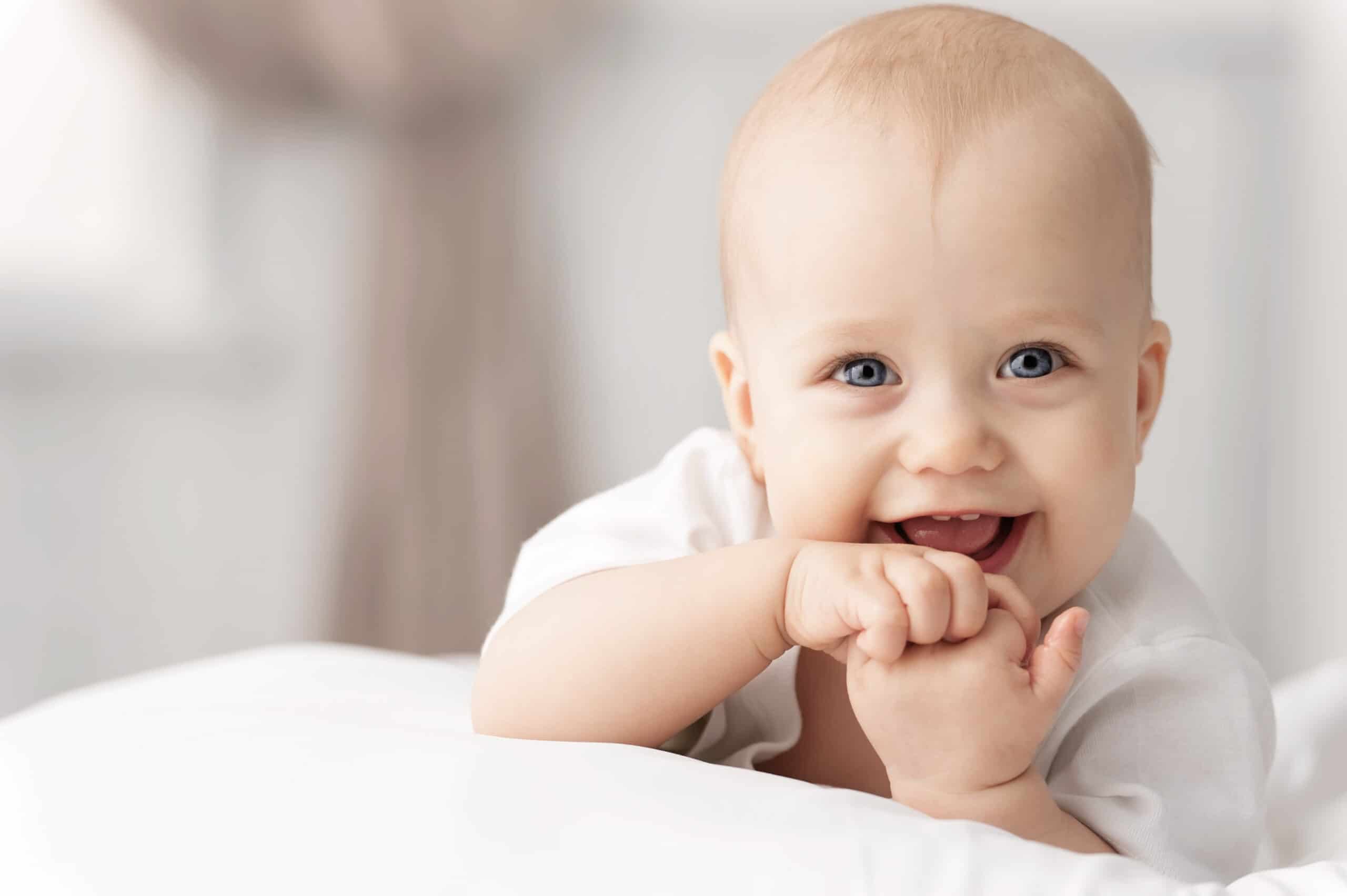 Let's Get Ready for Baby!
Sign up for our monthly pregnancy email series, and you'll get regular updates on your baby's development, helpful timelines to get ready for their arrival, must-have baby needs and so much more! PLUS, you'll get instant access to the MomsWhoThink "Ultimate Guide to Baby Naming in 2022."
CLICK HERE
to get started!
Melissa is a charming baby girl name. With origins dating back to early Greece, Melissa is a classic that never ceases to feel current. The name also has a perennial role in popular culture. Melissa "Lissa" Daniels is the main character in Shut Out, and Melissa "Mel" Burke is protagonist of the well-loved sitcom Melissa & Joey. Keep reading to learn more about this name.
Meaning of the name Melissa:
Greek: Bee, honeybee
Origin of the name Melissa:
Melissa originates from the Greek word mélissa (which meant "bee"). The term Mélissa also derived from meli (the word for "honey"). Melissa means "bee" or "honeybee."
Symbolism of the name Melissa:
Melissa is the Greek word for "honeybee." According to Greek mythology, Melissa was a forest nymph who discovered the use of honey as a source of food. In the birth story of Zeus, Melissa fed the infant god with honey and thereby nursed the baby to health. The symbol for Melissa is the honeycomb.
Style of the name Melissa:
Classic
Gender of the name Melissa:
Melissa is a girl's name.
Pronunciation of the name Melissa:
meh-LISS-ah
Number of syllables in the name Melissa:
Three
Emotion evoked from the name Melissa:
The name Melissa evokes feelings of sweetness and sincerity.
Alternative spellings for the name Melissa:
Nicknames for the name Melissa:
Popularity of the name Melissa:
According to the Social Security Administration index, Melissa was the 348th most popular baby name for girls in 2020.
Related names for the name Melissa:
Great middle names for Melissa and their meanings:
Arwyn (muse)
Brianne (strong, noble, exalted)
Carys (love)
Florencia (flower)
Jayla (God will protect, victory, healer)
Natalya (Christmas)
Paulette (humble, small)
Rosemary (dew of the sea, herb)
Skye (sky, cloud)
Taylor (tailor)
Famous people with the name Melissa:
Melissa in popular culture:
Melissa Alison "Mel" Burke (protagonist of the sitcom Melissa & Joey)
Melissa "Lissa" Daniels (main character in Shut Out by Kody Keplingers)
Melissa Hastings (character on Pretty Little Liars)
Melissa McCall (character on Teen Wolf)