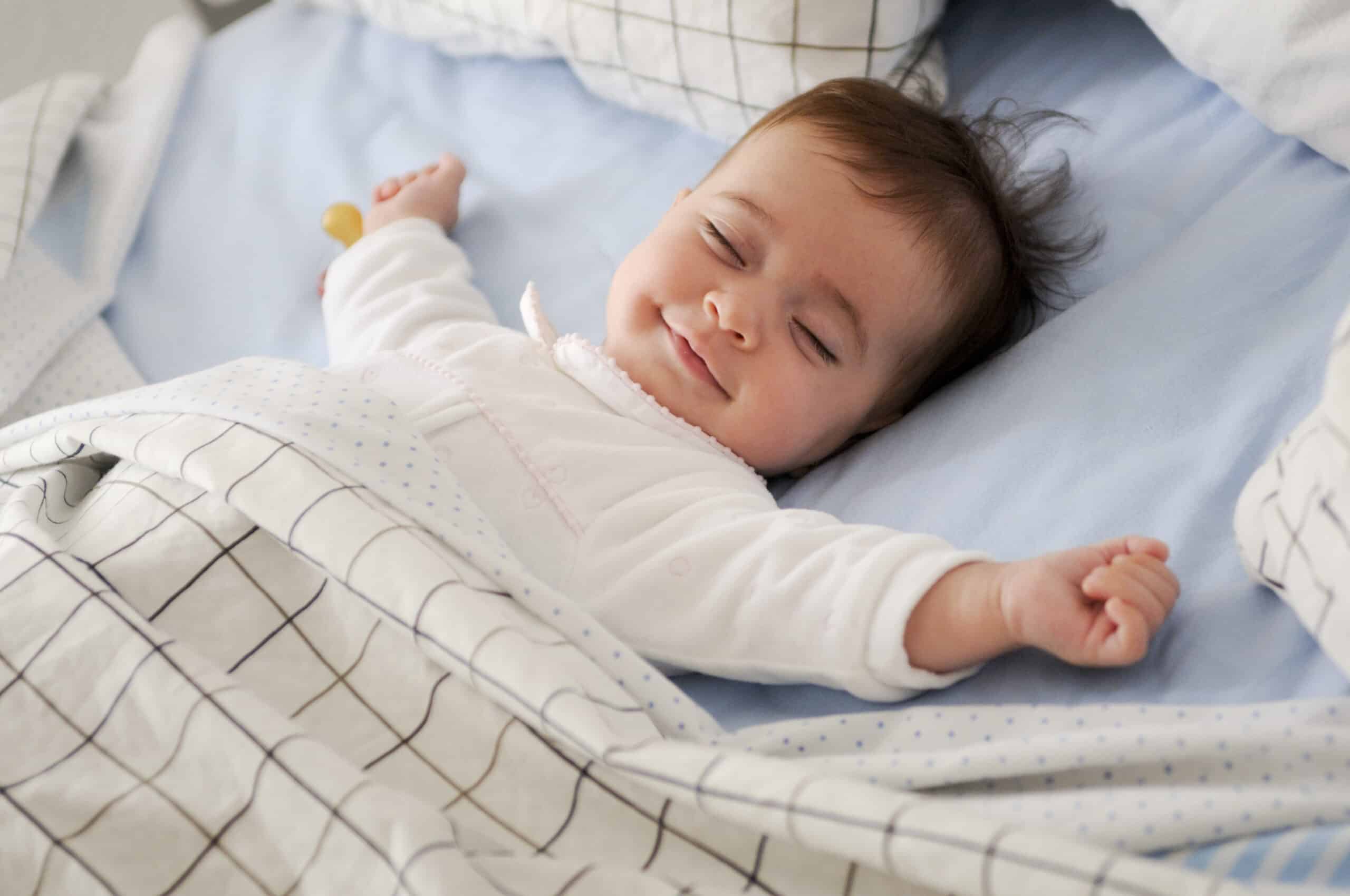 Let's Get Ready for Baby!
Sign up for our monthly pregnancy email series, and you'll get regular updates on your baby's development, helpful timelines to get ready for their arrival, must-have baby needs and so much more! PLUS, you'll get instant access to the MomsWhoThink "Ultimate Guide to Baby Naming in 2022."
CLICK HERE
to get started!
Melisa was a popular baby name for girls in America in the late twentieth and early twenty-first centuries. It got as high as the top 400 list in the 1970s, for instance. This sweet and approachable name is a variation of the original spelling, Melissa.
Meaning of the name Melisa:
Spanish: honeybee
Turkish: honeybee
Bosnian: honeybee
Greek: honeybee
Origin of the name Melisa:
Melisa is technically the Spanish, Turkish, and Bosnian version of the Greek name, Melissa. It can also be an alternative spelling of the original, however. The baby name Melissa was a character in Greek mythology who was the daughter of Procles.
Symbolism of the name Melisa:
The baby name Melisa comes from the Greek word "melissa," which is also how you spell the original name. This word means "bee," and the Greek word "meli" means "honey."
Style of the name Melisa:
Classical
Gender of the name Melisa:
Melisa is a natural name for girls.
Pronunciation of the name Melisa:
meh-LEE-sa or muh-LIS-uh
Number of syllables in the name Melisa:
Three
Emotion evoked from the name Melisa:
Melisa feels youthful and exuberant. It is a natural-sounding and wholesome baby name option.
Alternative spellings for the name Melisa:
Nicknames for the name Melisa:
Popularity of the name Melisa::
Melisa became a top 1,000 baby name in America in 1959 at number 972. It was a top 400 option from 1971 to 1979, ranking at number 342 in 1973. Melisa was last a top 1,000 option in America in 2004 at rank 953.
Related names for the name Melisa:
Great middle names for Melisa and their meanings:
Famous people with the name Melisa:
Melisas in popular culture:
No pop culture references exist for the name Melisa.