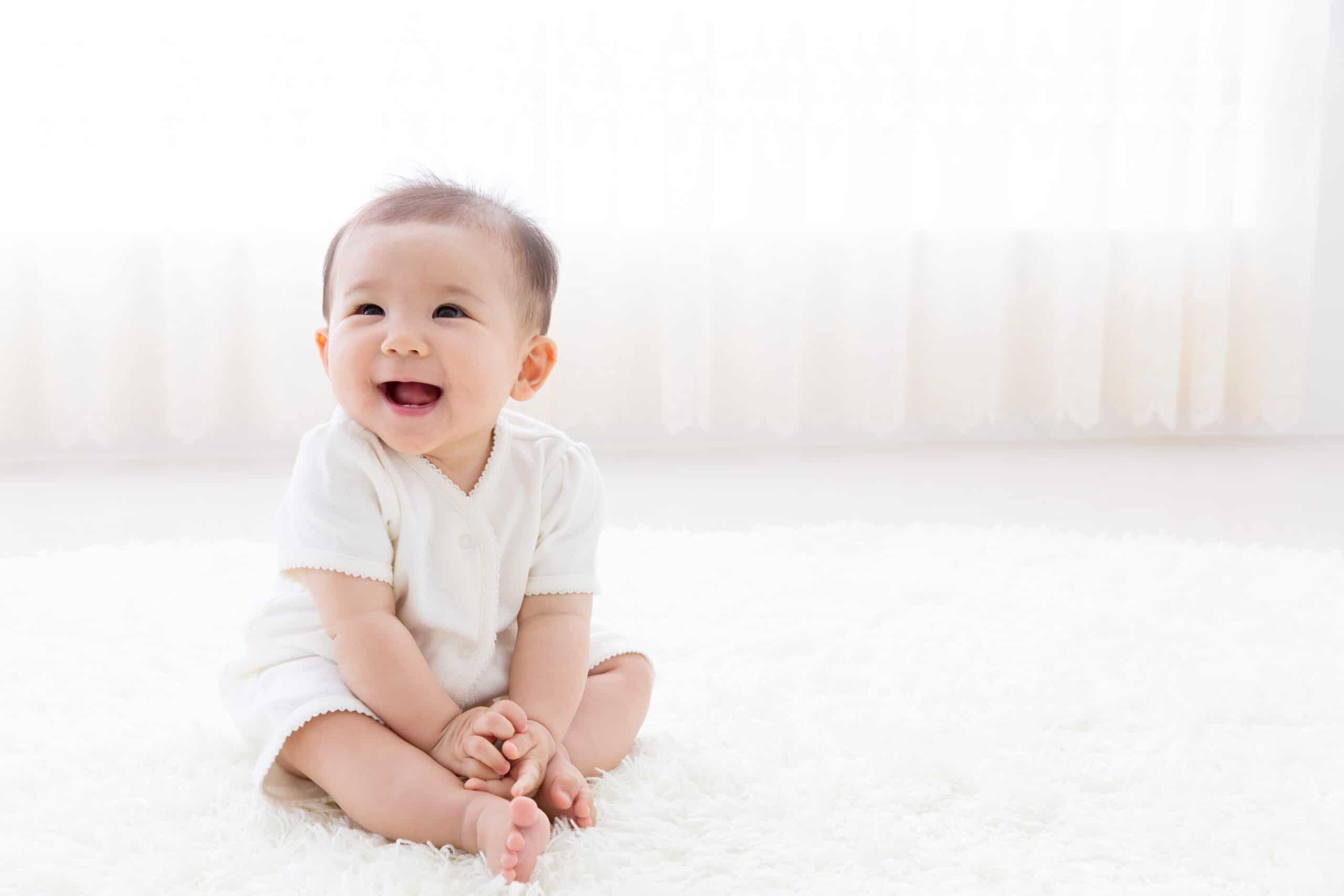 Let's Get Ready for Baby!
Sign up for our monthly pregnancy email series, and you'll get regular updates on your baby's development, helpful timelines to get ready for their arrival, must-have baby needs and so much more! PLUS, you'll get instant access to the MomsWhoThink "Ultimate Guide to Baby Naming in 2022."
CLICK HERE
to get started!
Melina has a more refined and international feel to it than Melissa. Both, however, date back to the Greek word "meli." As of 2020, however, Melina is a top 700 option and Melissa is a top 400. Melina would better make your daughter stand out when considering this fact.
Meaning of the name Melina:
Greek: little honey
Origin of the name Melina:
Melina is an ancient Greek baby name that comes from the word "meli." It has similar origins to the baby name Melissa in this regard. The name became popular in American culture because of actress Melina Mercouri who was popular in the early twentieth century.
Symbolism of the name Melina:
The baby name Melina, as mentioned, comes from the Greek word "meli." "Meli" translates to "honey" in English, while the suffix "-na" could mean "little."
Style of the name Melina:
Classical
Gender of the name Melina:
Melina is an international-sounding name for girls.
Pronunciation of the name Melina:
mel-EE-nuh
Number of syllables in the name Melina:
Three
Emotion evoked from the name Melina:
Melina feels upper class and refined. It is a complex and international-sounding name.
Alternative spellings for the name Melina:
Mellina
Melinna
Mellinna
Mellyna
Melyna
Melynna
Mellynna
Nicknames for the name Melina:
Popularity of the name Melina:
Melina was first a top 1,000 name in 1967 at rank 992, and it did not return until 1976, pretty much remaining a top 1,000 option until 1985. Melina came back to the top 1,000 list permanently in 1990, ranking at 825. In 2020, Melina was number 648 for girls. It was a top 500 option, however, in three years. These were 2001 at rank 490, 2007 at rank 478, and 2009 at rank 456.
Related names for the name Melina:
Great middle names for Melina and their meanings:
Yvette (yew, archer)
Joy (happiness, joyful)
Lucinda (light)
Persephone (bringer of death)
Cecily (blind, sixth)
Darcy (dark-haired, dark)
Faye (fairy)
Wren (small bird)
Famous people with the name Melina:
Melinas in popular culture: