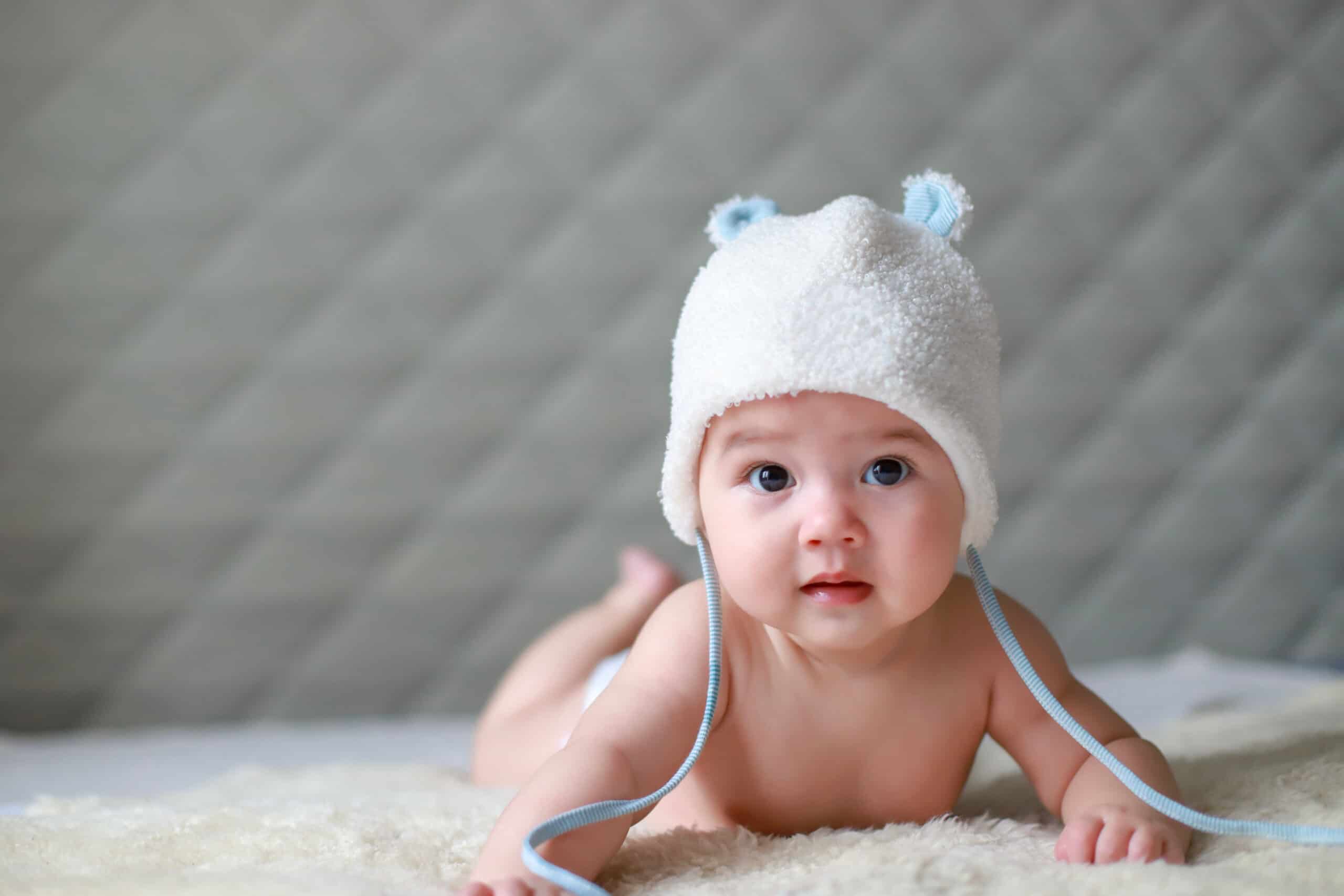 Let's Get Ready for Baby!
Sign up for our monthly pregnancy email series, and you'll get regular updates on your baby's development, helpful timelines to get ready for their arrival, must-have baby needs and so much more! PLUS, you'll get instant access to the MomsWhoThink "Ultimate Guide to Baby Naming in 2022."
CLICK HERE
to get started!
Marissa is a splendid baby girl name. Mellifluous in sound, the name Marissa fits seamlessly into any setting. Marissa Cooper was the main character on the hit television series The O.C., and Marissa Faireborn is the main human protagonist in the Transformers series. Keep reading to learn more about this beautiful baby name.
Meaning of the name Marissa:
Latin: Of the sea
German: Famous warrior, renowned star of the sea
Origin of the name Marissa:
Marissa has two separate etymologies. The first origin is an elaboration of the Latin word maris (meaning "of the sea"). This definition has the same connotations as the word "mermaid." The second etymology is a combination of the name Marie (from the phrase stella maris or "star of the sea") and the name Louisa (German for "famous battle" or "renowned warrior").
Symbolism of the name Marissa:
Marissa originates from the Latin word maris or as a combination of the names Marie and Louisa. For many cultures, the second definition is a reference to the Virgin Mary (similar to other diminutives like Marietta and Mariska). Symbols for Marie include the rosa mystica, the lily, and the circle of stars.
Style of the name Marissa:
Classic
Gender of the name Marissa:
Marissa is a girl's name.
Pronunciation of the name Marissa:
mə-RIS-ah
Number of syllables in the name Marissa:
Three
Emotion evoked from the name Marissa:
The name Marissa evokes feelings of merriment and delight.
Alternative spellings for the name Marissa:
Marisa
Marrisa
Maressa
Maritza
Nicknames for the name Marissa:
Popularity of the name Marissa:
According to the Social Security Administration index, Marissa was the 875th most popular baby name for girls in 2019.
Related names for the name Marissa:
Great middle names for Marissa and their meanings:
Famous people with the name Marissa:
Marissa in popular culture:
Marissa Benson (character on iCarly)
Marissa Cooper (main character in The O.C.)
Marissa Delfina (character on television's The Beautiful Life)
Marissa Faireborn (main human protagonist in the Transformers series)
Marissa Redmond (satirical character on featured on The Fresh Prince of Bel Air)