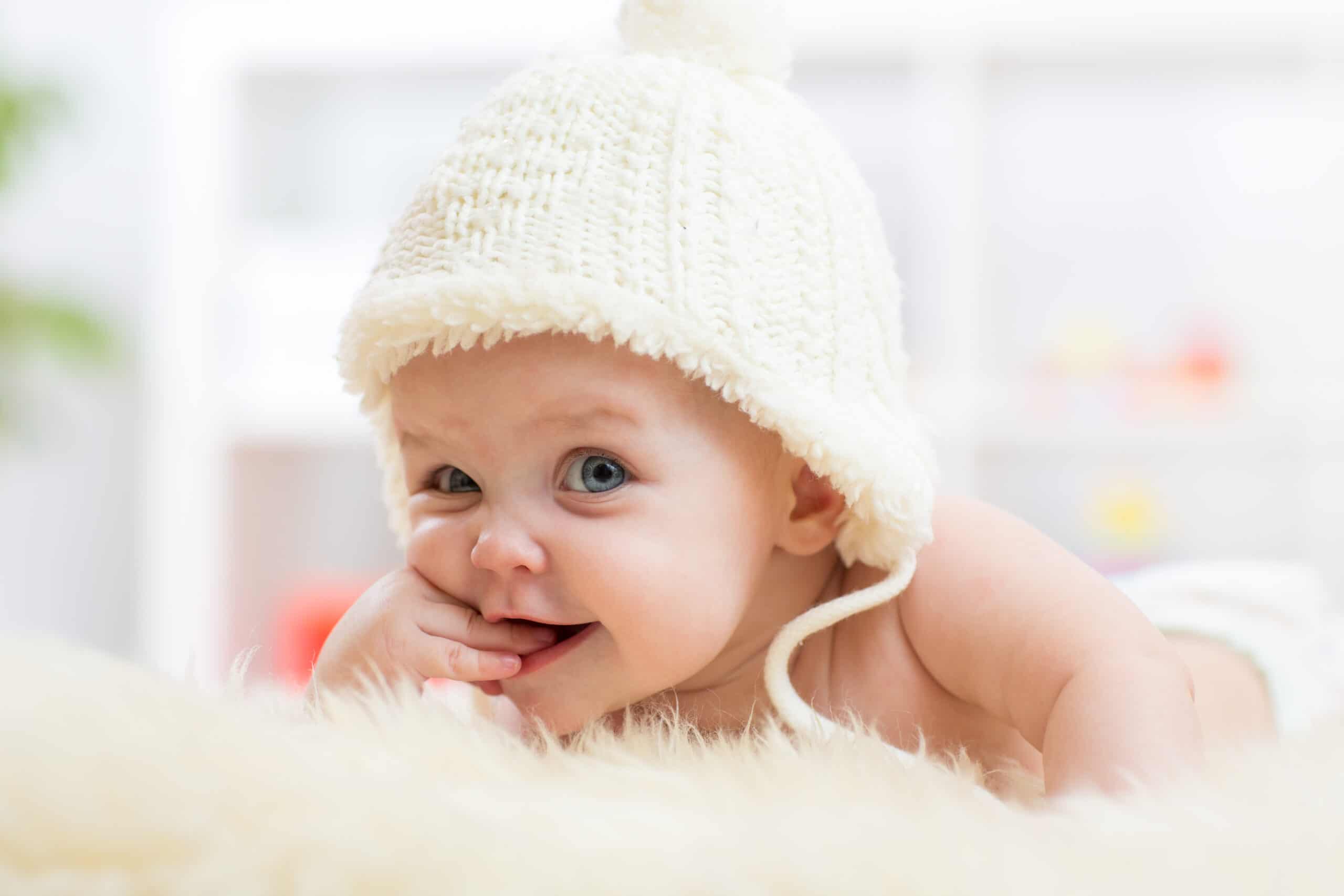 Let's Get Ready for Baby!
Sign up for our monthly pregnancy email series, and you'll get regular updates on your baby's development, helpful timelines to get ready for their arrival, must-have baby needs and so much more! PLUS, you'll get instant access to the MomsWhoThink "Ultimate Guide to Baby Naming in 2022."
CLICK HERE
to get started!
Rochelle is a French name that's been semi-popular in the United States throughout the 20th century. It's fallen out of favor a bit over the last few decades, but when paired with something more current, it sounds rather cute and feminine. We like it best with multi-syllable middle names, like Valentina, Zendaya, and Ophelia. Rochelle has a strong meaning and comes with several cute nicknames.
Meaning of the name Rochelle:
French: Little rock
Origin of the name Rochelle:
Rochelle has French and Germanic origins, though it's largely considered a French name. Its exact history is unknown. Some theories are that it is based on the name of the French city La Rochelle and that it's a feminine form of the male name Rocco.
Symbolism of the name Rochelle:
Because of its meaning, "little rock," many new parents may find that the name is symbolic of strength. They may see their new daughters as the rock that holds their family together.
Style of the name Rochelle:
Traditional
Gender of the name Rochelle:
Rochelle is a girl's baby name.
Pronunciation of the name Rochelle:
roh-SHELL
Number of syllables in the name Rochelle:
Two
Emotion evoked from the name Rochelle:
The baby name Rochelle evokes images of someone who is flirty and mysterious.
Alternative spellings for the name Rochelle:
Rochele
Rochell
Roschelle
Roschell
Roshelle
Nicknames for the name Rochelle:
Popularity of the name Rochelle:
According to the Social Security Administration, Rochelle was a top 1,000 baby name for girls in the United States on and off between 1921 and 1999. It was most popular in 1969 when it ranked number 236. It last ranked at number 951 in 1999.
Related names for the name Rochelle:
Great middle names for Rochelle and their meanings:
Famous people with the name Rochelle:
Rochelle in popular culture: