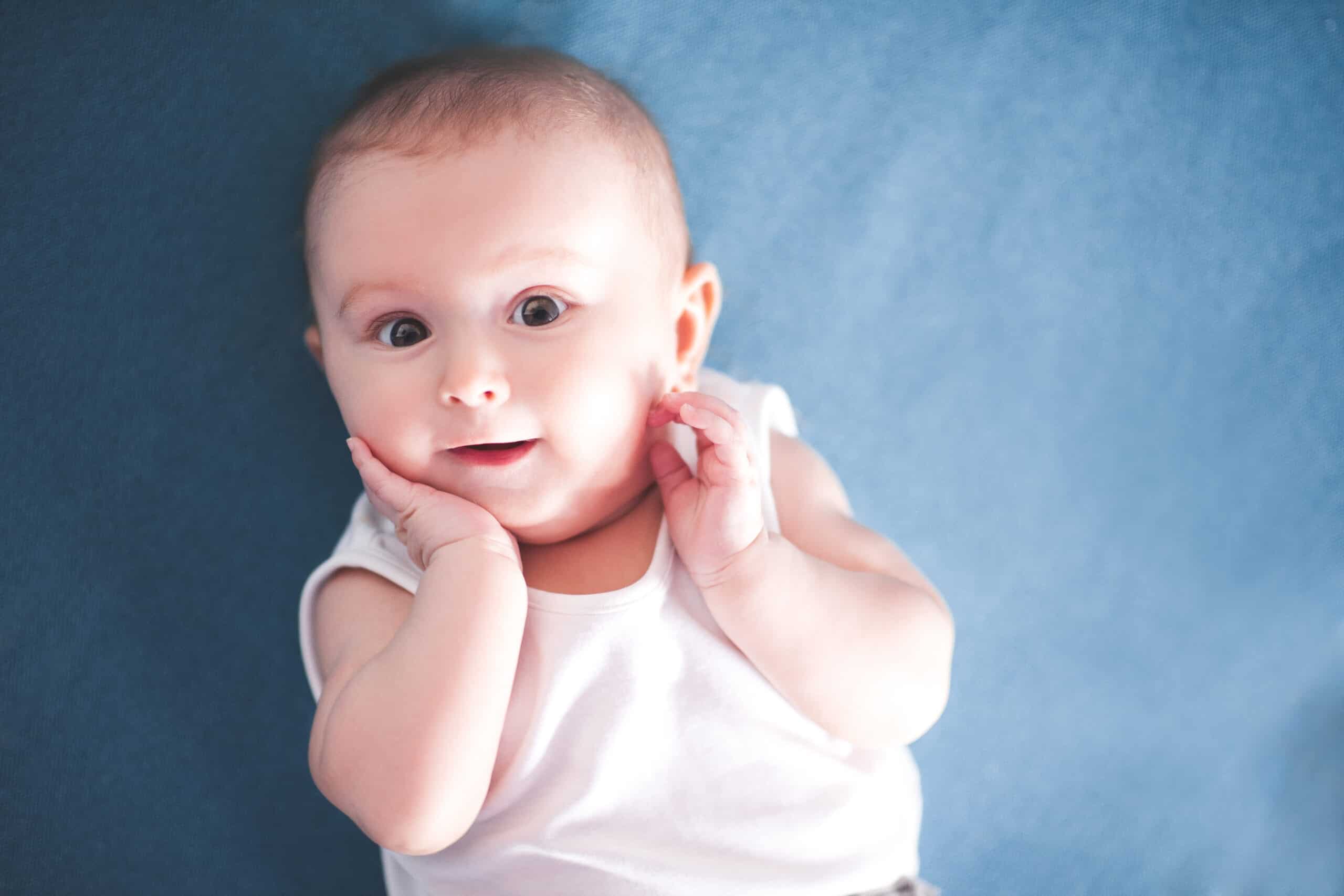 Let's Get Ready for Baby!
Sign up for our monthly pregnancy email series, and you'll get regular updates on your baby's development, helpful timelines to get ready for their arrival, must-have baby needs and so much more! PLUS, you'll get instant access to the MomsWhoThink "Ultimate Guide to Baby Naming in 2022."
CLICK HERE
to get started!
Bailey is a charming unisex name. The name appears in television shows like Grey's Anatomy and Party of Five. In movies, Bailey Graffman is a character on The Sisterhood of the Traveling Pants, and Bailey the Whale is a character on Finding Dory. Keep reading to learn more about this versatile name.
Meaning of the name Bailey:
English: Bailiff, law enforcer
Origin of the name Bailey:
Bailey derives from the Middle English word baili (meaning "bailiff"). The name originally denoted a person who serves as a bailiff.
Symbolism of the name Bailey:
Bailey entered the Middle English language through Old Norman French. The name means "bailiff" or "enforcers." Historically, bailiffs served summons, escorted juries, and processed bail. Symbols for bailiffs include badges and court gavels.
Style of the name Bailey:
Classic
Gender of the name Bailey:
Bailey is a name used for both boys and girls.
Pronunciation of the name Bailey:
BAY-lee
Number of syllables in the name Bailey:
Two
Emotion evoked from the name Bailey:
The name Bailey evokes feelings of
Alternative spellings for the name Bailey:
Nicknames for the name Bailey:
Popularity of the name Bailey:
According to the Social Security Administration index, Bailey was the 171st most popular baby girl name in 2020. Bailey ranked among the top 100 baby names for girls from 1995-2004 and again from 2007-2012.
Related names for the name Bailey:
Great middle names for Bailey and their meanings:
Famous people with the name Bailey:
Bailey in popular culture:
Bailey Alden Clarke (character in The Night Circus)
Bailey Graffman (character in The Sisterhood of the Traveling Pants)
Bailey Salinger (character on Party of Five)
Bailey Shepherd (son of Meredith and Derek Shepherd on Grey's Anatomy)