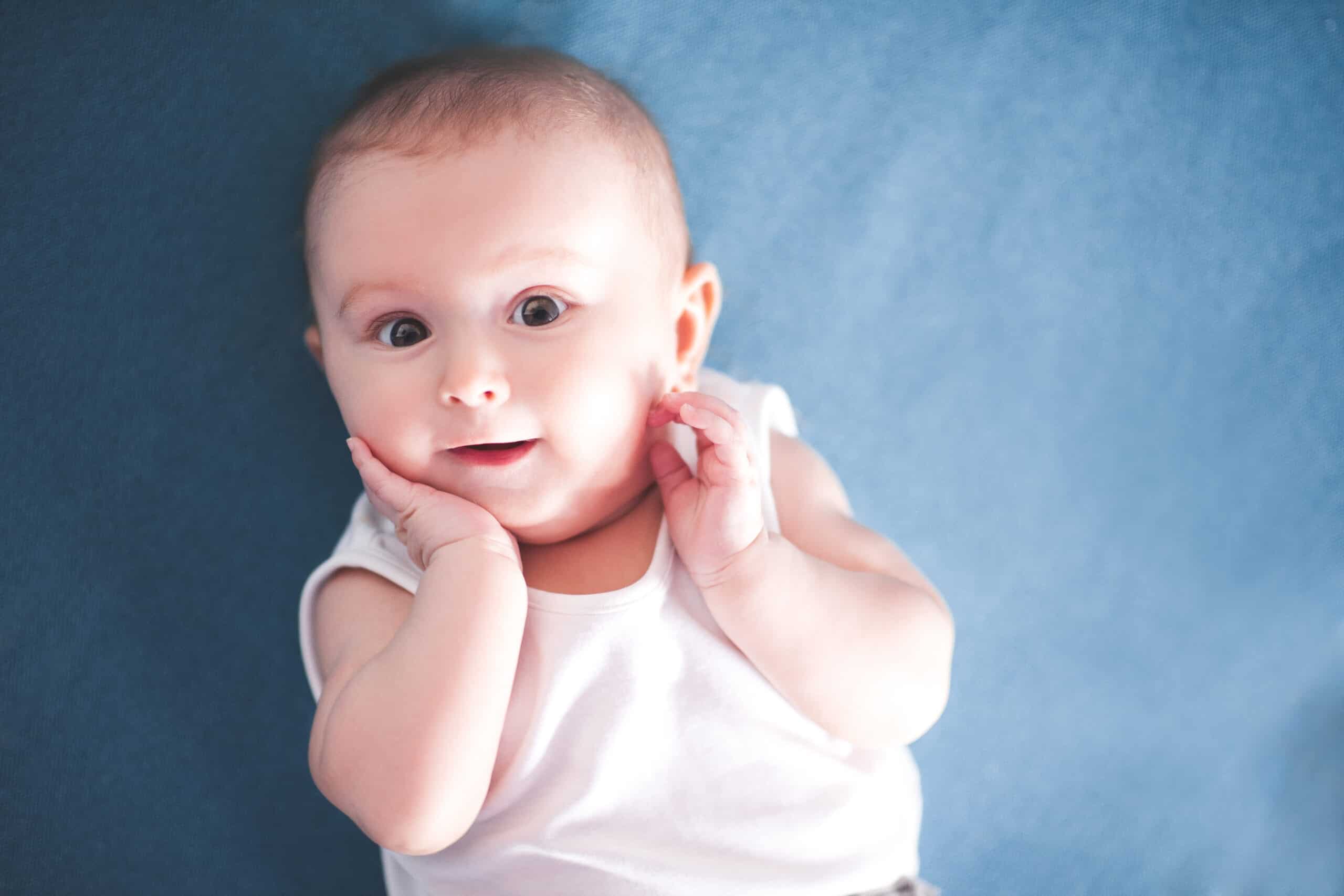 Let's Get Ready for Baby!
Sign up for our monthly pregnancy email series, and you'll get regular updates on your baby's development, helpful timelines to get ready for their arrival, must-have baby needs and so much more! PLUS, you'll get instant access to the MomsWhoThink "Ultimate Guide to Baby Naming in 2022."
CLICK HERE
to get started!
Amelie has only recently become a top 1,000 name in America, though it has been popularized since the eighteenth century in France and Germany. This name is a variation on the name Amalia, though it sounds very similar to Emily and Emilia. These latter two names have different origins and meanings, however.
Meaning of the name Amelie:
French: work
German: work
Origin of the name Amelie:
Amelie is the French and German version of the old Germanic and English name Amelia. Both date back to the name Amalia, becoming popular after the German House of Hanover invasion. The name did not become popular in America until the twenty-first century.
Symbolism of the name Amelie:
The baby name Amelie dates back to the name Amalia, which also means "work." This name goes back to the Old German name Amala. Ultimately, the root word used is "amal" meaning "work" in the old Germanic language.
Style of the name Amelie:
Traditional
Gender of the name Amelie:
Amelie is a delicate name for girls with a French sound.
Pronunciation of the name Amelie:
a-meh-LEE
Number of syllables in the name Amelie:
Three
Emotion evoked from the name Amelie:
Amelie is very delicate and beautiful. It has a daintiness associated with French culture.
Alternative spellings for the name Amelie:
Amely
Ameley
Aimelie
Aimeley
Amellie
Amelli
Ameli
Nicknames for the name Amelie:
Popularity of the name Amelie:
Despite being a French name, Amelie has been a top 1,000 option in America since 2003. The name ranked its highest in 2013 at number 603. As of 2020, it has dropped a bit to rank 806.
Related names for the name Amelie:
Great middle names for Amelie and their meanings:
Famous people with the name Amelie:
Amelies in popular culture: