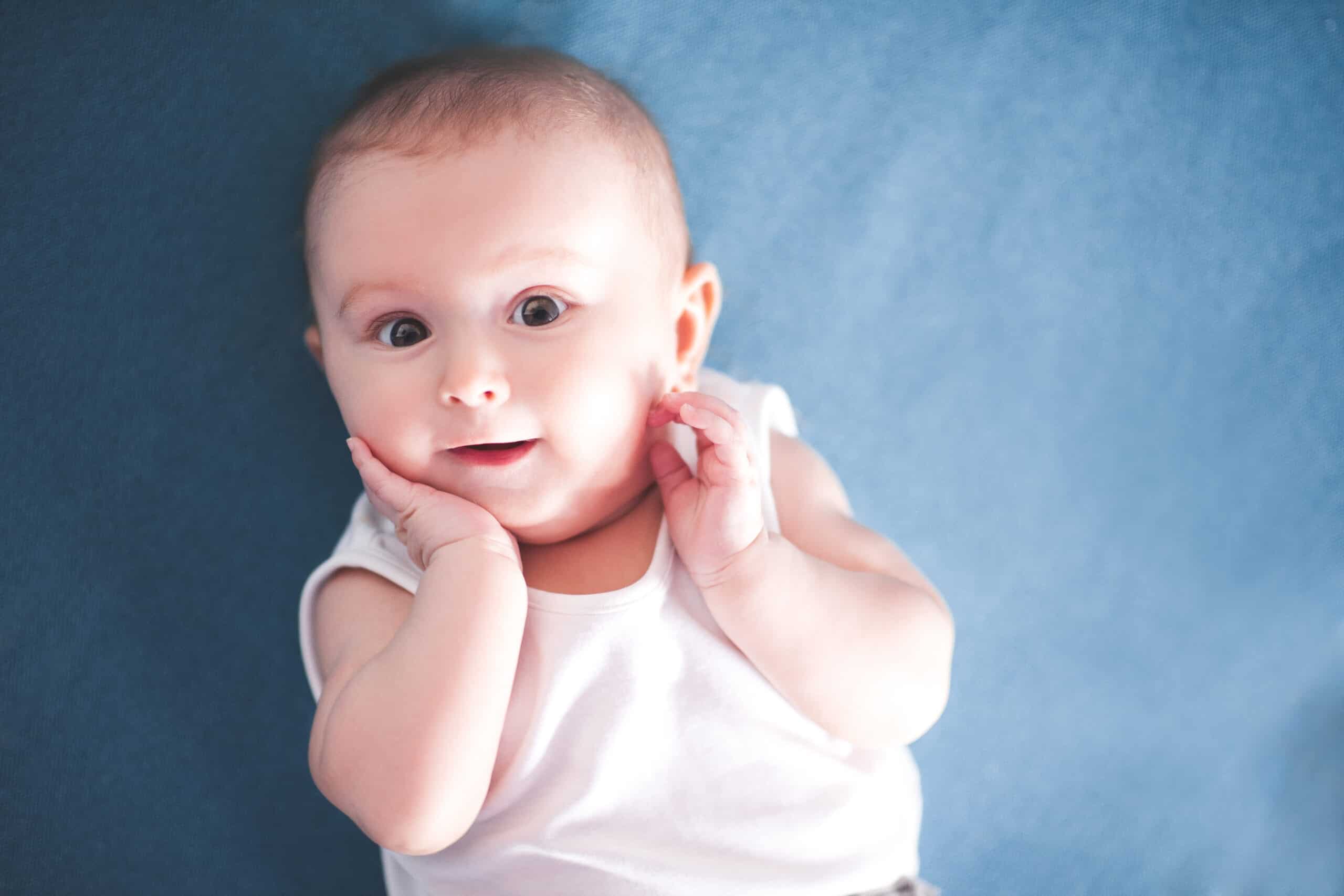 Let's Get Ready for Baby!
Sign up for our monthly pregnancy email series, and you'll get regular updates on your baby's development, helpful timelines to get ready for their arrival, must-have baby needs and so much more! PLUS, you'll get instant access to the MomsWhoThink "Ultimate Guide to Baby Naming in 2022."
CLICK HERE
to get started!
Billy is a cute name that gives a cool notion for both boys and girls. It has been especially popularized for girls through singer Billie Eilish, though spelled differently. What was once solely a nickname is now a top 900 name in America.
Meaning of the name Billy:
English: resolute protection
Origin of the name Billy:
Billy is a diminutive of the baby name William. The original nickname for this latter option, however, was Bill. For this reason, some believe that Billy became a diminutive of sorts for Bill.
Symbolism of the name Billy:
Billy means "resolute protection" as it has the same origins as the baby name William. This means that it accepts the same meaning as this more formal name.
Style of the name Billy:
Modern
Gender of the name Billy:
Billy can be a trendy girl's name. It has also enjoyed long-term popularity for boys.
Pronunciation of the name Billy:
BIL-ee
Number of syllables in the name Billy:
Two
Emotion evoked from the name Billy:
Depending on who has the name, Billy can feel rugged and traditional. Some individuals with the name, however, give off a more cool and trendy vibe.
Alternative spellings for the name Billy:
Billie
Billee
Billeigh
Billi
Billey
Bili
Nicknames for the name Billy:
Popularity of the name Billy:
Billy was a standalone name option on the top 100 list from 1922 to 1980. The name was even a top 50 name from 1925 to 1946 and a top 20 name from 1930 to 1935. Billy has descended some as a name choice in more recent years, however, and is now on the top 900 list at rank 889.
Related names for the name Billy:
Great middle names for Billy and their meanings:
Famous people with the name Billy:
Billys in popular culture: