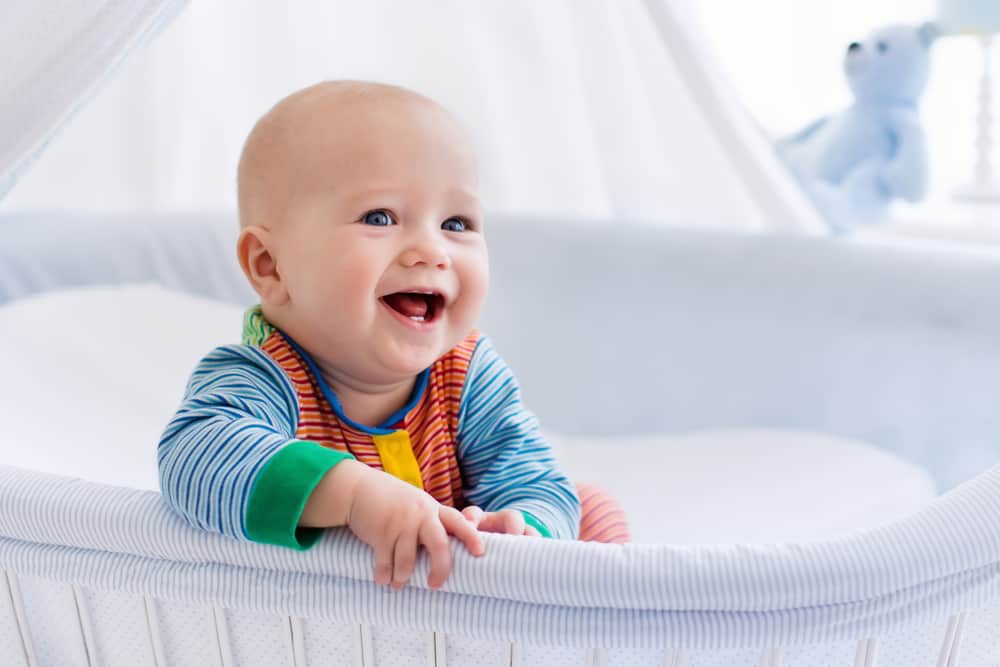 From Rab to Ryton and everything in between, hundreds of baby boy names start with the letter R along with the meanings and origin of each name. Some are considered to be ultra-classics such as Robert or Roy and some are more modern like the ones mentioned above.  Scroll on to take a look at both 2023's most popular and most unique names that start with R.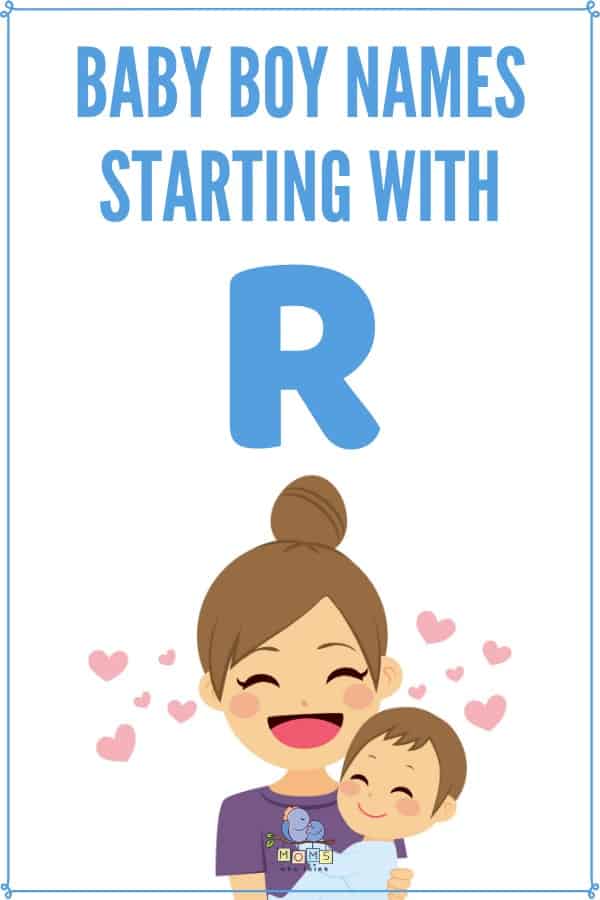 Modern Baby Boy Names Starting with R
Boy names starting with the letter R in the modern era have definitely taken their original ideas and ran with them. Most of this list and the most popular names in 2023 save a few are going to be completely modern. Without further ado here are the top 20 R names in 2023.
---
Unique Baby Boy Names Starting With R
Due to the modern expansion of R names for baby boys, you will have increased options for more unique names. Of course, you will want to pay close attention to detail when using a more unique name. Pronunciation, nicknames, and readability can all have an effect on your child's childhood in regard to their name. Here is the list of 2023's most unique names that start with R.
Ricci
Renardo
Robben
Romanus
Romney
Rajiv
Randle
Ransford
Rayman
Reginaldo
Ries
Rodric
Rolly
Rousseau
Royan
Royden
Rudolfo
Rurik
Radnor
Tips for Picking a Baby Name
When sitting down with your partner to pick your baby boy's name it can feel stressful. Which one will be the 'right' one? Thankfully, there isn't a 'right' or 'wrong' name. So, there is no need to worry before your new baby boy is even born. Whatever you choose will be perfect, however, if you feel like you and your partner are struggling to land on a name you both like or feels right here are some tips to help aid in the process.
Make a list of all the names you and your partner like. There are thousands of names to choose from, so you might not settle on one right away. Make a list of all the names you and your partner like, and then slowly whittle the list down. This might take some time! You might want to rank the names you write down, to make it easier for you to narrow it down over time. Or, organize them a different way- alphabetically or thematically are some other options.
Consider naming your child after an ancestor. Naming a baby after a close relative is cool and all, but what about your more distant ancestors? Some of them might have cool names that you want to consider for your child. If you go especially far back, you might find some particularly unique names. Maybe there's an ancestor of yours that had a particularly strong impact on your family's legacy. You might discover some interesting things in your search for an ancestor-inspired name! This could also be a great segue into learning more about your family's history, or your partner's ancestry.
Think about nicknames. You might love a particular name, but do you love the nicknames that come with it? For example, you might love William, but are you okay with Bill, Billy, Will, or Willy? In that same idea, are their names going to be turned into a mean nickname by other children? If it's an easy name to turn into a tease, you can almost guarantee at least one of their classmate will call them that.
If this selection of R names isn't quite suiting your fancy, there's no reason to stress. We have a long list of kinds of names over at the Moms Who Think baby name list above!