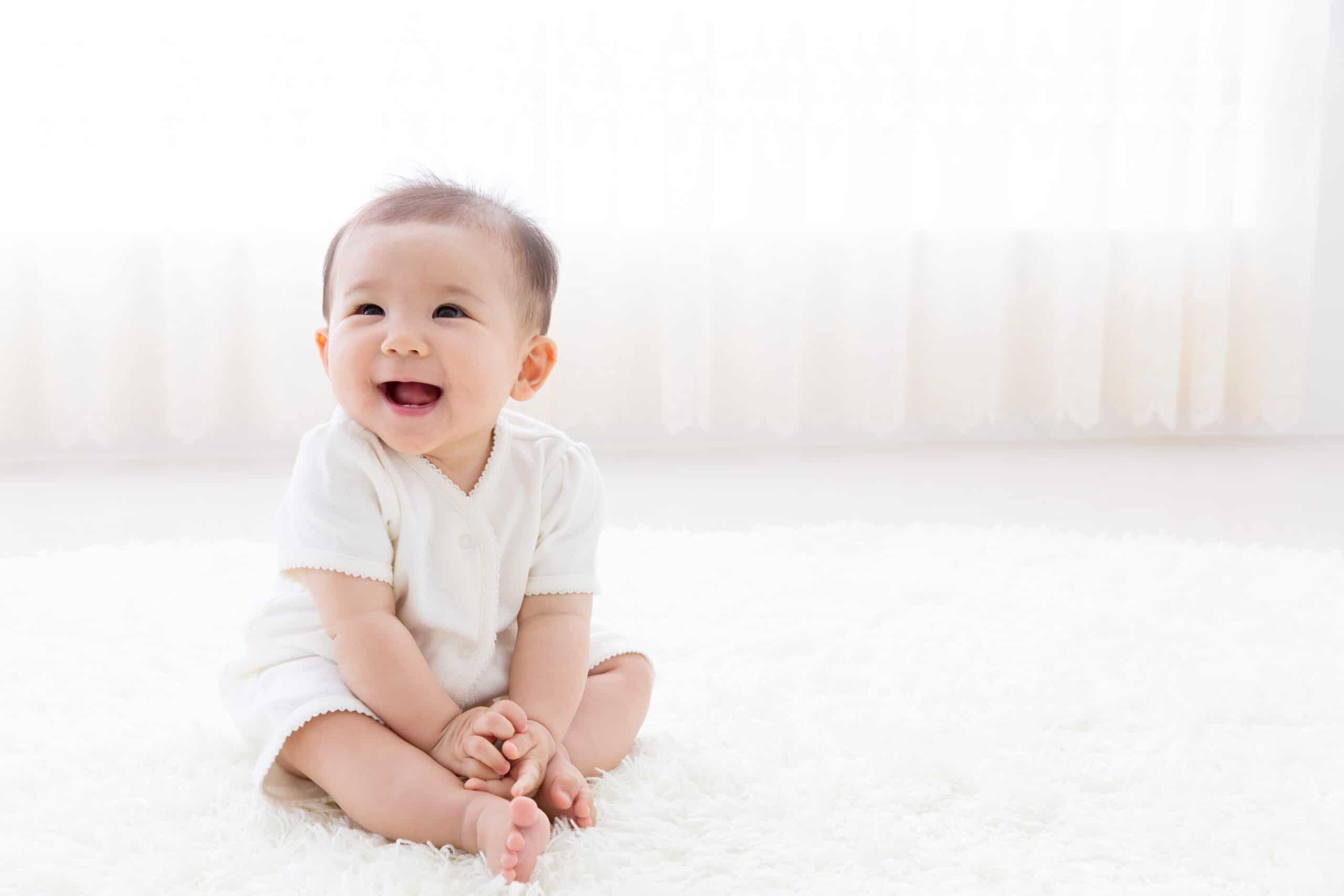 Let's Get Ready for Baby!
Sign up for our monthly pregnancy email series, and you'll get regular updates on your baby's development, helpful timelines to get ready for their arrival, must-have baby needs and so much more! PLUS, you'll get instant access to the MomsWhoThink "Ultimate Guide to Baby Naming in 2022."
CLICK HERE
to get started!
Cassidy is a popular name for girls but there are a few boys out there sporting the name. It seems as though the baby girls have gotten a pretty good grip on the name. Approximately 95% of the Cassidy namesakes are girls. Its popularity began to rise due in part to a song played in 1974 by one of the most iconic bands at that time or ever. Keep reading to find out more about this baby name.
Meaning of the name Cassidy:
Irish: Curly-haired, clever one, one with the twisted locks
Origin of the name Cassidy:
Irish. Cassidy comes from the Gaelic "Ó Caiside", an Irish surname. The prefix "cas" translates to "curly haired" in Gaelic.
Symbolism of the name Cassidy:
Cassidy symbolizes wit, cunning, and being clever. These are all traits that lend themselves well to succeeding in life.
Style of the name Cassidy:
Classic
Gender of the name Cassidy:
Although primarily given to baby girls, there are quite a few Cassidy named boys and there continues to be more each year.
Pronunciation of the name Cassidy:
cass-ih-dee
Syllables in the name Cassidy:
Three
Emotion evoked from the name Cassidy:
The name Cassidy evokes a feeling of enthusiasm, acceptance, and optimism.
Alternative spellings for the name Cassidy:
Cassady, Kassidy, Kassady,
Nicknames for the name Cassidy:
Cass, Cassie
Popularity of the name Cassidy:
According to the Social Security Administration index, Cassidy was ranked as the 406th most popular girl name in 2020. It has been in the top 500 most popular names since 1989.
Related names for the name Cassidy:
Cassie, Kassidy, Cass, Casidee, Casidy
Great middle names for Cassidy and their meanings:
Famous people with the name Cassidy:
Cassidy in movies/pop culture:
Cassidy "Beaver" Casablancas (character in "Veronica Mars")
Cassidy Bridges (character on "Nash Bridges")
Cassidy Chacon (character in the comic series "W.I.T.C.H.")