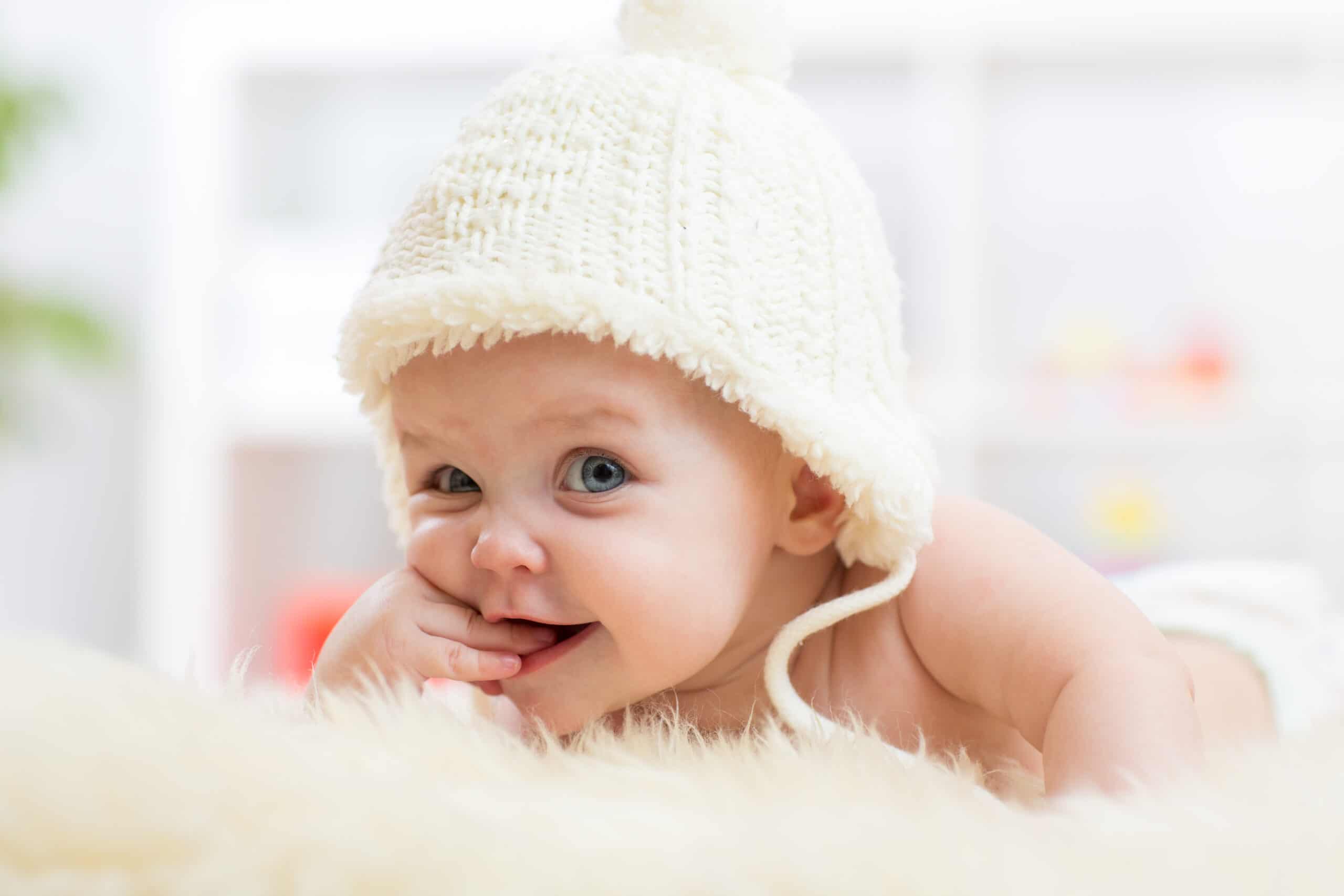 Let's Get Ready for Baby!
Sign up for our monthly pregnancy email series, and you'll get regular updates on your baby's development, helpful timelines to get ready for their arrival, must-have baby needs and so much more! PLUS, you'll get instant access to the MomsWhoThink "Ultimate Guide to Baby Naming in 2022."
CLICK HERE
to get started!
Kayla may have Yiddish or Irish roots, but many baby name experts agree it was born from the name "Kay" in the United States. Either way, a character from the soap opera "Days of Our Lives," Kayla Brady, helped it make its way to the top 20 baby names of the 1990s. While it has fallen back on the list several spots since then, it remains beloved just like other many names that end in "A" — think Ava, Olivia and Isabella.
Meaning of the name Kayla:
Yiddish: Crown of laurel
Irish: Slender or beautiful
American: Pure
Origin of the name Kayla:
No one knows exactly what the origin of the name Kayla is, but there are some ideas floating around. Many believe it's a modern American name derived from "Kay," which means "pure." Some say it's derived from the Yiddish name "Kaila," which meant "crown of laurel." Others say it's from the Irish name "Keela," which means "slender or beautiful."
Symbolism of the name Kayla:
Many people believe Kayla is derived from "Kalia," which means "crown of laurel." A laurel crown or wreath is often used to symbolize victory and success and has been a part of the Olympic tradition since the days of the Ancient Greeks.
Style of the name Kayla:
Modern
Gender of the name Kayla:
Kayla is a girl's name.
Pronunciation of the name Kayla:
KAY-lah
Number of syllables in the name Kayla:
Two
Emotion evoked from the name Kayla:
Kayla evokes the image of a beautiful woman who is pure and sweet.
Alternative spellings for the name Kayla:
Nicknames for the name Kayla:
Popularity of the name Kayla:
Kayla first name the list of top baby girl names in the United States in 1979, and it's remained there ever since. As of 2020, it ranked at number 217, according to the Social Security Administration.
Related names for the name Kayla:
Great middle names for Kayla and their meanings:
Famous people with the name Kayla:
Kaylas in popular culture: