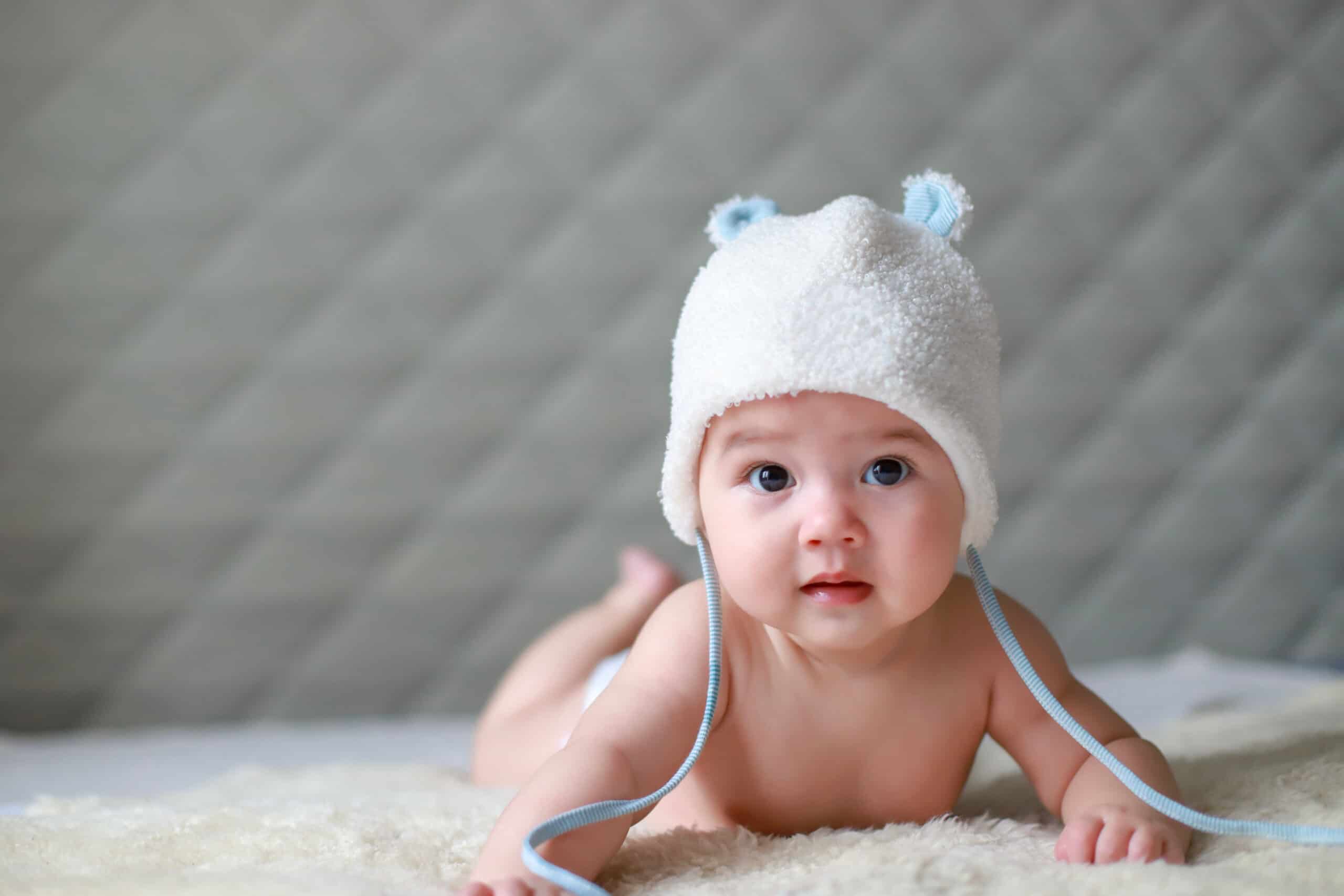 Let's Get Ready for Baby!
Sign up for our monthly pregnancy email series, and you'll get regular updates on your baby's development, helpful timelines to get ready for their arrival, must-have baby needs and so much more! PLUS, you'll get instant access to the MomsWhoThink "Ultimate Guide to Baby Naming in 2022."
CLICK HERE
to get started!
Most moms and dads today probably grew up in the 1960s, 1970s, 1980s and 1990s. For this reason, they may think of the baby name Kimberly as dated or something from their own childhoods. However, love her or hate her, a certain famous reality TV star has helped to keep the name on the list of the top names for baby girls in the United States. If you're looking for ways to make it stand out in the 2020s, try a cute nickname, alternative spelling or even sweet nature middle name like Jasmine, Rose or Willow.
Meaning of the name Kimberly:
English: Cyneburg's meadow
Origin of the name Kimberly:
There is some debate on where the name Kimberly originated, but most everyone agrees that it started out as a place name. The towns of Kimberley in Nottinghamshire County and Kimberley in Norfolk County, both in England, were both mentioned in the Domesday Book of 1086.
Symbolism of the name Kimberly:
Some people associate Kimberly with royalty because one potential meaning of the name is "royal meadow or forest."
Style of the name Kimberly:
Modern
Gender of the name Kimberly:
Kimberly is a girl's name.
Pronunciation of the name Kimberly:
KIM-ber-lee
Number of syllables in the name Kimberly:
Three
Emotion evoked from the name Kimberly:
Kimberly evokes images of someone who is fun and adventurous but also loyal.
Alternative spellings for the name Kimberly:
Nicknames for the name Kimberly:
Popularity of the name Kimberly:
Kimberly has been one of the top 1,000 baby names in the United States since 1946, even reaching the top 10 between 1964 and 1977, according to the Social Security Administration. As of 2020, it ranks at number 185.
Related names for the name Kimberly:
Great middle names for Kimberly and their meanings:
Famous people with the name Kimberly:
Kimberlys in popular culture: