New Baby On The Way?
Smart parents are realizing there a few important items they MUST get before their baby comes. After speaking with hundreds of parents, we've narrowed down the list in a FREE report you may access by
clicking here
. How many of these items do you have, and which should you get TODAY before your baby is here?
2009 was a historic year. We saw NASA launch the final space shuttle mission to the Hubble Telescope, the release of Harry Potter and the Half-Blood Prince, and Barack Obama was sworn in as the first African American president.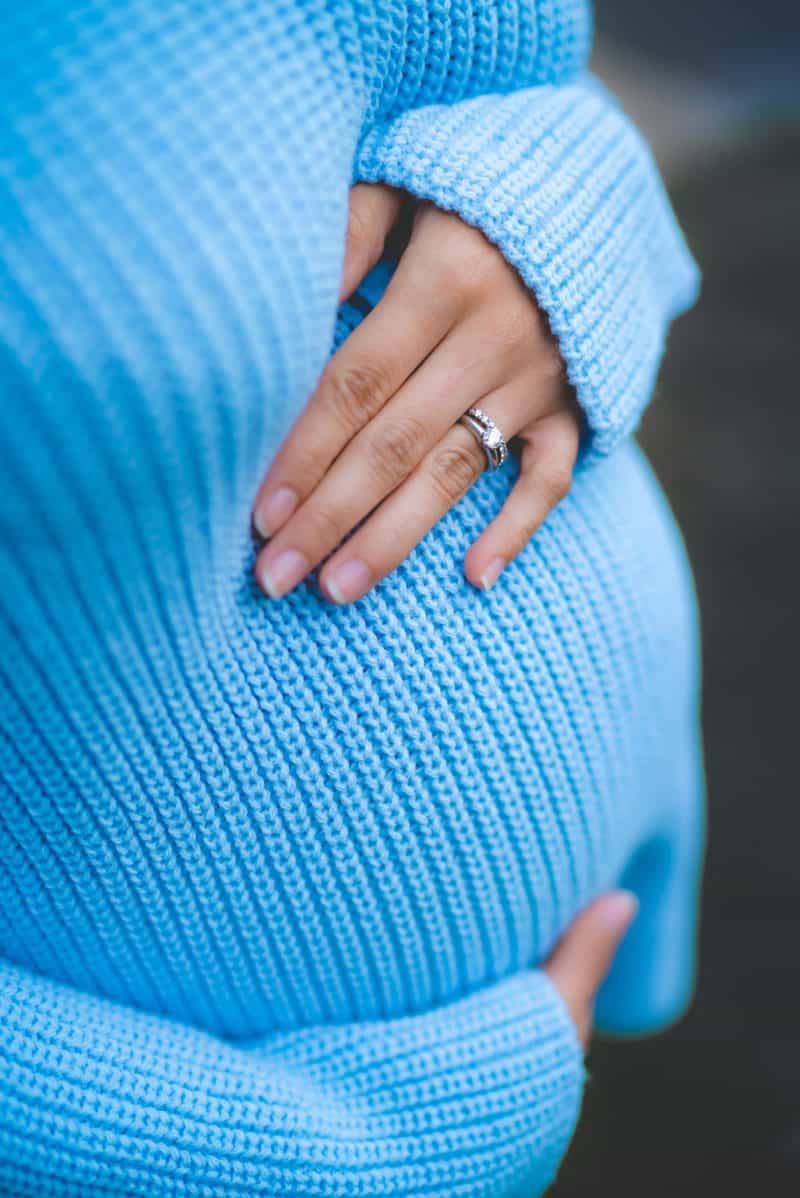 These events had a big impact on the world and the way people chose to name their babies. In fact, some of the most popular baby names of 2009 were inspired by the movies, songs, popular artists, actors, and world events that took place during the year.
The most popular 2009 boy names were inspired by the Bible, the king of pop, and popular characters from television shows that premiered throughout 2008 and 2009. Biblical names have always been popular, so it's no surprise to find names like Jacob, Daniel, and Noah among the top 10 most popular 2009 names for boys.
Most Popular Boy Names in 2009
Jacob
Ethan
Michael
Alexander
William
Joshua
Daniel
Jayden
Noah
Christopher
Anthony
Aiden
Matthew
David
Joseph
Andrew
Logan
James
Ryan
Benjamin
Gabriel
Elijah
Christian
Samuel
Jackson
Nathan
John
Tyler
Jonathan
Dylan
Nicholas
Gavin
Mason
Evan
Landon
Angel
Brandon
Lucas
Isaac
Isaiah
Jack
Jose
Kevin
Jordan
Luke
Justin
Brayden
Liam
Carter
Owen
Connor
Zachary
Aaron
Robert
Hunter
Thomas
Cameron
Adrian
Wyatt
Chase
Julian
Charles
Austin
Jeremiah
Jason
Juan
Xavier
Luis
Sebastian
Henry
Aidan
Ian
Adam
Nathaniel
Diego
Brody
Jesus
Carlos
Tristan
Dominic
Cole
Alex
Cooper
Levi
Josiah
Carson
Ayden
Blake
Eli
Hayden
Bryan
Colton
Brian
Eric
Parker
Sean
Oliver
Kyle
Miguel
Michael was another popular name, which could have been inspired by a biblical name, or Michael Jackson, who passed away in 2009. Be sure to check out how Michael ranks among all other baby boy names starting with M.
Baby girl names also drew inspiration from pop culture and world events in 2009. While it also inspired some baby name choices in 2008, the movie Twilight was a huge hit in that year, so names like Isabella and Bella were among the more popular 2009 baby names for girls. Soft feminine names from the bible were also popular with Chloe, Emma, and Olivia, being some of the top names of the year for baby girls.
Most Popular Girl Names in 2009
Isabella
Emma
Olivia
Sophia
Ava
Emily
Madison
Abigail
Chloe
Mia
Elizabeth
Addison
Alexis
Ella
Samantha
Natalie
Grace
Lily
Alyssa
Ashley
Sarah
Taylor
Hannah
Brianna
Hailey
Kaylee
Lillian
Anna
Leah
Allison
Victoria
Avery
Gabriella
Nevaeh
Kayla
Sofia
Brooklyn
Riley
Evelyn
Savannah
Aubrey
Peyton
Alexa
Makayla
Layla
Lauren
Zoe
Sydney
Audrey
Julia
Jasmine
Arianna
Claire
Brooke
Amelia
Morgan
Destiny
Bella
Madelyn
Katherine
Maya
Kylie
Madeline
Sophie
Kimberly
Kaitlyn
Charlotte
Alexandra
Maria
Jocelyn
Valeria
Andrea
Trinity
Zoey
Gianna
Mackenzie
Jessica
Faith
Camila
Autumn
Ariana
Genesis
Payton
Bailey
Angelina
Caroline
Mariah
Rachel
Katelyn
Vanessa
Molly
Melanie
Serenity
Khloe
Gabrielle
Paige
Mya
Eva
Isabelle
Baby girl names that start with A were as popular as ever in 2009, a trend that's still true today and I don't ever see it slowing down.
Some of the most popular names from 2009 were names that were popular throughout the early 2000s, and are still popular today. When it comes to choosing a name for your baby, it's fun to go back and look at the most popular names from years past.
Whether you are looking for a classic name that will stay popular throughout the years, or are hoping to find something different and unique that you have never heard before, chances are you will find a few beautiful baby names for both boys and girls on this list of popular names from 2009.
Most Popular Baby Names by Year
---