2009 was a historic year. We saw NASA launch the final space shuttle mission to the Hubble Telescope, the release of Harry Potter and the Half-Blood Prince, and Barack Obama was sworn in as the first African American president.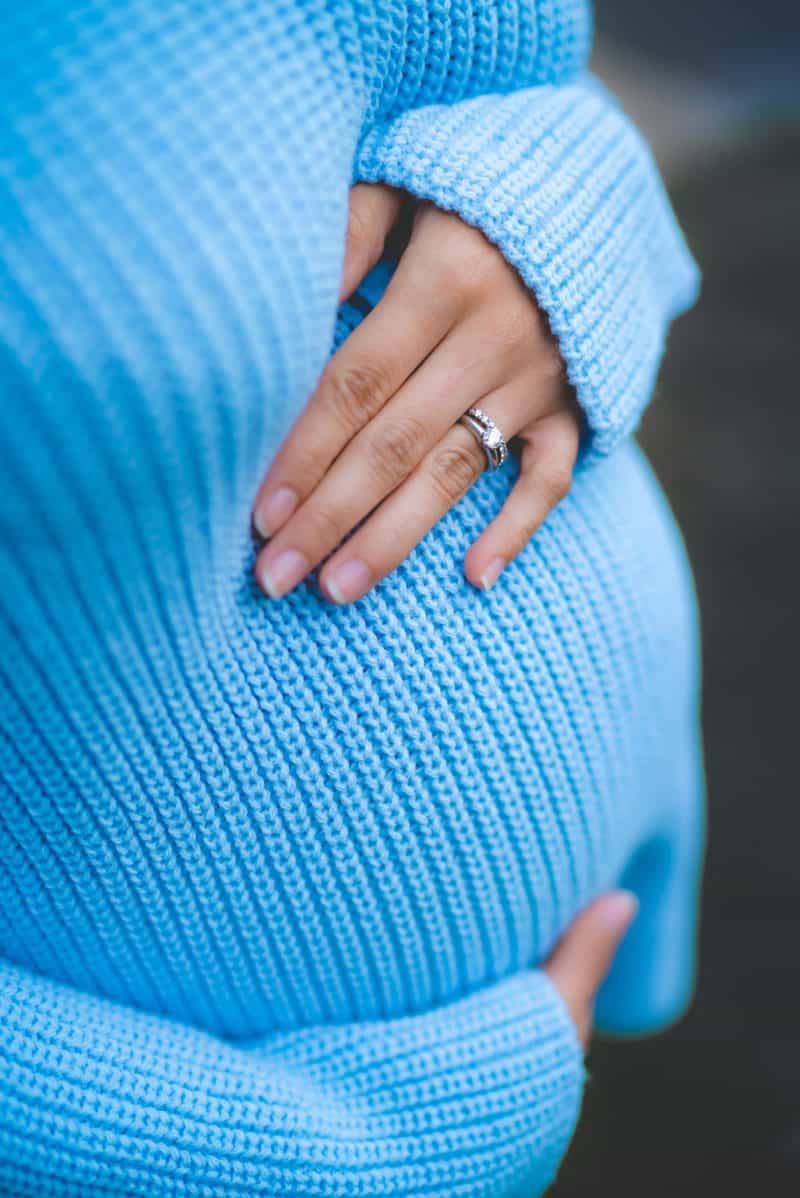 These events had a big impact on the world and the way people chose to name their babies. In fact, some of the most popular baby names of 2009 were inspired by the movies, songs, popular artists, actors, and world events that took place during the year.
The most popular 2009 boy names were inspired by the Bible, the king of pop, and popular characters from television shows that premiered throughout 2008 and 2009. Biblical names have always been popular, so it's no surprise to find names like Jacob, Daniel, and Noah among the top 10 most popular 2009 names for boys.
Most Popular Boy Names in 2009
Michael was another popular name, which could have been inspired by a biblical name, or Michael Jackson, who passed away in 2009. Be sure to check out how Michael ranks among all other baby boy names starting with M.
Baby girl names also drew inspiration from pop culture and world events in 2009. While it also inspired some baby name choices in 2008, the movie Twilight was a huge hit in that year, so names like Isabella and Bella were among the more popular 2009 baby names for girls. Soft feminine names from the bible were also popular with Chloe, Emma, and Olivia, being some of the top names of the year for baby girls.
Most Popular Girl Names in 2009
Baby girl names that start with A were as popular as ever in 2009, a trend that's still true today and I don't ever see it slowing down.
Some of the most popular names from 2009 were names that were popular throughout the early 2000s, and are still popular today. When it comes to choosing a name for your baby, it's fun to go back and look at the most popular names from years past.
Whether you are looking for a classic name that will stay popular throughout the years, or are hoping to find something different and unique that you have never heard before, chances are you will find a few beautiful baby names for both boys and girls on this list of popular names from 2009.
Most Popular Baby Names by Year