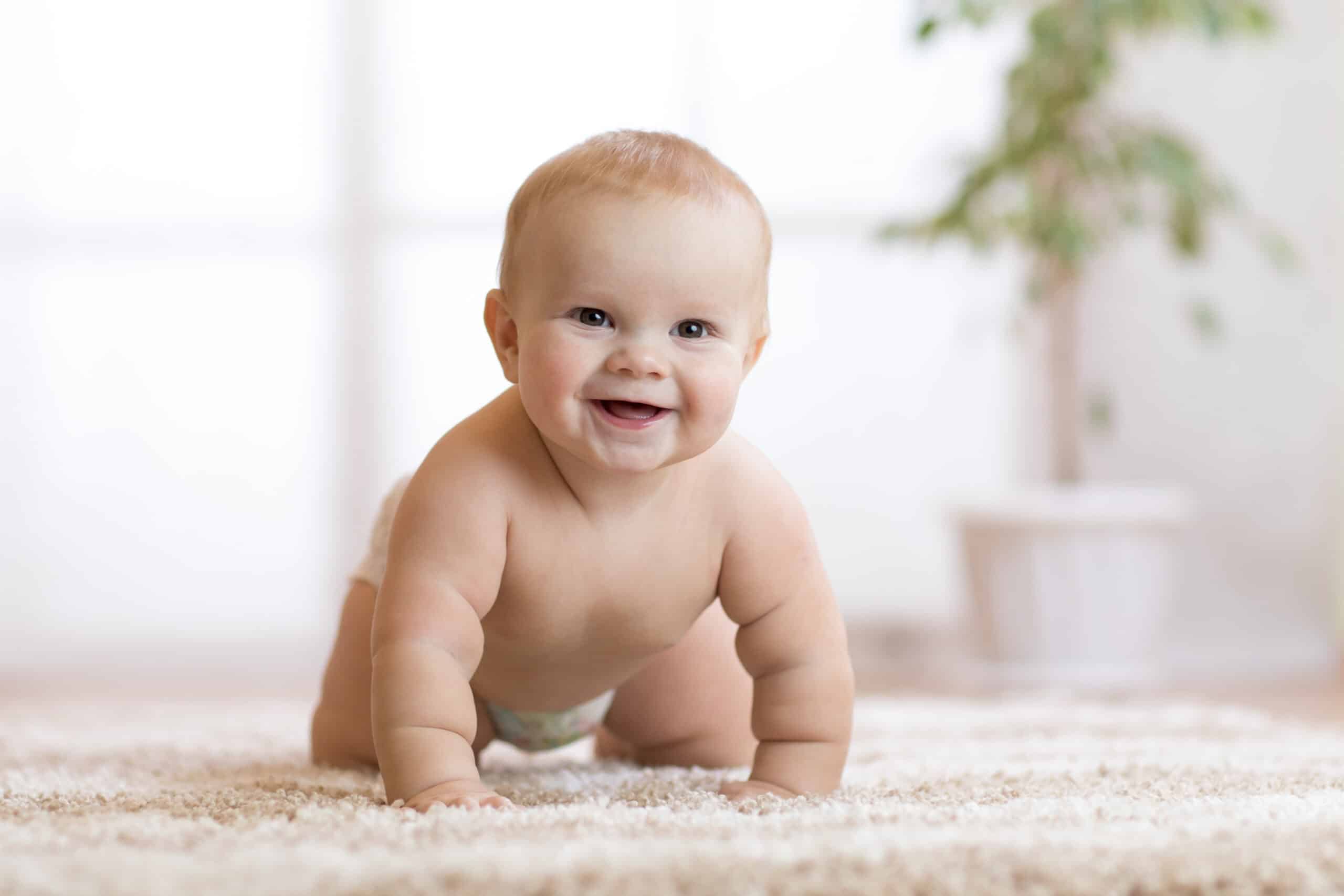 Let's Get Ready for Baby!
Sign up for our monthly pregnancy email series, and you'll get regular updates on your baby's development, helpful timelines to get ready for their arrival, must-have baby needs and so much more! PLUS, you'll get instant access to the MomsWhoThink "Ultimate Guide to Baby Naming in 2022."
CLICK HERE
to get started!
Though it sounds modern, the baby name Dylan hails from ancient Welsh tradition. The name was popularized throughout Wales through the mythological god of the same name who ruled over the sea. The name has been seen since then as a surname in celebrities such as Bob Dylan and as a first name in the case of Dylan Sprouse.
Meaning of the name Dylan:
Welsh: son of the sea
Origin of the name Dylan:
Dylan was a Welsh legend, who some even saw as a god, who ruled over the sea. He was famous in Welsh traditions as the son of Arianrhod who was killed by Govannon, his uncle who was jealous. The name receives its meaning from the Welsh word "dy" meaning "great" and "lianw" meaning "tide."
Symbolism of the name Dylan:
The name Dylan means son of the sea as the original Dylan was ruler over the sea according to Welsh folklore. He could control the emotions of the sea and the power that it had.
Style of the name Dylan:
Classical
Gender of the name Dylan:
Dylan is a baby name that is primarily seen among males.
Pronunciation of the name Dylan:
DIL-en
Number of syllables in the name Dylan:
Two
Emotion evoked from the name Dylan:
The baby name Dylan feels romantic and magnificent. It has certain poetry in its pronunciation.
Alternative spellings for the name Dylan:
Nicknames for the name Dylan:
Popularity of the name Dylan:
Dylan entered the Social Security Index list in 1966 at number 928. In 1990, the name was put on the top 100 list at number 83, and it quickly entered the top 50 list in 1992 at number 46. As of 2020, the name is number 43 overall.
Related names for the name Dylan:
Great middle names for Dylan and their meanings:
Xavier (splendid)
Lawrence (bright one, shining one)
Emmett (universal, truth)
Patrick (ruler)
Jude (praised)
Jared (descent)
Rhett (counsel, advice)
Famous people with the name Dylan:
Dylans in popular culture: