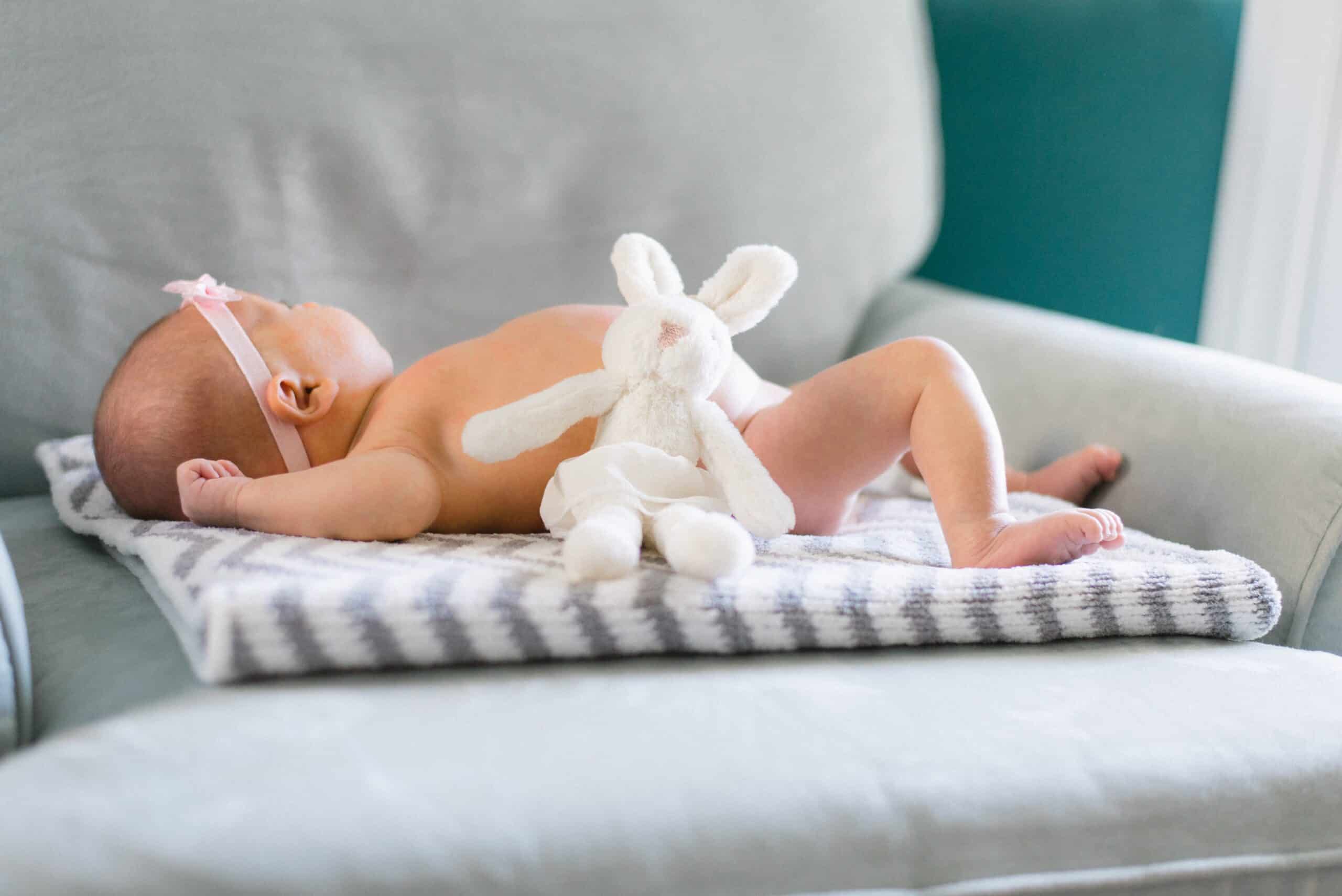 If you have ever started a "bucket list" or investigated "crowdfundng," you have put into practice the most popular words or phrases coined in 2006. As individuals reached the height of the first decade in the new millennium, creating new experiences took on an entirely new meaning.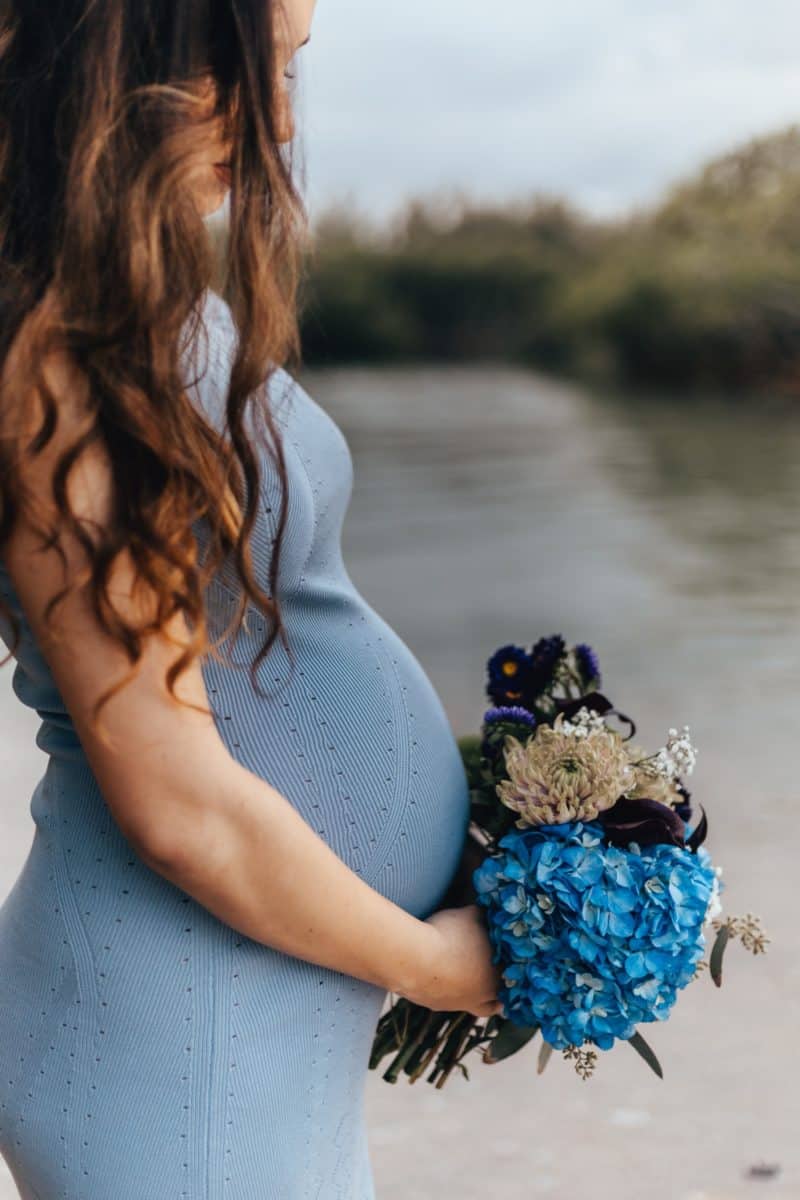 In 2006, the Merriam-Webster Dictionary added the term "bucket list" to refer to experiences people wanted to achieve in their lifetimes and the word "crowdfunding" to describe the practice of raising money from a large group of people – usually via the internet. This was also the year that, on September 26, Facebook changed from an exclusively collegiate platform to being open to anyone over the age of 13 with an email address.
Most Popular Girl Names in 2006
In short, the year 2006 became the era of creating new aspirations and achievements – and using the internet to reach these goals as never before. As individuals' personal and professional lives developed an online presence, people may have repeatedly encountered the most popular 2006 names as they logged onto social media profiles or browsed the web.

Popular girl names in 2006 include short, attractive given names like Emily and Emma. Easy to write and type, both names have the added benefit of looking great on computer or tablet screens.
Rounding out the top five on the list of popular 2006 baby names for girls were Madison, Isabella, and Ava. Popularized as a first name for girls after the movie Splash (1984), parents in 2006 may have felt inspired after watching similar movies on YouTube (the video-sharing site Google purchased in November 2006 for $1.65 billion).
Most Popular Boy Names in 2006
Popular boy names in 2006 included Jacob, Michael, and Joshua. The names are biblical in origin and easy to abbreviate into nicknames like "Mike" or "Josh."
In addition to their ancient origins, these names may also reflect the year's tone of widespread self-expression. For example, Ethan (the fourth most-popular name) is Hebrew in origin but also the name of the famous eighteenth-century revolutionary Ethan Allen.
In other words, popular 2006 baby names were often traditional in original but reflected high-achieving connotations of their namesakes. Just as TIME magazine declared 2006 to be "The Year of YOU," babies in 2006 often received names associated with self-actualization.
Most Popular Baby Names by Year
[wpdreams_ajaxsearchpro id=2]
---