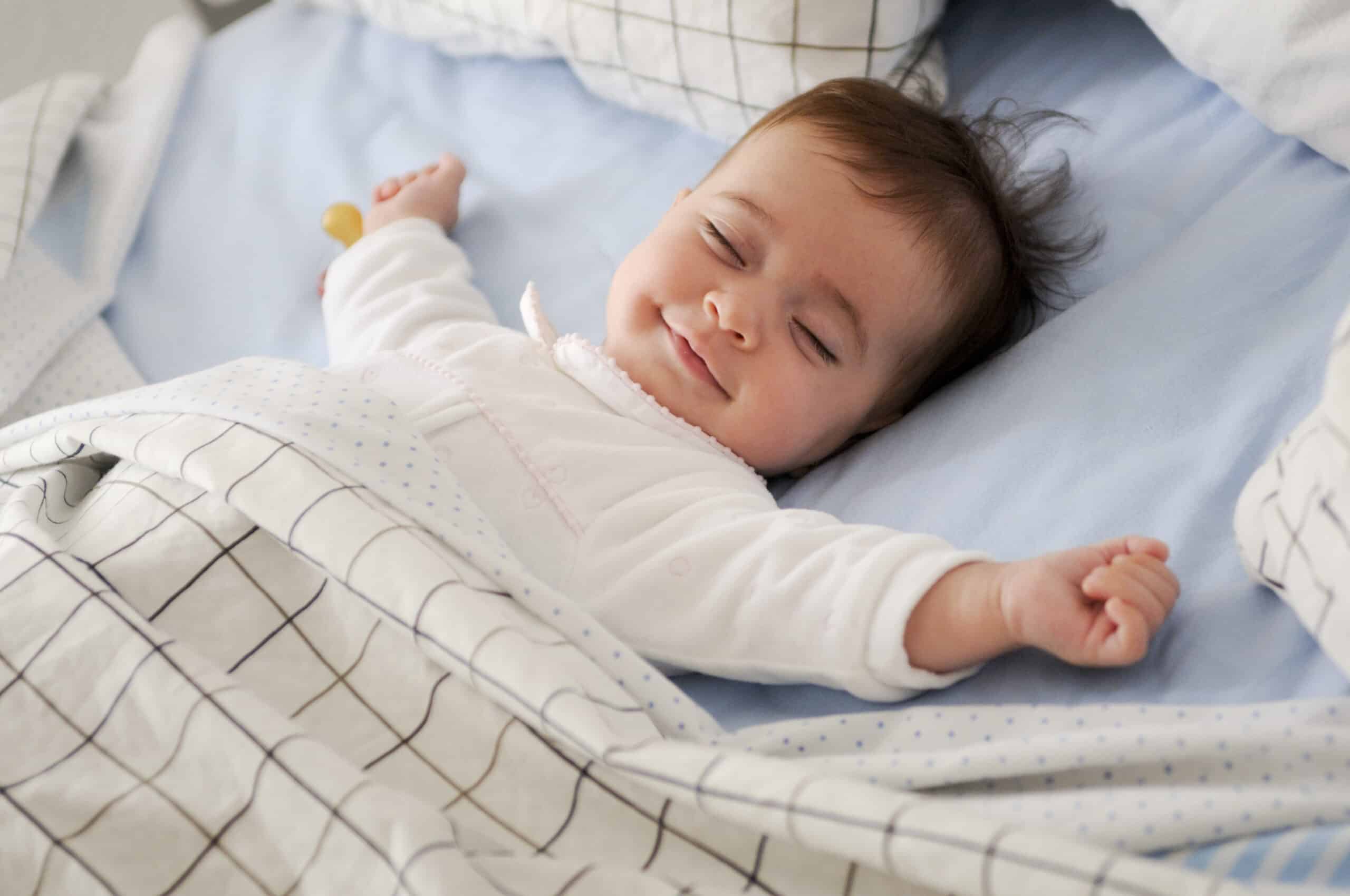 Let's Get Ready for Baby!
Sign up for our monthly pregnancy email series, and you'll get regular updates on your baby's development, helpful timelines to get ready for their arrival, must-have baby needs and so much more! PLUS, you'll get instant access to the MomsWhoThink "Ultimate Guide to Baby Naming in 2022."
CLICK HERE
to get started!
Jaden is a unisex baby name that was most likely created in the late twentieth century by parents in America. It spent many years as a top 100 option, until the alternative spelling Jayden took over. Currently, Jaden ranks as a top 300 option.
Meaning of the name Jaden:
Hebrew: God has heard
American: combination name for Jay and Aiden
Origin of the name Jaden:
The baby name Jaden is said to be a combination name between the name Jay and the name Aiden. This is because it became popular during the time that names that ended in "-den" were the most common. Some state, however, that it is an alternative spelling of the Jadon that is found in the Bible.
Symbolism of the name Jaden:
The baby name Jaden only means combined name because it is a modern interpretation of the name Jay with the suffix "-den" added on. When considering that Jaden is an alternative spelling of Jadon, however, it retains the same meaning as the character from the Bible.
Style of the name Jaden:
Classical when considering Hebrew origins and modern when considering it as a combination name
Gender of the name Jaden:
Both boys and girls can have the baby name Jaden.
Pronunciation of the name Jaden:
JAY-den
Number of syllables in the name Jaden:
Two
Emotion evoked from the name Jaden:
Jaden feels like a modern and cool name that keeps up with the times. It is perfect as a name that will almost always feel young for your child.
Alternative spellings for the name Jaden:
Nicknames for the name Jaden:
Popularity of the name Jaden:
Jaden has only been a top 1,000 name since 1994, but it ascended the ranks quickly. From 2002 to 2008 and again from 2010 to 2011, the name was a top 100 name. As of 2020, Jaden ranks at number 293 with the alternative spelling Jayden being much more popular at number 37.
Related names for the name Jaden:
Great middle names for Jaden and their meanings:
Famous people with the name Jaden:
Jadens in popular culture: