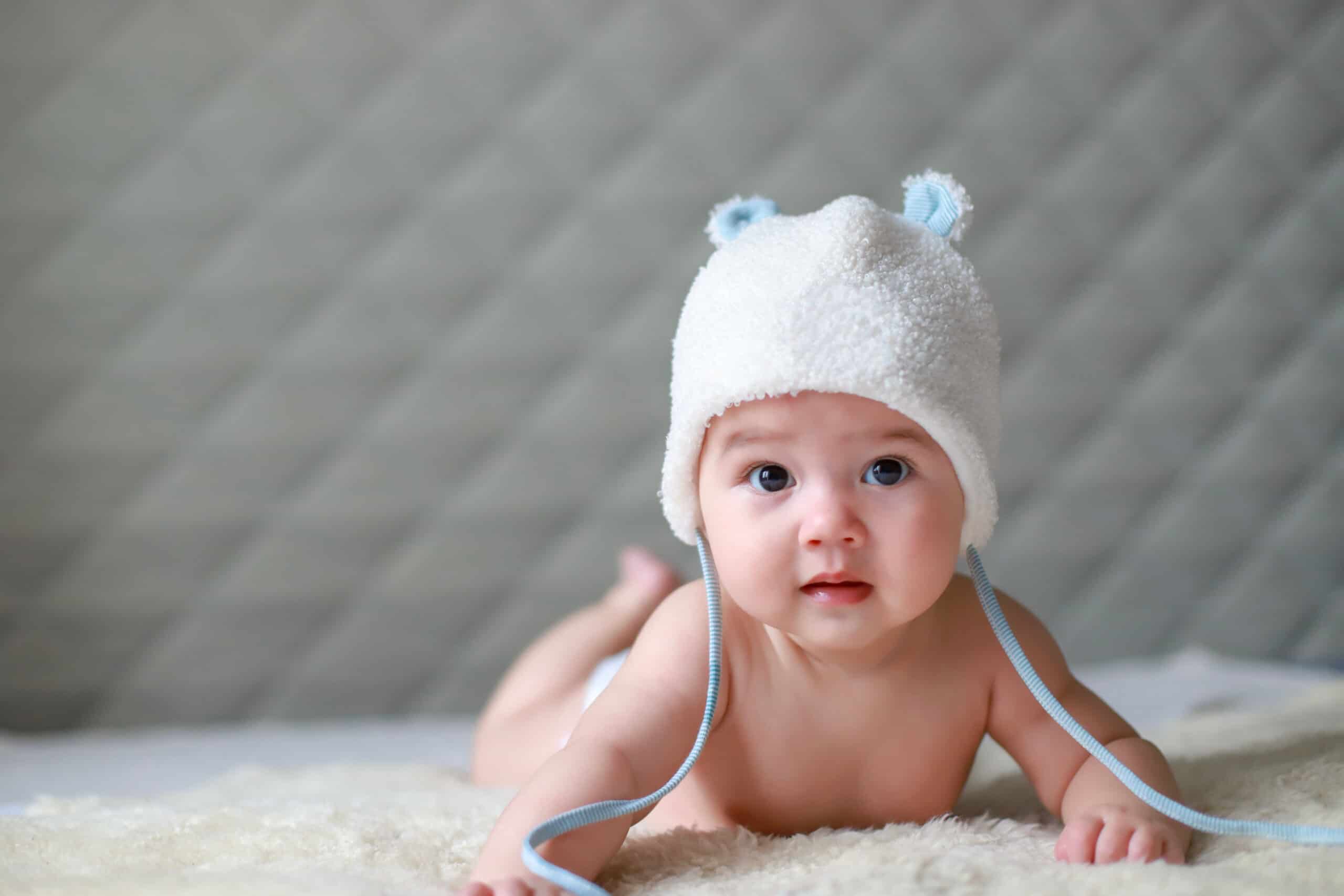 Let's Get Ready for Baby!
Sign up for our monthly pregnancy email series, and you'll get regular updates on your baby's development, helpful timelines to get ready for their arrival, must-have baby needs and so much more! PLUS, you'll get instant access to the MomsWhoThink "Ultimate Guide to Baby Naming in 2022."
CLICK HERE
to get started!
Valeria is a name as old as the second century. It was a popular name throughout Roman and the Catholic church's history, as it was used for many saints. Now, Valeria is a top 200 option in America, just as popular as the more modern Valerie.
Meaning of the name Valeria:
Italian: strength
Latin: strength, health
Origin of the name Valeria:
The baby name Valeria is the female form of the Latin boy's name, Valerius. There was a saint in the second century with this name. Valerius itself, however, originated as a surname for Roman families, passing down to many saints throughout the history of the Christian church.
Symbolism of the name Valeria:
Valeria means "strength" and "health" as it has the same meaning as Valerius. The name actually has this meaning, however, as it was meant to be a blessing for Roman families with the surname.
Style of the name Valeria:
Classical
Gender of the name Valeria:
Valeria is a classical name for girls.
Pronunciation of the name Valeria:
va-LEH-rya
Number of syllables in the name Valeria:
Four
Emotion evoked from the name Valeria:
Valeria has a certain rhythm to it, giving it a unique and sweet feel. It does sound like a name for daughters of regality too.
Alternative spellings for the name Valeria:
Valeriya
Valerya
Valleria
Vallerya
Valleriya
Nicknames for the name Valeria:
Val
Valarie
Vallie
Laria
Vally
Popularity of the name Valeria:
Valeria has been on the top 1,000 list of the Social Security Index for many years. In 2002, it became a top 200 option, and in 2006, a top 100 option at rank 91. The name went back to the top 200 list in 2011 where it remained in 2020 at rank 150.
Related names for the name Valeria:
Great middle names for Valeria and their meanings:
Elise (My God is abundance)
Belle (beautiful)
Simone (God has heard)
Maude (powerful battler)
Tabitha (gazelle)
Diane (heavenly, divine)
Constance (constant)
Celeste (heavenly, celestial)
Famous people with the name Valeria:
Valerias in popular culture: