Myra is a beautiful name for girls with a vintage feel. It was only created in the 1600s but has been popular ever since. Even now, Myra is a top 600 name choice in America for girls.
Meaning of the Name Myra
A poet named Fulke Greville invented the name Myra in the 1600s as a nickname for Miranda. Lovers of his work began to use Myra in their novels and poems, including Sinclair Lewis and Gore Vidal. Some believe that Greville based the name Myra on the Latin word "myrra" which means "myrrh," a type of fragrance.
Myra means "sweet-smelling oil" because of the word "myrrh." Remember, Greville likely came up with the name from the Latin "myrra" which translates to "myrrh." "Myrrh" is a resin with a beautiful fragrance.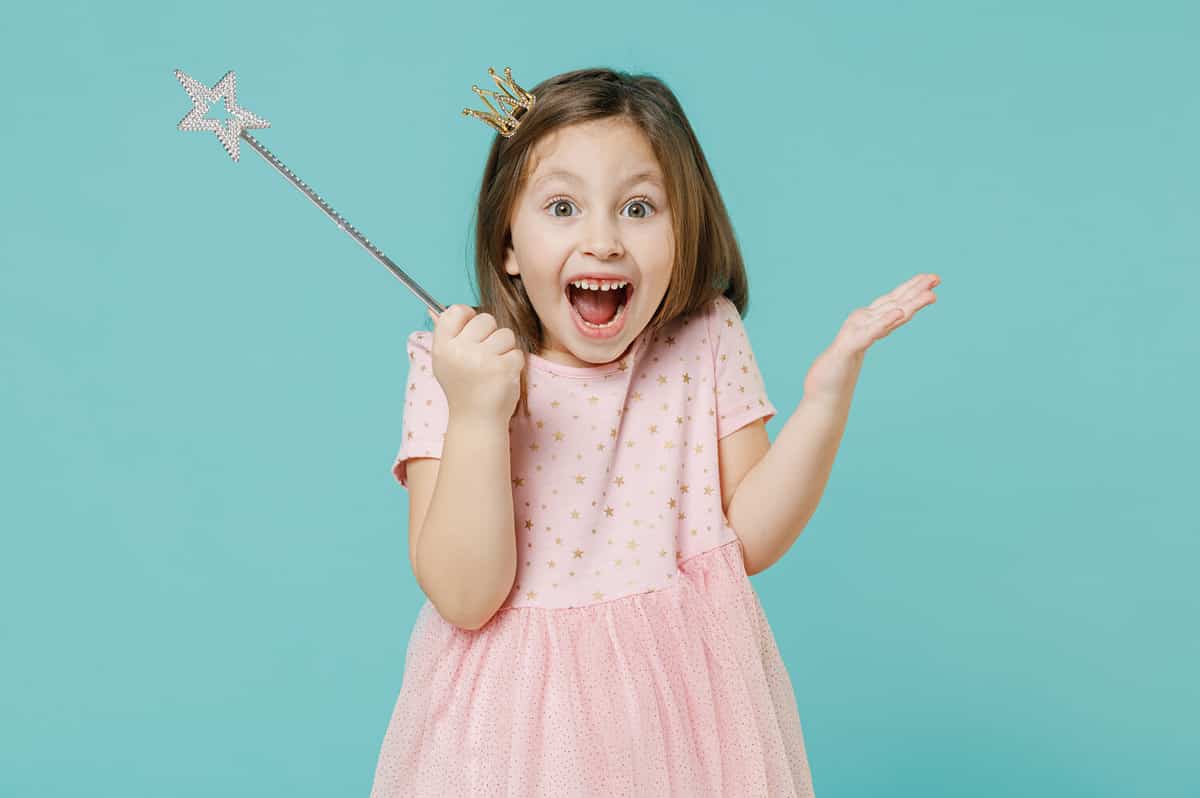 Nicknames for Myra
Myra feels wholesome and simple. It is a natural name that is easy for use and can pair wonderfully with a nickname. Below, we've compiled a list of fun nicknames to get you inspired but feel free to come up with a nickname unique to the Myra in your life.
Myra Name Details
Style: Traditional
Gender: Myra is traditionally considered to be a girls name.
Pronunciation: MIE-rah
Syllables: Two
Alternative Spelling for Myra
Myra Name Popularity
Myra was around a top 300 name, with only a couple spots above in a few years, until 1961 in America. It ranked highest in 1942 at number 216. Myra is still close to a top 500 name now, however, ranking at number 556 in 2020.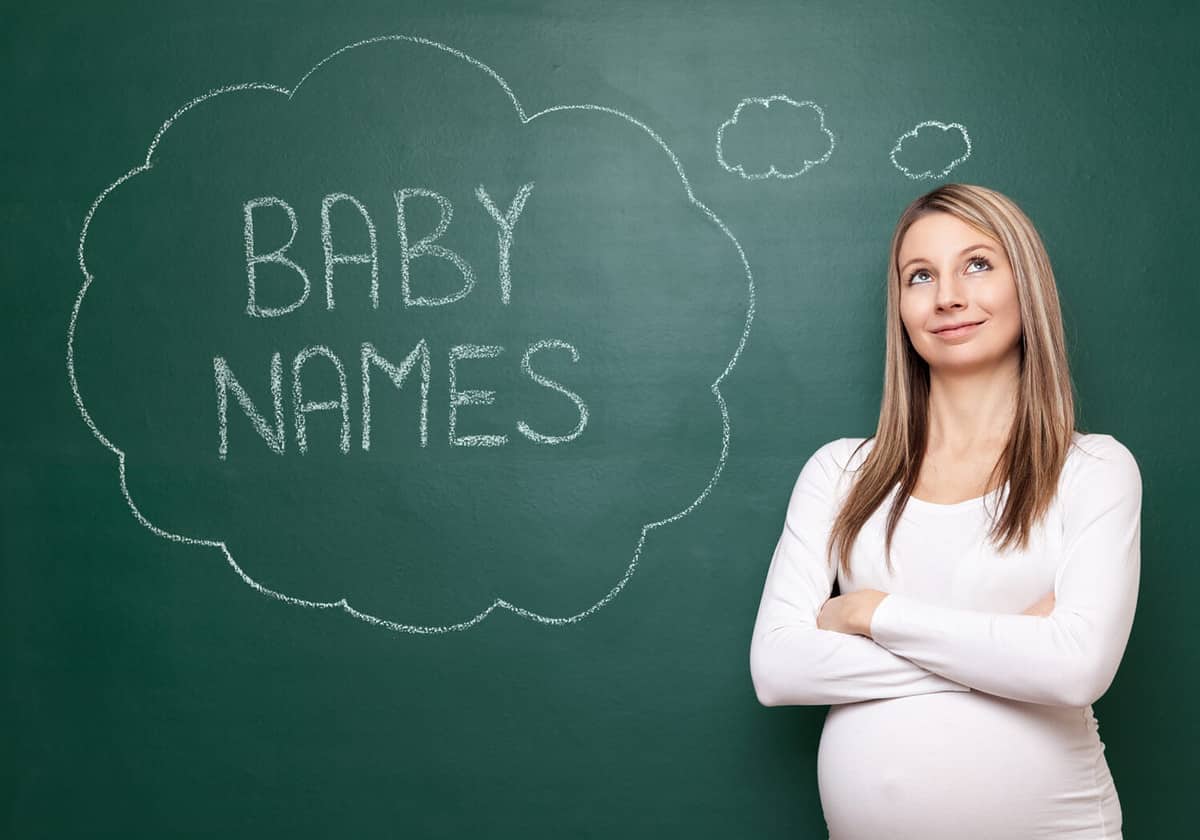 Related Names for Myra
Great Middle Names for Myra and Their Meanings
Famous People Named Myra
Myra in Popular Culture
The image featured at the top of this post is ©Anicka S/Shutterstock.com.