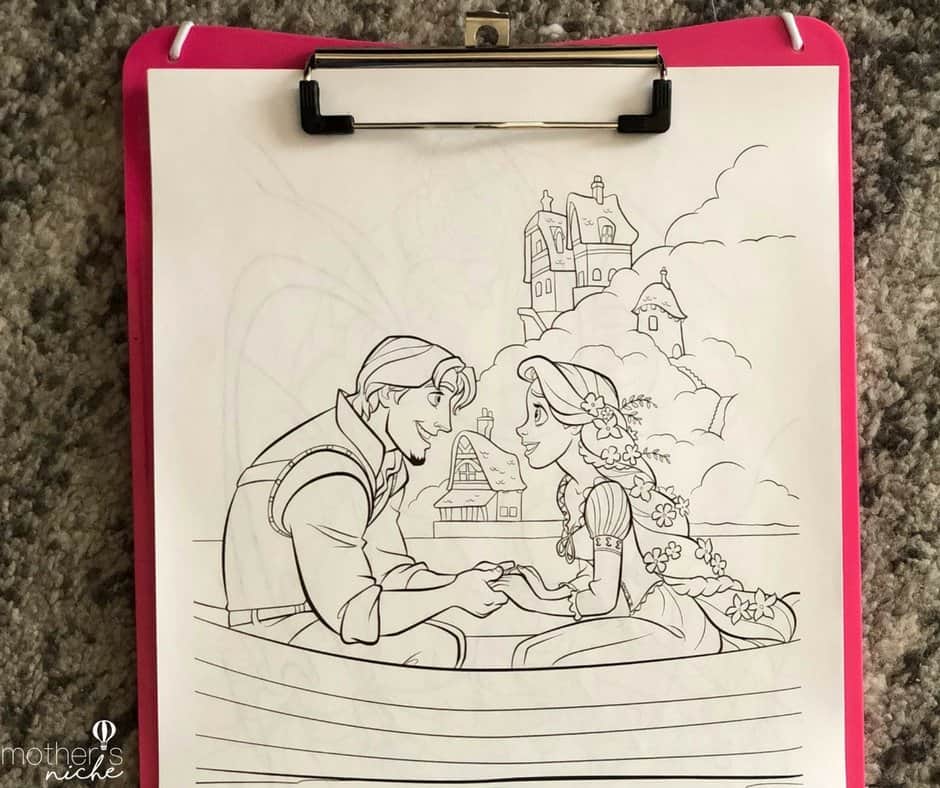 Let's Get Ready for Baby!
Sign up for our monthly pregnancy email series, and you'll get regular updates on your baby's development, helpful timelines to get ready for their arrival, must-have baby needs and so much more! PLUS, you'll get instant access to the MomsWhoThink "Ultimate Guide to Baby Naming in 2022."
CLICK HERE
to get started!
My girls could color for days. In fact, they do. I just recently discovered a bunch of sites where you can get Disney Princess Coloring pages for FREE!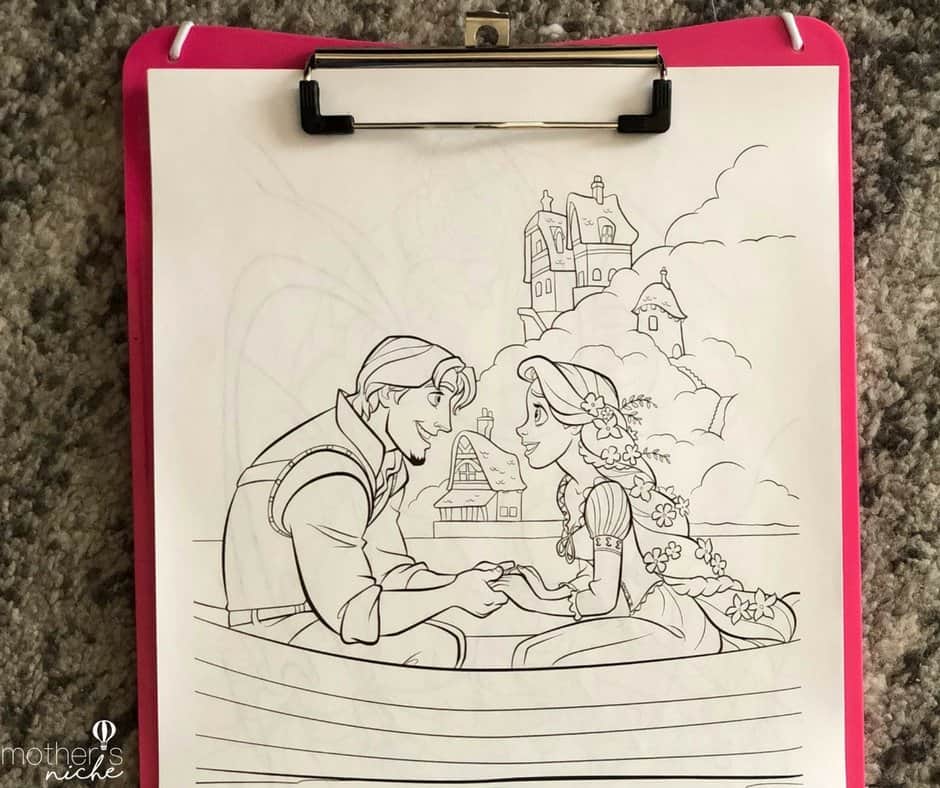 How awesome is that? I love being able to print Disney Princess Coloring pages before we are headed off to church, or a restaurant, or catching a plane. Not only can you get Disney Coloring pages for free, but you can print a bunch of Disney Princess activity pages as well! Perfect for laminating into a dry-erase book to be used over and over again! I'm in love with all the possibilities that these Coloring pages give me.
Here's a video I made with a few ideas for using these printable Disney coloring pages:
Creative Ways to Use Printable Disney Coloring Pages
If you are doing a princess party, you could print these off as placemats, or print them onto cardstock and do a painting activity!
Enough about all the ideas, I know you all really came to this post to know where to GET Disney Princess  coloring pages for FREE (AS WELL AS OTHER DISNEY COLORING PAGES)!
And not only are they Disney princess coloring pages, but they have a LOT of Disney in general, so you can get Toy Story, Coco, Lion King, you name it!
Top 5 Places to get Disney Princess Coloring Pages for FREE
Make sure to check out our other homemade gifts!