Grab your FREE copy of one of our most popular and engaging activity packets!
Whether you're in the classroom or keeping your little ones busy at home these days, we have fun, engaging, and FREE printable activity for your kiddos to enjoy. To snag and instantly download you copy,
just CLICK HERE
!
These are two wonderful no bake cheesecake recipes. One is very simple but doesn't lack amazing flavor, the other is a bit richer and topped with fruit.
No Bake Cheesecake #1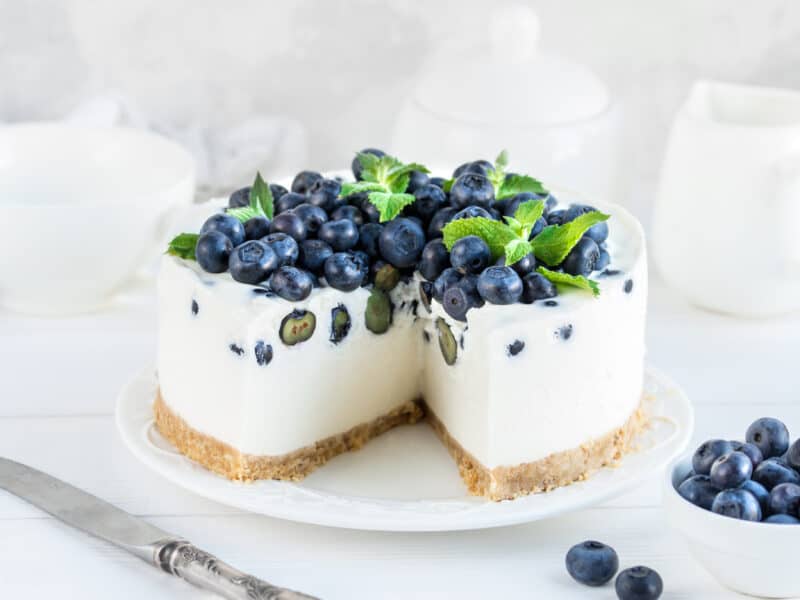 A no bake cheesecake recipe that has all the flavor of the more difficult recipes. This is an easy dessert you'll love!
Ingredients:
1 graham cracker crust
2 8-ounce packages cream cheese, softened
1/4 cup white sugar
1 teaspoon pure vanilla extract
1 cup heavy whipping cream
Directions:
1. Beat the cream cheese until smooth, then slowly add the sugar and vanilla. Beat mixture until well blended.
2. In a clean chilled bowl, beat the whipping cream until soft peaks form.
3. Slowly beat the whipped cream into the cream cheese mixture.
4. Spoon filling mixture into graham cracker crust. Chill for 4-6 hours before serving.
No Bake Cheesecake #2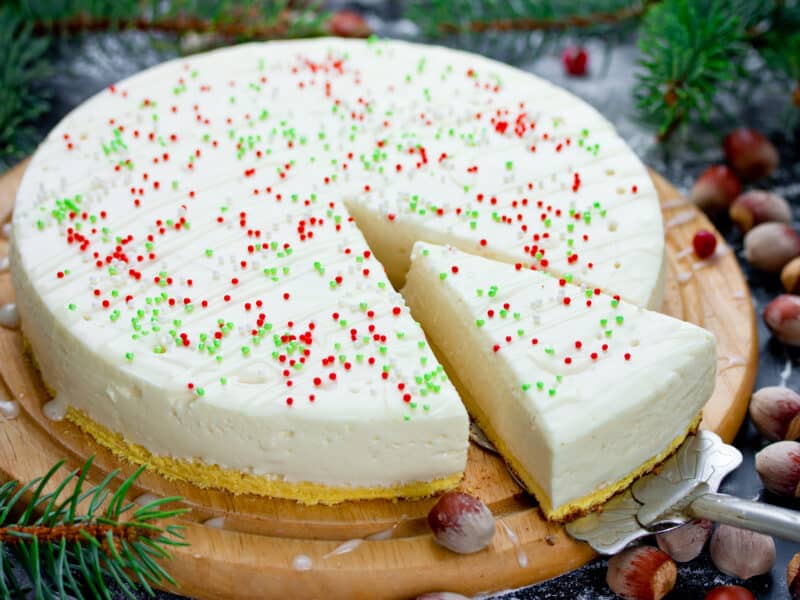 This is a no bake cheesecake recipe that's a bit richer than other versions, and includes fruit topping for the cheesecake.
Ingredients:
Filling Ingredients:
1 pkg. Philadelphia cream cheese (softened)
1/3 cup lemon juice
1 can Eagle Brand milk
Crust:
1 graham cracker pie crust
Topping:
Strawberry, blueberry or cherry pie filling
Directions:
1. Mix cream cheese, lemon juice and Eagle Brand milk until smooth and creamy.
2. Pour into graham cracker pie crust. Chill for 6 hours until firm.
3. Top with cherry, strawberry, or blueberry pie filling or serve plain.